Hi there, thanks for visiting!
We're Phil and Izzy. We've been on the road in our motorhome for the last two years and are passionate about helping people create unforgettable memories.
Whether you're a motorhomer, road tripper or you're looking for a bit of adventure, we have personalised destination advice, road trip guides, travel tips and motorhome specific information to help you make the most out of every trip. Read more…
If you love our site and find our information and tips useful, please consider buying us a cuppa to support us, it really is appreciated.
What are you looking for?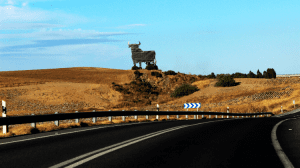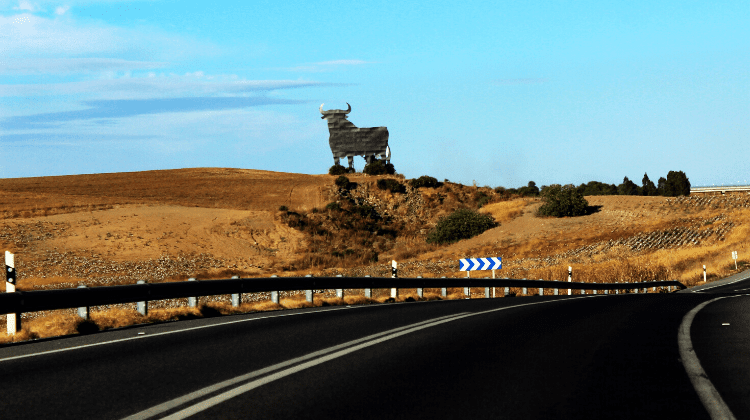 Destinations
Are you desperate for some Spanish sun but don't want to fly? With great routes across Europe, it's easy to drive to Spain by car, arriving refreshed and unstressed from the comfort of your own vehicle.
Read More