Whatever you need for your motorhome, you'll find it here. Having the right kit can make a huge difference to life on the road, from route planning, to comfort, safety and even being able to cook your favourite meals. From major equipment, to gadgets, accessories and motorhome essentials, we have it covered!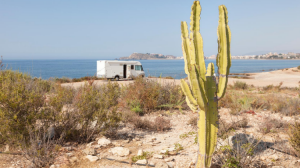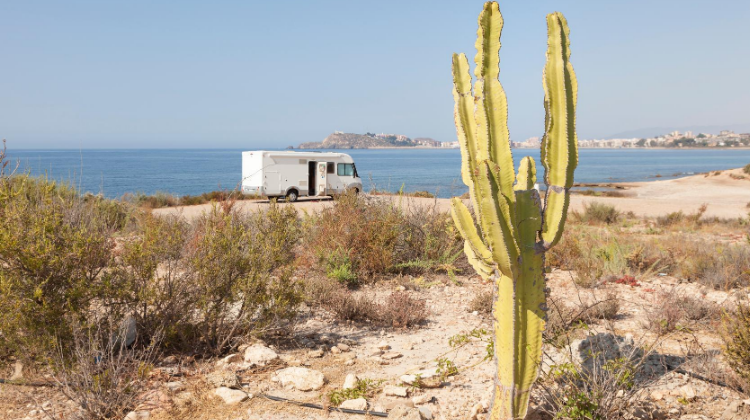 Do you need a motorhome reversing camera? How do they work and how do you choose the right one for your motorhome? We'll answer all those questions in our comprehensive guide and help you find the best motorhome reversing camera for your needs.
Read More
Subscribe now to get regular tips & info about exciting new motorhome & campervan gadgets & accessories direct to your inbox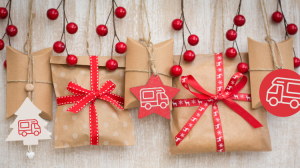 Our specially chosen and unique motorhome gift ideas are perfect for motorhome lovers to make them smile on their birthday, at Christmas or whenever you just feel like showing the love!
Read More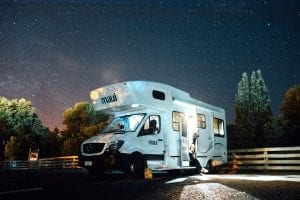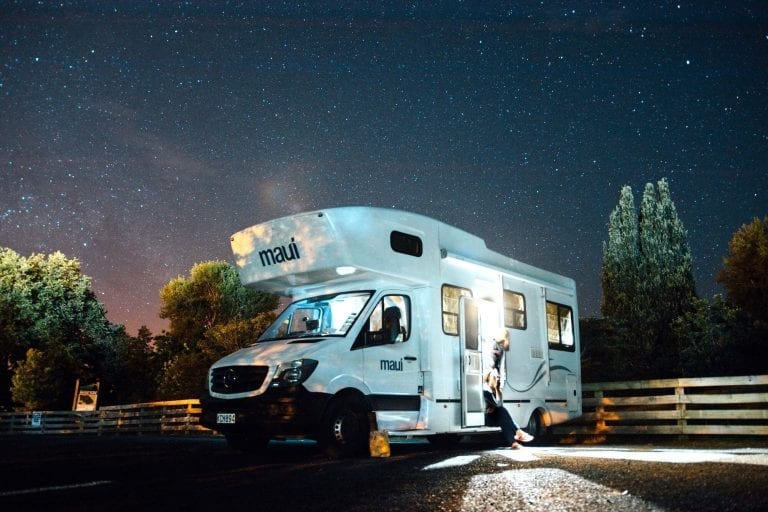 Are you confused about motorhome electrics? How do motorhomes work? What is the difference between mains electricity and batteries? What does a solar panel and inverter do and do I need a generator? And how do I get power without EHU? Don't be confused, this easy guide to your motorhome electrical systems explains it all.
Read More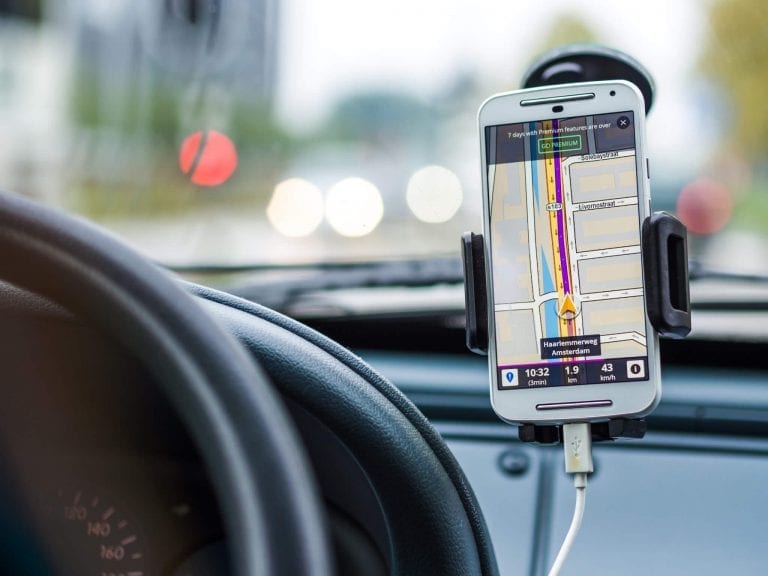 If you've already decided not to have a sat nav in your motorhome and prefer to use a navigation app with a phone tablet or via a media centre, then you're in the right place!  Here we will explore all the best motorhome navigation apps on the market today, look at their pros and cons and highlight what you need to know about motorhome navigation apps.
Read More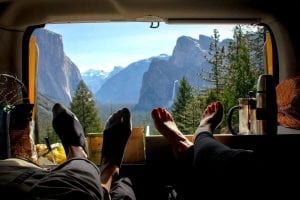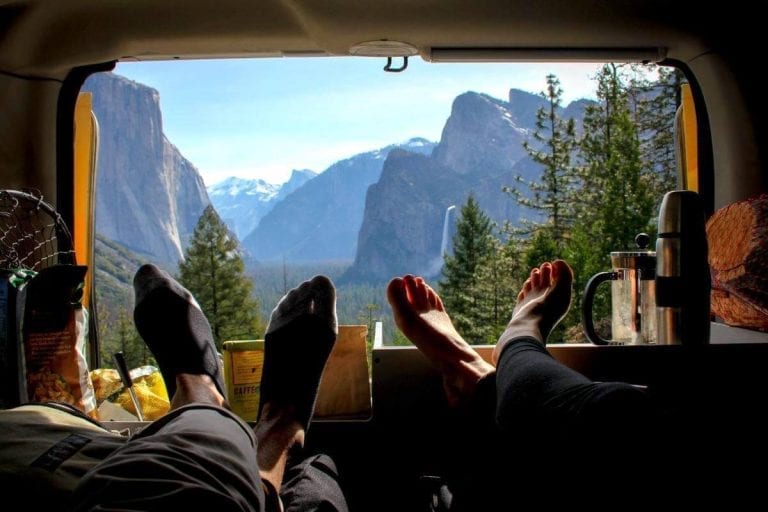 If you love motorhoming then you'll know that having the right kit makes all the difference. Check out our pick of the best and most useful motorhome gadgets tried and tested by us over 18 months of full-time motorhome life.
Read More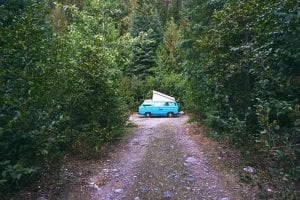 Do you have a bad smell in your motorhome? How do you prevent condensation and damp? We're here to help with this comprehensive guide to motorhome odours.
Read More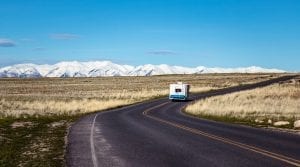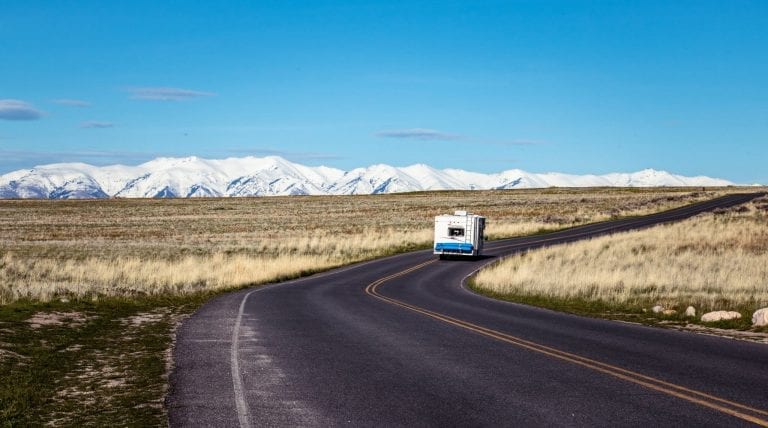 After a recent shock at the weighbridge, we decided to do some research into motorhome weights, how they are calculated and what it all means. Motorhome weights guides can be a bit wordy and complicated; read our easy motorhome weight guide and hit the road safely.
Read More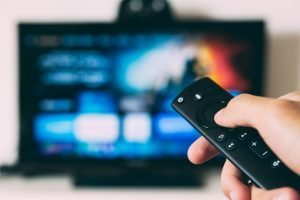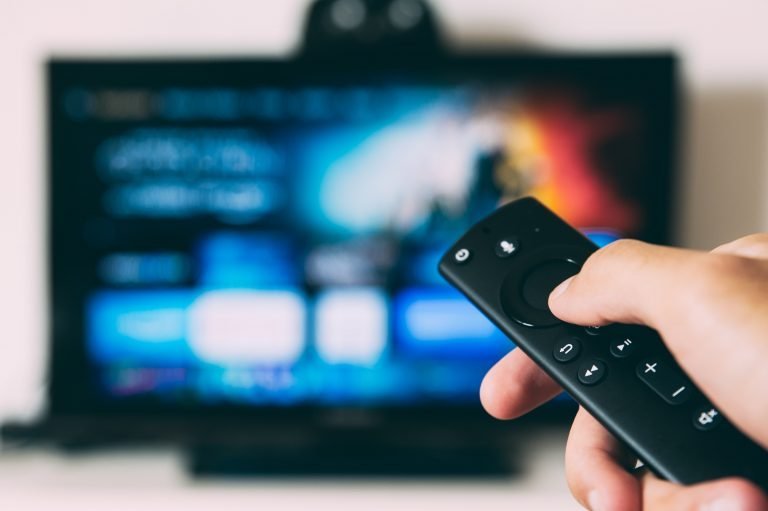 Whether you holiday or full-time, tv in your motorhome is probably a necessity. You may not watch much, but when it's raining or you fancy a duvet day, being able to curl up with a great film is one of life's pleasures. Our guide has all the information you need on how to get tv in a motorhome.
Read More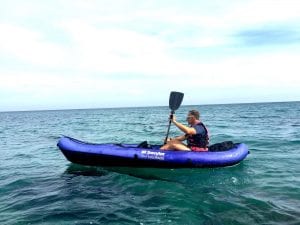 We love being on the water, an important part of travelling and motorhome life for us is finding places to kayak, SUP and wild swim. This is our review of the Sevylor Colorado inflatable kayak we purchased and have paddled in fast flowing rivers with white water, slow rivers, coastal and open sea.
Read More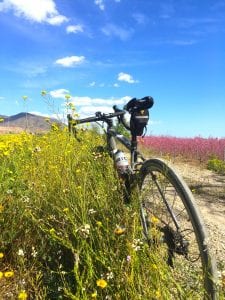 If you're heading off on a motorhome tour, you may want another means of transport to get about once you're pitched up.   What is the best bike for your motorhome and needs?  Find out all the information you need to choose the best bike for your motorhome here.
Read More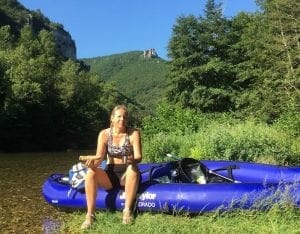 If you like a bit of adventure and love being on the water, then an inflatable kayak is for you.  If you're an inflatable kayak beginner you'll find advice on the best inflatable kayak, tips on planning your inflatable kayak paddle safely and how to manage the logistics of using an inflatable kayak.  
Read More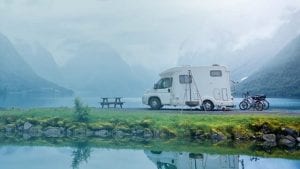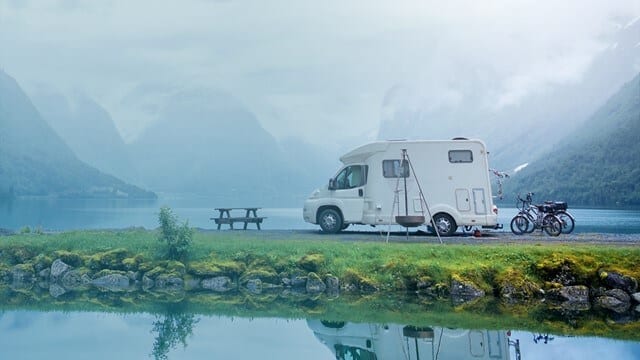 The motorhome equipment & options available to you when you buy a new or second-hand motorhome can be bewildering.  Just like choosing your motorhome, what equipment you need/choose will be determined by how you're going to use your motorhome.  Full-timers will probably want heating and a full bathroom set-up…if you're spending 2 – 4 weeks a year on holiday, you may want to spend the money on something else!
Read More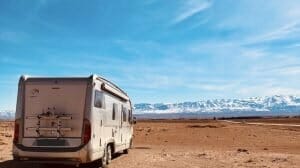 Back in May 2020, we reached a milestone – we had been travelling Europe in a motorhome full time for two years! These are our thoughts, musings and lessons learned in our second year of full time motorhome life.
Read More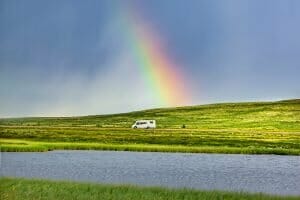 Are you planning a tour of Europe in your motorhome or camper van? Find out about the cost of travelling Europe in a motorhome or campervan and whether you need a pot of gold at the end of the rainbow to finance your trip.
Read More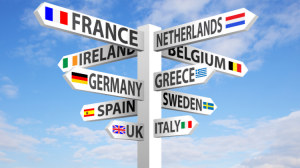 The writing on the Brexit wall is becoming clearer and the reality is that come January 2021, motorhome travel in Europe will be inexorably changed. Find out what taking a motorhome to Europe after Brexit will look like and how you can still travel long term on the continent. 
Read More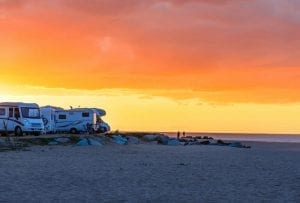 Choosing a motorhome or campervan is one of the biggest buying decisions you'll ever make and high on lots of people's bucket list. Read our buyers guide to make sure that when you choose a motorhome or van, it's the perfect motorhome for you!
Read More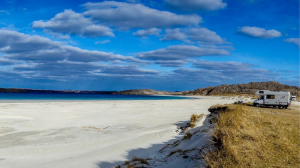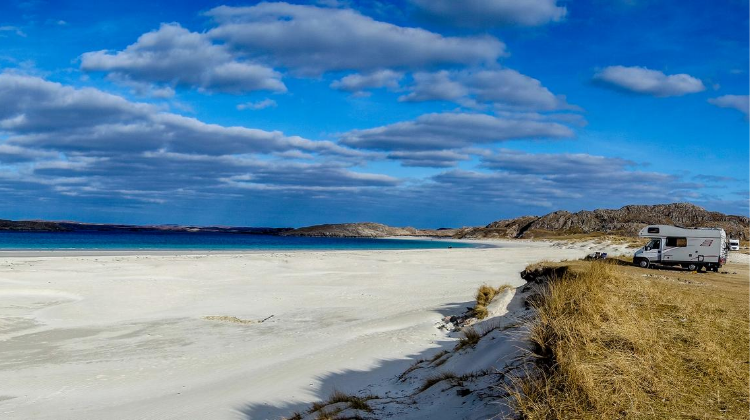 Scotland is a hugely popular motorhome destination offering stunning landscapes, huge skies and fantastic roads and routes. If you prefer to wild camp in your motorhome, we've got all the information you need to do so safely and within the rules.
Read More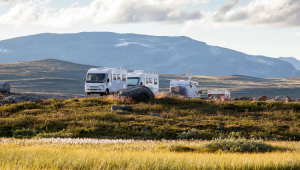 Hiring a motorhome is a great way to try out the lifestyle before you buy, or for a cost-effective holiday in the comfort and safety of a home from home.  Find out everything you need to know to enjoy the perfect motorhome rental.
Read More