We love a road trip. The longer the better and if there's some great destinations and a bit of adventure thrown in, then so much the better!  Road tripping represents freedom, the flexibility to change minds and plans and get lost with purpose.  On this page you'll find all of our road trip resources whether your road trip vehicle of choice is a car, motorhome or motorbike.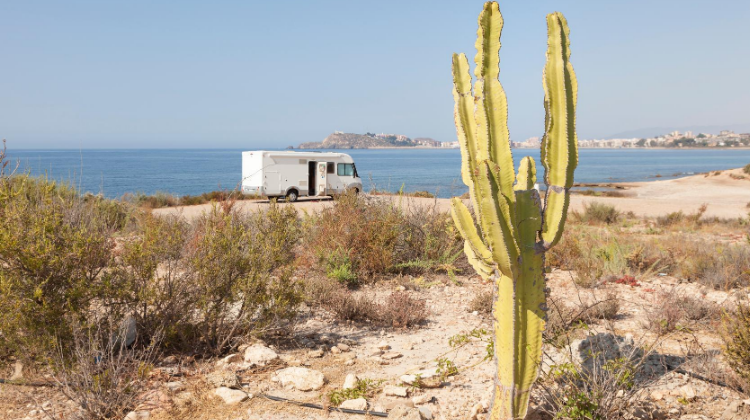 Do you need a motorhome reversing camera? How do they work and how do you choose the right one for your motorhome? We'll answer all those questions in our comprehensive guide and help you find the best motorhome reversing camera for your needs.
Read More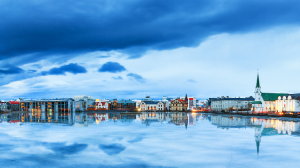 While Reykjavik may be one of Europe's smaller capital cities, what it lacks in size it makes up for in breathtaking views, quirky architecture, and a charming and eminently walkable city centre. If you have a limited amount of time to explore, check out our 36 hour Reykjavik guide. 
Read More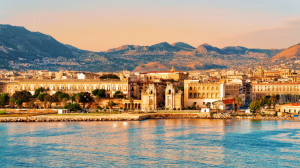 Palermo is a deliciously intense city, full of dazzling cathedrals and grand parks, chaotic marketplaces, and endless cups of espresso. The Palermo tourism experience is bold and intense – even to visit Palermo in 36 hours will leave you with plenty of impressions and memories.
Read More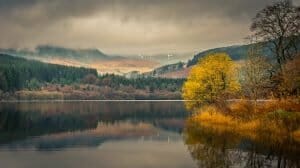 Crisp days, misty mornings and kicking up the leaves surrounded by a glorious explosion of colour means it's autumn! Find out where to go for the best autumn colours in the United Kingdom.
Read More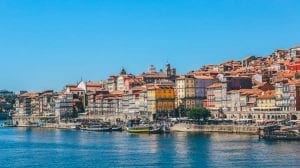 Porto is a small and intimate coastal city, with so much to see and do. Porto is packed full of interest and character with a lively cafe and bar scene, perfect for lazy summer evenings. If you're going on road trip of Portugal, find out how to spend one day in Porto.
Read More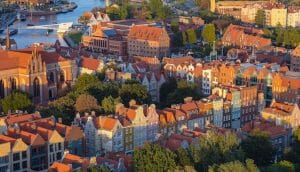 Gdansk is growing as a tourist destination for those looking beyond the main tourist cities in Poland. If you get off that beaten path, you'll be rewarded with a port-side city that is a symbol of the country's resilience.
Read More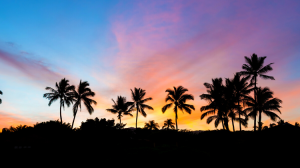 If you're craving winter sun and looking for the best warm places in Europe in winter then look no further – this is the only European winter sun destination list you'll ever need!
Read More