We love a road trip. The longer the better and if there's some great destinations and a bit of adventure thrown in, then so much the better!  Road tripping represents freedom, the flexibility to change minds and plans and get lost with purpose.  On this page you'll find all of our road trip resources whether your road trip vehicle of choice is a car, motorhome or motorbike.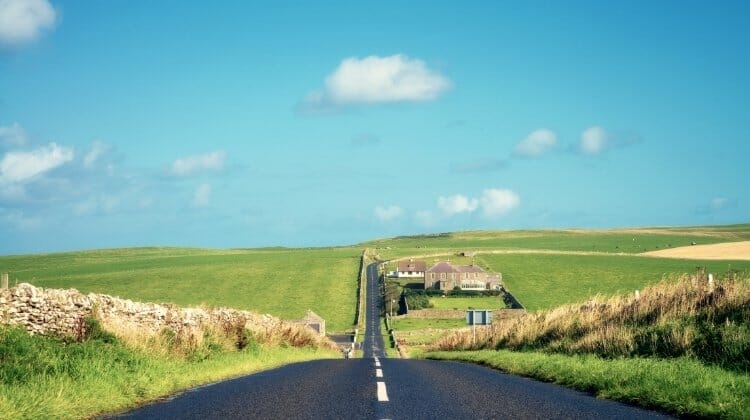 If you want to escape day to day life, explore new destinations and enjoy travel freedom, then take a road trip. And where better than in the glorious isles of the United Kingdom, where landscapes vary from the gentle to the dramatic, and roads thread through the patchwork countryside between quaint villages and historic towns? If you've got wheels, we've got the best UK road trip ideas for you!
Read More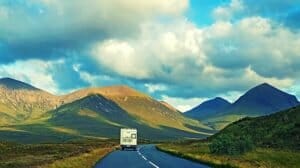 This iconic Scottish motorhome road trip is a 516 mile route around the spectacular north coast of Scotland, which starts and ends in Inverness. Passing through remote and wild landscapes, the North Coast 500 route delivers dramatic roads with spectacular views and is one of the must do motorhome routes in the UK.  
Read More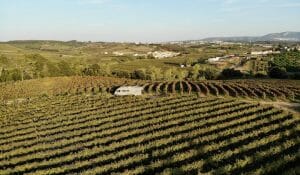 What better way is there to discover a country than meeting the locals, exploring the landscape and enjoying delicious local produce made with tradition and love? Enter Portugal EasyCamp…
Read More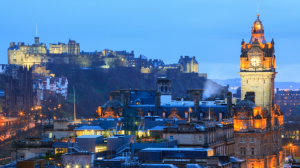 Edinburgh, the capital of Scotland, is a beautiful city in the north of the United Kingdom. This historic and compact city is perfect for a 24 hour visit, find out how to visit Edinburgh in one day here.
Read More
Florence or Firenze, as it is known in Italy, is probably one of the most magical and romantic cities in Italy, if not the world. Manage your Florence itinerary well and it's possible to see the best of this wonderful city in 24 or 36 hours.
Read More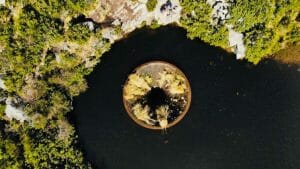 The fascinating Covao dos Conchos, high in the Serra da Estrela natural park in Portugal is called the 'eye' by locals. This incredible man-made hole is actually a spillway and well worth the short hike to get up close to the mesmerising spectacle, set deep in the rugged Portuguese mountains. 
Read More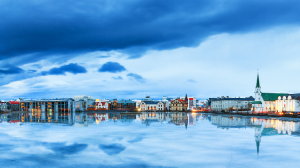 While Reykjavik may be one of Europe's smaller capital cities, what it lacks in size it makes up for in breathtaking views, quirky architecture, and a charming and eminently walkable city centre. If you have a limited amount of time to explore, check out our 36 hour Reykjavik guide. 
Read More