Living in a motorhome is one of life's great pleasures. Whether you full-time or spend a couple of weeks a year on holiday, enjoy UK travel or prefer to head across the water to Europe (or beyond), we've got tips, info and stories about life on the road.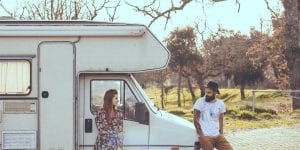 Living in a motorhome is a hugely appealing lifestyle for many. Selling up and living in a motorhome is not for the faint hearted though and will undoubtedly mean compromise. Read on to understand what living in a motorhome permanently is really like.
Read More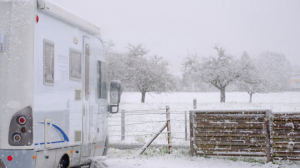 Travelling and living in a motorhome in winter can be really special – think a cosy van, snuggly blanket and hot chocolate from your whistling kettle, along with clear crisp winter sun days and blissfully quiet campsites. To really enjoy winter in a motorhome, your van and gear need to be properly prepared. We'll show you how!
Read More
GET OUR FREE EMAIL SERIES – THE FIVE SECRETS TO STRESS FREE MOTORHOMING – AND MAKE LIFE ON THE ROAD A BREEZE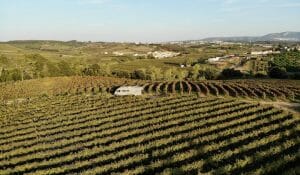 What better way is there to discover a country than meeting the locals, exploring the landscape and enjoying delicious local produce made with tradition and love? Enter Portugal EasyCamp…
Read More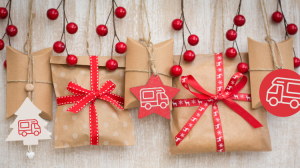 Our specially chosen and unique motorhome gift ideas are perfect for motorhome lovers to make them smile on their birthday, at Christmas or whenever you just feel like showing the love!
Read More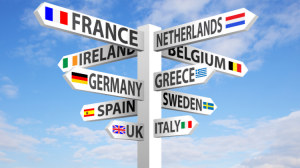 The writing on the Brexit wall is becoming clearer and the reality is that come January 2021, motorhome travel in Europe will be inexorably changed. Find out what taking a motorhome to Europe after Brexit will look like and how you can still travel long term on the continent. 
Read More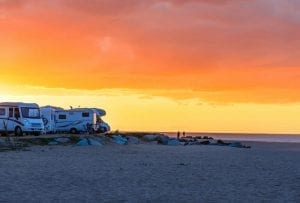 Choosing a motorhome or campervan is one of the biggest buying decisions you'll ever make and high on lots of people's bucket list. Read our buyers guide to make sure that when you choose a motorhome or van, it's the perfect motorhome for you!
Read More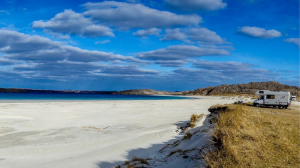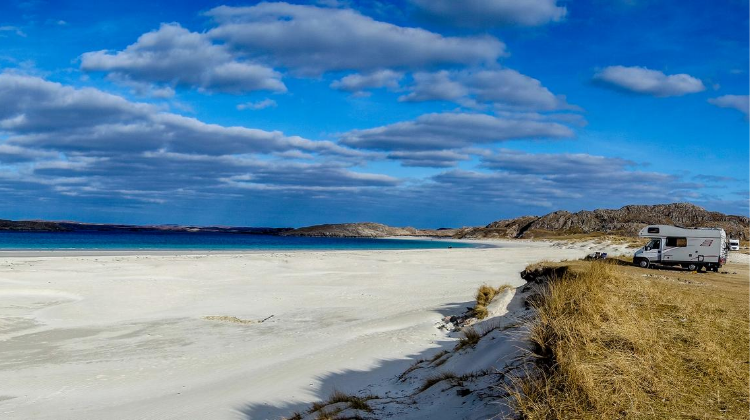 Scotland is a hugely popular motorhome destination offering stunning landscapes, huge skies and fantastic roads and routes. If you prefer to wild camp in your motorhome, we've got all the information you need to do so safely and within the rules.
Read More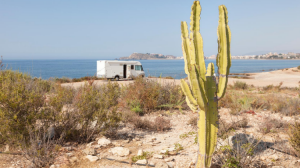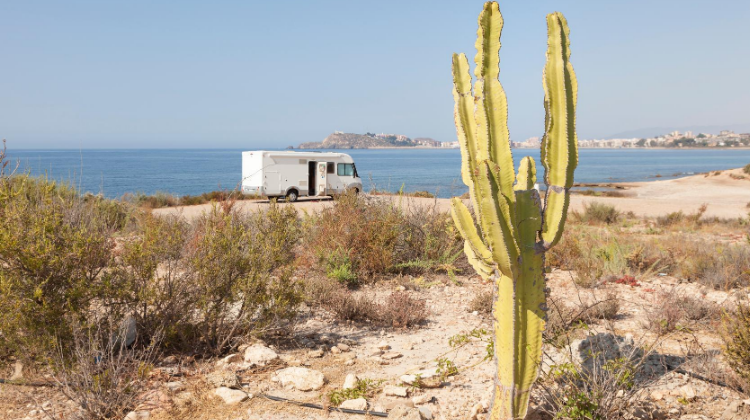 Do you need a motorhome reversing camera? How do they work and how do you choose the right one for your motorhome? We'll answer all those questions in our comprehensive guide and help you find the best motorhome reversing camera for your needs.
Read More