Living in a motorhome is one of life's great pleasures. Whether you full-time or spend a couple of weeks a year on holiday, enjoy UK travel or prefer to head across the water to Europe (or beyond), we've got tips, info and stories about life on the road.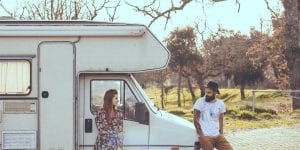 Living in a motorhome is a hugely appealing lifestyle for many. Selling up and living in a motorhome is not for the faint hearted though and will undoubtedly mean compromise. Read on to understand what living in a motorhome permanently is really like.
Read More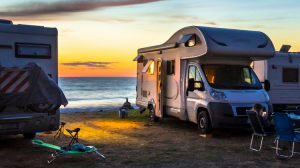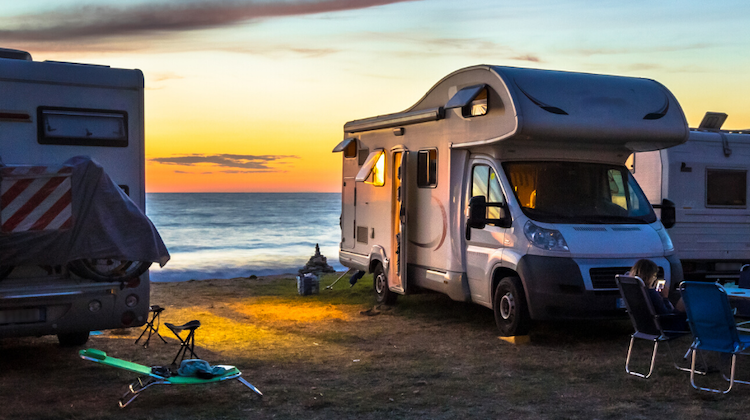 Wondering where to find the best free overnight motorhome camping spots? We share all the resources and motorhome parking tips you need for a great night's free sleep when you're on the road.
Read More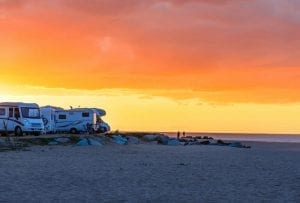 Choosing a motorhome or campervan is one of the biggest buying decisions you'll ever make and high on lots of people's bucket list. Read our buyers guide to make sure that when you choose a motorhome or van, it's the perfect motorhome for you!
Read More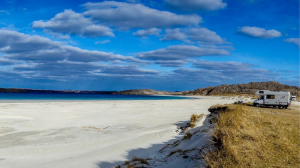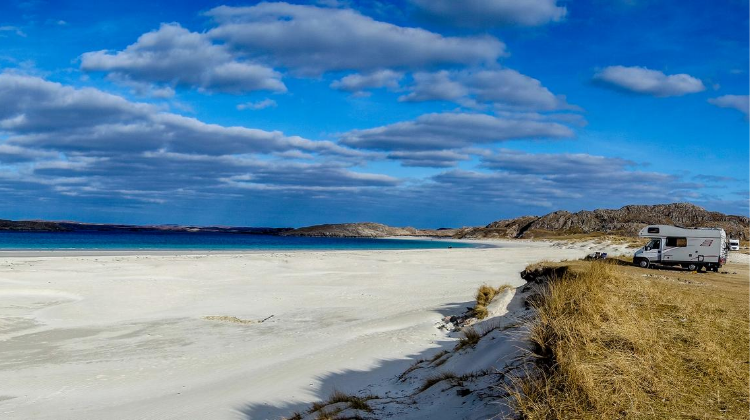 Scotland is a hugely popular motorhome destination offering stunning landscapes, huge skies and fantastic roads and routes. If you prefer to wild camp in your motorhome, we've got all the information you need to do so safely and within the rules.
Read More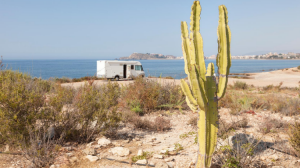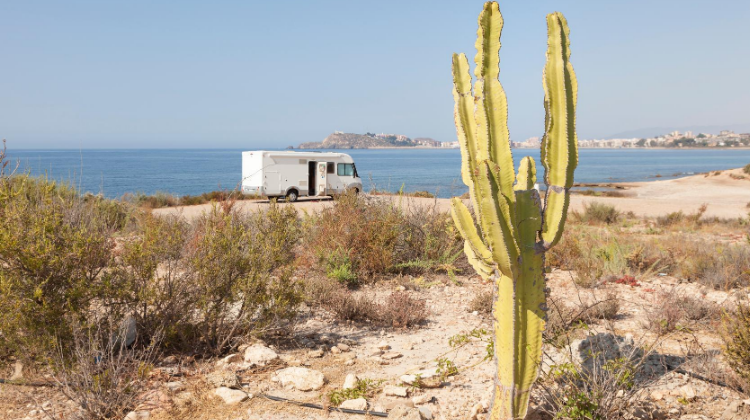 Do you need a motorhome reversing camera? How do they work and how do you choose the right one for your motorhome? We'll answer all those questions in our comprehensive guide and help you find the best motorhome reversing camera for your needs.
Read More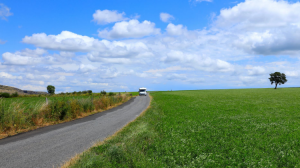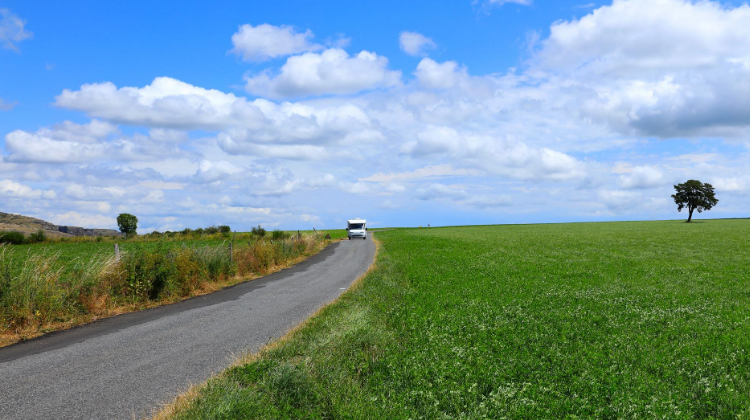 We recently changed our motorhome and wanted to upgrade the ancient disc-driven sat nav for a more up to date motorhome gps model. But what type to choose?  
Read More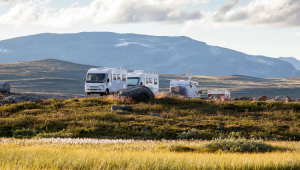 Hiring a motorhome is a great way to try out the lifestyle before you buy, or for a cost-effective holiday in the comfort and safety of a home from home.  Find out everything you need to know to enjoy the perfect motorhome rental.
Read More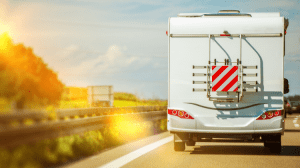 What better way to travel in the UK than in a motorhome or campervan?  Forget the big cities and head for the great British countryside, unlike anywhere else in the world. See the best of the UK from your the comfort and safety of your home on wheels, following these motorhome routes in the UK. 
Read More