If you love road tripping, then you'll know that having the right resources and kit help the trip go smoothly.  Whether you're trip planning, looking for country specific driving tips and information or just want inspiration for road trip routes, you'll find it here.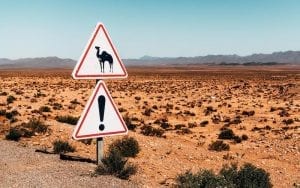 Moroccan roads are made for driving, it's the perfect country for road trips and longer tours. Driving in Morocco is not like driving back home though, and at times being on the road in Morocco can be challenging. Find out everything you need to know and our top tips for driving in Morocco here.
Read More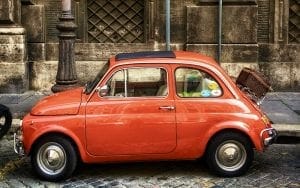 Do you want to drive in Italy? Driving in Italy can be challenging! The roads, habits of other drivers and general approach to road safety need to be understood before you get behind the wheel of a vehcile in Italy. Find out all you need to know about driving and road rules Italy so that touring Italy by car is a pleasure.
Read More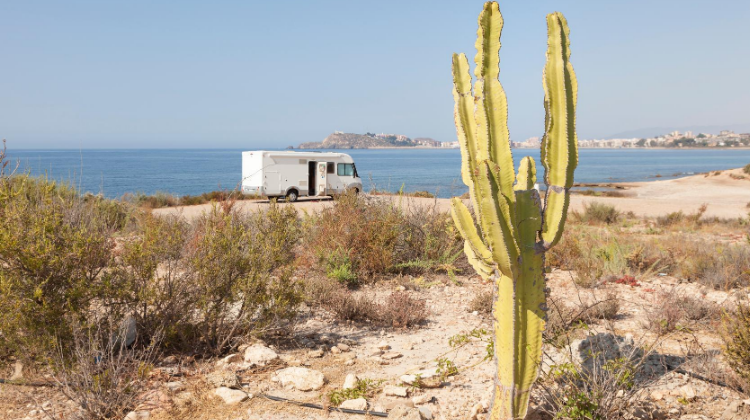 Do you need a motorhome reversing camera? How do they work and how do you choose the right one for your motorhome? We'll answer all those questions in our comprehensive guide and help you find the best motorhome reversing camera for your needs.
Read More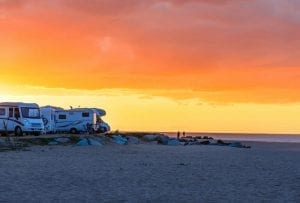 Choosing a motorhome or campervan is one of the biggest buying decisions you'll ever make and high on lots of people's bucket list. Read our buyers guide to make sure that when you choose a motorhome or van, it's the perfect motorhome for you!
Read More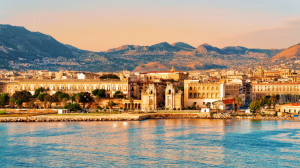 Palermo is a deliciously intense city, full of dazzling cathedrals and grand parks, chaotic marketplaces, and endless cups of espresso. The Palermo tourism experience is bold and intense – even to visit Palermo in 36 hours will leave you with plenty of impressions and memories.
Read More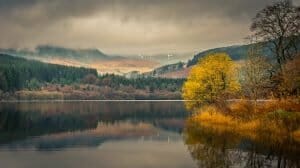 Crisp days, misty mornings and kicking up the leaves surrounded by a glorious explosion of colour means it's autumn! Find out where to go for the best autumn colours in the United Kingdom.
Read More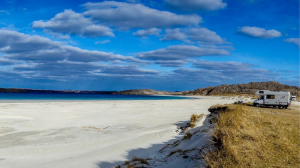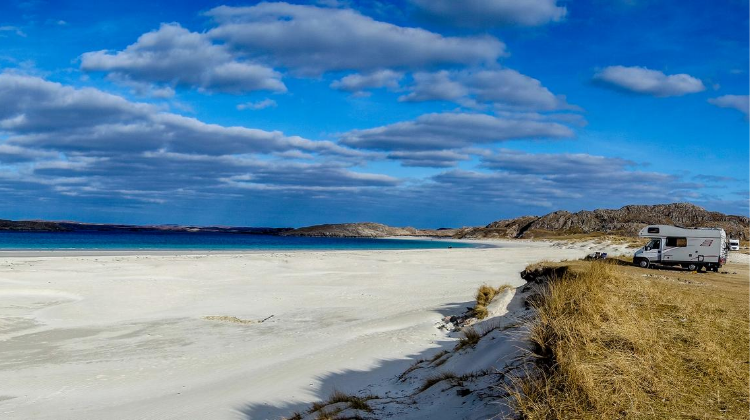 Scotland is a hugely popular motorhome destination offering stunning landscapes, huge skies and fantastic roads and routes. If you prefer to wild camp in your motorhome, we've got all the information you need to do so safely and within the rules.
Read More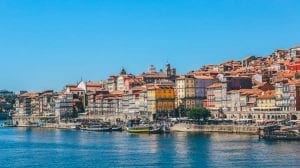 Porto is a small and intimate coastal city, with so much to see and do. Porto is packed full of interest and character with a lively cafe and bar scene, perfect for lazy summer evenings. If you're going on road trip of Portugal, find out how to spend one day in Porto.
Read More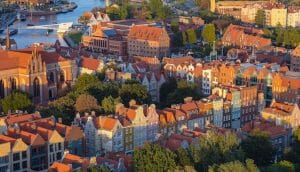 Gdansk is growing as a tourist destination for those looking beyond the main tourist cities in Poland. If you get off that beaten path, you'll be rewarded with a port-side city that is a symbol of the country's resilience.
Read More