If you love road tripping, then you'll know that having the right resources and kit help the trip go smoothly.  Whether you're trip planning, looking for country specific driving tips and information or just want inspiration for road trip routes, you'll find it here.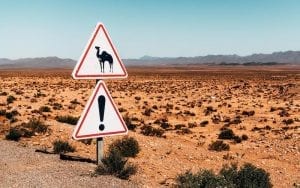 Moroccan roads are made for driving, it's the perfect country for road trips and longer tours. Driving in Morocco is not like driving back home though, and at times being on the road in Morocco can be challenging. Find out everything you need to know and our top tips for driving in Morocco here.
Read More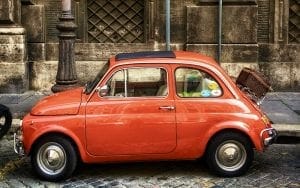 Do you want to drive in Italy? Driving in Italy can be challenging! The roads, habits of other drivers and general approach to road safety need to be understood before you get behind the wheel of a vehcile in Italy. Find out all you need to know about driving and road rules Italy so that touring Italy by car is a pleasure.
Read More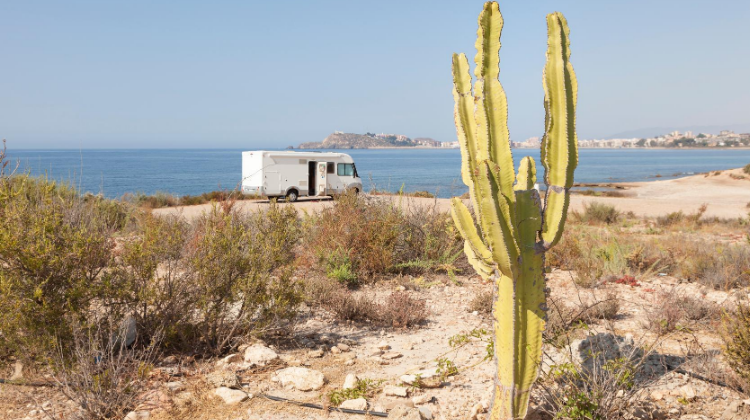 Do you need a motorhome reversing camera? How do they work and how do you choose the right one for your motorhome? We'll answer all those questions in our comprehensive guide and help you find the best motorhome reversing camera for your needs.
Read More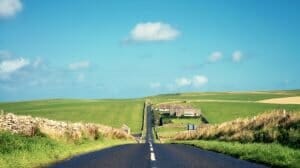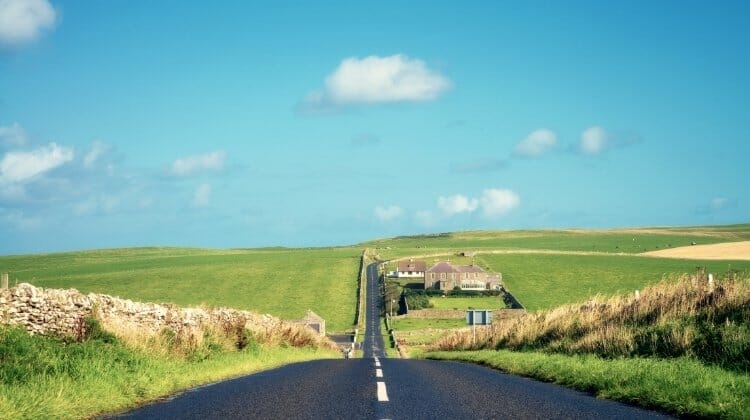 If you want to escape day to day life, explore new destinations and enjoy travel freedom, then take a road trip. And where better than in the glorious isles of the United Kingdom, where landscapes vary from the gentle to the dramatic, and roads thread through the patchwork countryside between quaint villages and historic towns? If you've got wheels, we've got the best UK road trip ideas for you!
Read More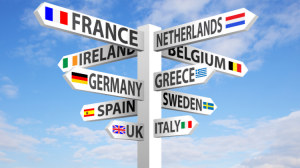 The writing on the Brexit wall is becoming clearer and the reality is that come January 2021, motorhome travel in Europe will be inexorably changed. Find out what taking a motorhome to Europe after Brexit will look like and how you can still travel long term on the continent. 
Read More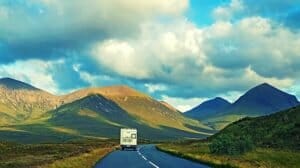 This iconic Scottish motorhome road trip is a 516 mile route around the spectacular north coast of Scotland, which starts and ends in Inverness. Passing through remote and wild landscapes, the North Coast 500 route delivers dramatic roads with spectacular views and is one of the must do motorhome routes in the UK.  
Read More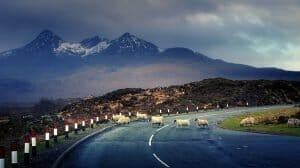 Scotland is a place made for road trips. Sweeping roads wind their way through dramatic and moody landscapes, past historic castles, gentle lochs and wild seas. Ancient myths and rich history thread through Scotland's fabric, making the country a wonderfully diverse and fascinating place to visit. There are Scottish road trips to suit every itinerary, you can find six of the best of them here, in our Scotland road trip planner.
Read More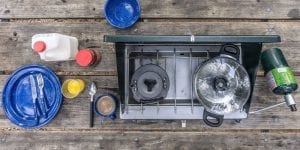 Deciding what to take on your motorhome road trip is hard; it can make or break a holiday. This essential motorhome packing list has all of the top things you need for a motorhome along with a packing list for you to print. Go on, get packing!  
Read More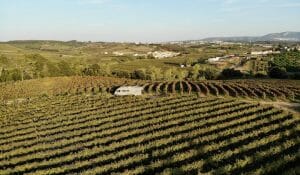 What better way is there to discover a country than meeting the locals, exploring the landscape and enjoying delicious local produce made with tradition and love? Enter Portugal EasyCamp…
Read More