If you love road tripping, then you'll know that having the right resources and kit help the trip go smoothly.  Whether you're trip planning, looking for country specific driving tips and information or just want inspiration for road trip routes, you'll find it here.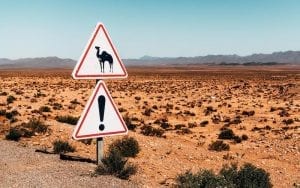 Moroccan roads are made for driving, it's the perfect country for road trips and longer tours. Driving in Morocco is not like driving back home though, and at times being on the road in Morocco can be challenging. Find out everything you need to know and our top tips for driving in Morocco here.
Read More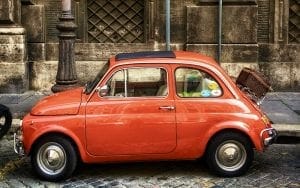 Do you want to drive in Italy? Driving in Italy can be challenging! The roads, habits of other drivers and general approach to road safety need to be understood before you get behind the wheel of a vehcile in Italy. Find out all you need to know about driving and road rules Italy so that touring Italy by car is a pleasure.
Read More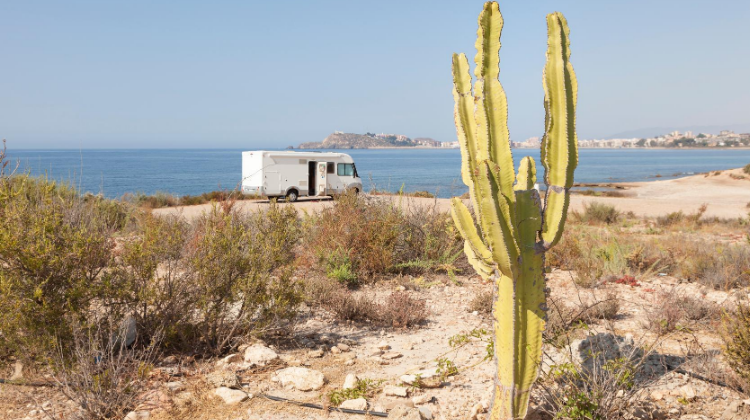 Do you need a motorhome reversing camera? How do they work and how do you choose the right one for your motorhome? We'll answer all those questions in our comprehensive guide and help you find the best motorhome reversing camera for your needs.
Read More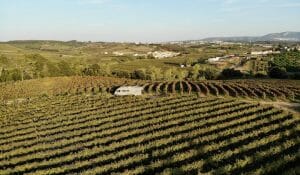 What better way is there to discover a country than meeting the locals, exploring the landscape and enjoying delicious local produce made with tradition and love? Enter Portugal EasyCamp…
Read More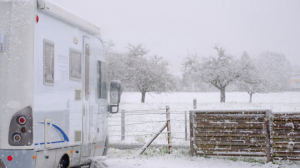 Travelling and living in a motorhome in winter can be really special – think a cosy van, snuggly blanket and hot chocolate from your whistling kettle, along with clear crisp winter sun days and blissfully quiet campsites. To really enjoy winter in a motorhome, your van and gear need to be properly prepared. We'll show you how!
Read More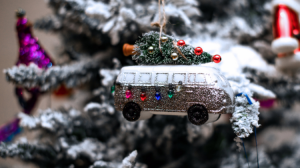 Whether you're planning to spend Christmas in your motorhome because it's your happy place or you live there every day, we've got lots of tips and ideas to make it the best motorhome or camper van Christmas possible!
Read More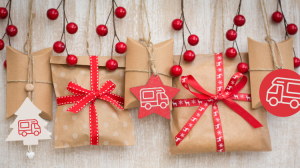 Our specially chosen and unique motorhome gift ideas are perfect for motorhome lovers to make them smile on their birthday, at Christmas or whenever you just feel like showing the love!
Read More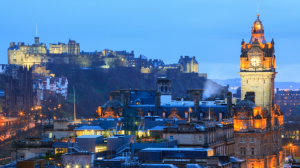 Edinburgh, the capital of Scotland, is a beautiful city in the north of the United Kingdom. This historic and compact city is perfect for a 24 hour visit, find out how to visit Edinburgh in one day here.
Read More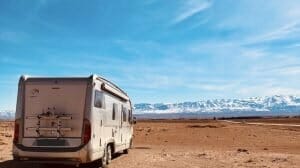 Back in May 2020, we reached a milestone – we had been travelling Europe in a motorhome full time for two years! These are our thoughts, musings and lessons learned in our second year of full time motorhome life.
Read More