Whether you call it wild camping, free camping or boondocking, it's one of the best bits of motorhome life! It is one of the most discussed topics on motorhome forums and one of the most posed questions on our blog…how do you wild camp?
We'll show you how! Put together from years of experience, two years full-time motorhome life and over 500 nights spent wild camping, we have learnt just a little bit about how to do this!
On this page you will find all the resources you need to wild camp like an expert; safely, successfully and in some of the best spots in Europe.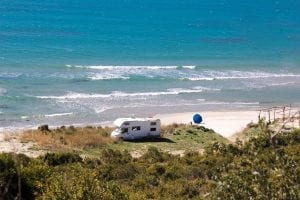 Do you want to wild camp in your motorhome?  Already wild camping in your motorhome?  Then read on for top tips and advice about how to wild camp in a motorhome and get off the beaten track like an expert!
Read More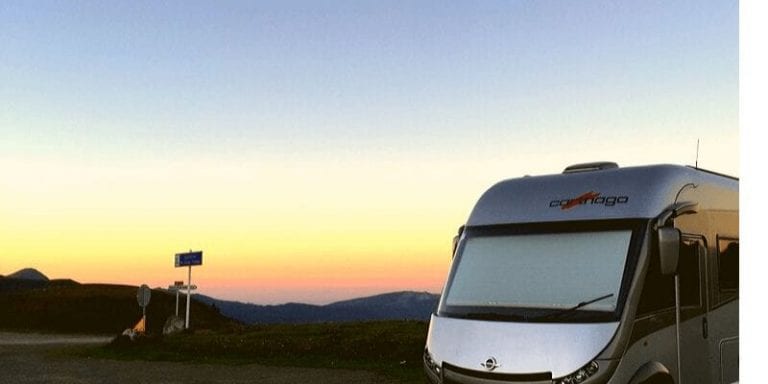 In the motorhome and camper community, we often hear tales about wild camping; the practice of finding somewhere to park and stay in your motorhome that is not a campsite or Aire and is free. For us, wild camping also means an awesome view and not many other vans around. A lot of stuff we hear about wild camping and its' risks is just not accurate; here are eight motorhome wild camping myths…busted!
Read More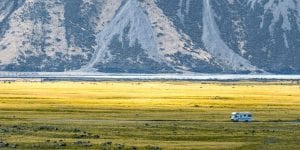 Who's ready for a motorhome trip? Researching and planning motorhome trips can take a lot of research, or none at all depending on how you want to travel. Find out how to plan an epic motorhome road trip in our ultimate guide complete with step by step road trip planner.
Read More
If you've got any questions, want to know more about a particular spot or just want to tell us how much you love wild camping, drop us an email. We'd love to hear from you!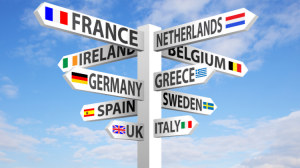 The writing on the Brexit wall is becoming clearer and the reality is that come January 2021, motorhome travel in Europe will be inexorably changed. Find out what taking a motorhome to Europe after Brexit will look like and how you can still travel long term on the continent. 
Read More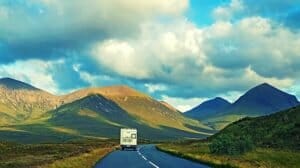 This iconic Scottish motorhome road trip is a 516 mile route around the spectacular north coast of Scotland, which starts and ends in Inverness. Passing through remote and wild landscapes, the North Coast 500 route delivers dramatic roads with spectacular views and is one of the must do motorhome routes in the UK.  
Read More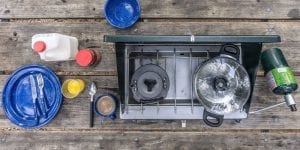 Deciding what to take on your motorhome road trip is hard; it can make or break a holiday. This essential motorhome packing list has all of the top things you need for a motorhome along with a packing list for you to print. Go on, get packing!  
Read More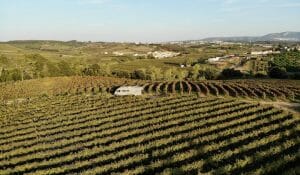 What better way is there to discover a country than meeting the locals, exploring the landscape and enjoying delicious local produce made with tradition and love? Enter Portugal EasyCamp…
Read More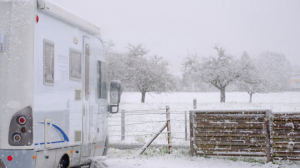 Travelling and living in a motorhome in winter can be really special – think a cosy van, snuggly blanket and hot chocolate from your whistling kettle, along with clear crisp winter sun days and blissfully quiet campsites. To really enjoy winter in a motorhome, your van and gear need to be properly prepared. We'll show you how!
Read More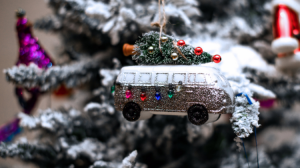 Whether you're planning to spend Christmas in your motorhome because it's your happy place or you live there every day, we've got lots of tips and ideas to make it the best motorhome or camper van Christmas possible!
Read More