If you're looking for motorhome tips and tricks, you've come to the right place! We've been motorhoming and camping all our lives and have built up a wealth of knowledge between us – much of it by learning from our many mistakes along the way! We love everything to do with motorhomes and life on the road and hope that we can share some of what we have learned so that you love it too!
If you're thinking of selling up and living in a motorhome, we can help.  Want to know about motorhome set up and what kit you need?  We can help with that too.  If you want all our beginner resources (and a few extras just for you) in one place, take a look at our ebook 'A Complete Guide for Motorhome Beginners'. This book brings all our learning into one easy to read, downloadable volume which you can take with your wherever you go. 
A Complete Guide for
Motorhome Beginners
From picking up your new motorhome and finding out how it all works to taking your first trip and touring Europe, you'll get everything you need to know about being a motorhomer in this 65+ page comprehensive guide.
WHAT CAN WE HELP YOU WITH?
MOTORHOME
BUYERS
RESOURCES
RESOURCES FOR MOTORHOME BEGINNERS
MOTORHOME
LIFE ON
THE ROAD
MOTORHOME
GADGETS & ACCESSORIES
Can't find what you're looking for?  Use the search function below or head to our tips and tricks page for all things motorhome related.
GET OUR FREE EMAIL SERIES – THE FIVE SECRETS TO STRESS FREE MOTORHOMING – AND MAKE LIFE ON THE ROAD A BREEZE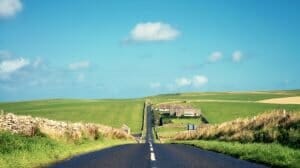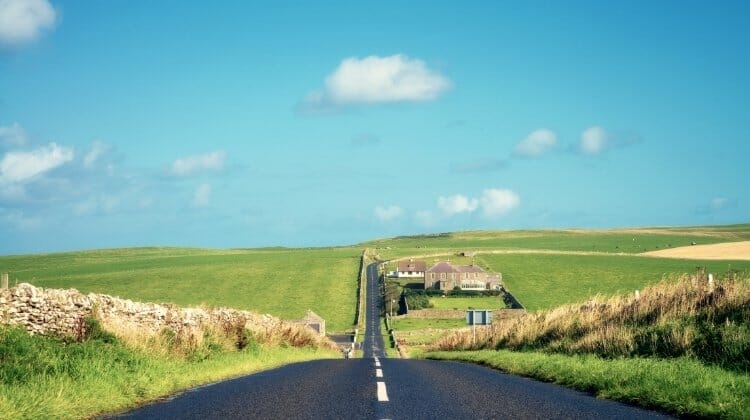 If you want to escape day to day life, explore new destinations and enjoy travel freedom, then take a road trip. And where better than in the glorious isles of the United Kingdom, where landscapes vary from the gentle to the dramatic, and roads thread through the patchwork countryside between quaint villages and historic towns? If you've got wheels, we've got the best UK road trip ideas for you!
Read More