Europe is a huge continent and some of our most popular posts cover destinations and activities across more than one country.  From Scandinavia, to Eastern Europe and the popular countries of Western Europe, you'll find lots ot inspire you here!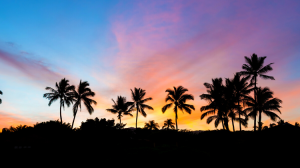 If you're craving winter sun and looking for the best warm places in Europe in winter then look no further – this is the only European winter sun destination list you'll ever need!
Read More
Florence or Firenze, as it is known in Italy, is probably one of the most magical and romantic cities in Italy, if not the world. Manage your Florence itinerary well and it's possible to see the best of this wonderful city in 24 or 36 hours.
Read More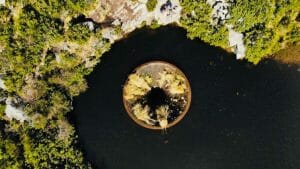 The fascinating Covao dos Conchos, high in the Serra da Estrela natural park in Portugal is called the 'eye' by locals. This incredible man-made hole is actually a spillway and well worth the short hike to get up close to the mesmerising spectacle, set deep in the rugged Portuguese mountains. 
Read More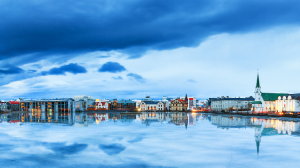 While Reykjavik may be one of Europe's smaller capital cities, what it lacks in size it makes up for in breathtaking views, quirky architecture, and a charming and eminently walkable city centre. If you have a limited amount of time to explore, check out our 36 hour Reykjavik guide. 
Read More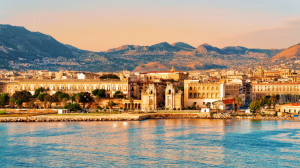 Palermo is a deliciously intense city, full of dazzling cathedrals and grand parks, chaotic marketplaces, and endless cups of espresso. The Palermo tourism experience is bold and intense – even to visit Palermo in 36 hours will leave you with plenty of impressions and memories.
Read More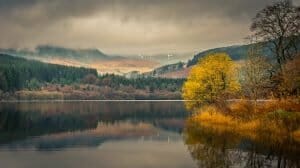 Crisp days, misty mornings and kicking up the leaves surrounded by a glorious explosion of colour means it's autumn! Find out where to go for the best autumn colours in the United Kingdom.
Read More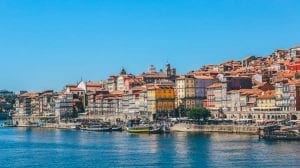 Porto is a small and intimate coastal city, with so much to see and do. Porto is packed full of interest and character with a lively cafe and bar scene, perfect for lazy summer evenings. If you're going on road trip of Portugal, find out how to spend one day in Porto.
Read More