Are you ready for adventure?
Want to travel in a motorhome, enjoy road trip adventures & see the world? You're in the right place. Discover everything you need to make your dream a reality.
HERE'S WHAT'S NEW
Join us on social media
Discover life on the road & get practical guides
Explore amazing routes & detailed road trip itineraries
Curated one day itineraries for quick & easy city visits
Country guides to help plan your motorhome adventures
EXPLORE OUR TOP MOTORHOME RESOURCES
START PLANNING YOUR DREAM ROAD TRIP
PLAN YOUR NEXT MOTORHOME TRIP
EBOOKS FOR YOUR MOTORHOME JOURNEY
ABOUT THE GAP DECADERS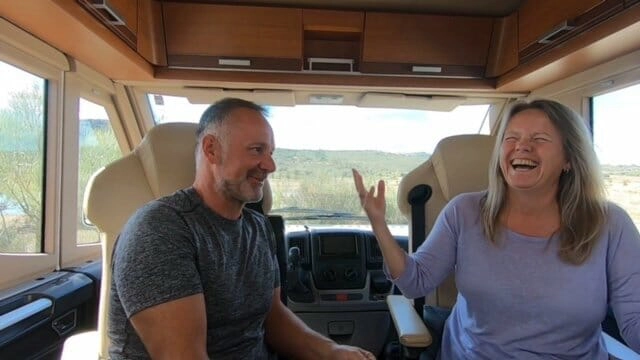 Hi there, we're Phil and Izzy, welcome to our road trip and motorhome blog!
We quit our jobs and sold up three years ago to travel in a motorhome. Come with us as we share destination advice, road trip itineraries and practical motorhome advice to help you make the most out of every trip.
Featured In & Brand Collaborations