Hi there, thanks for visiting!
We're Phil and Izzy. We've been on the road in our motorhome for the last two years and are passionate about helping people create unforgettable memories.
Whether you're a motorhomer, road tripper or you're looking for a bit of adventure, we have personalised destination advice, road trip guides, travel tips and motorhome specific information to help you make the most out of every trip. Read more…
If you love our site and find our information and tips useful, please consider buying us a cuppa to support us, it really is appreciated.
What are you looking for?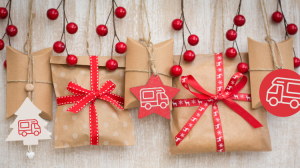 Motorhome Accessories
Our specially chosen and unique motorhome gift ideas are perfect for motorhome lovers to make them smile on their birthday, at Christmas or whenever you just feel like showing the love!
Read More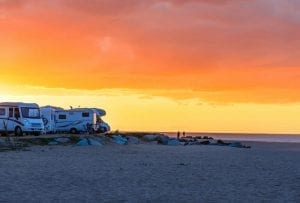 Buying a Motorhome
Choosing a motorhome or campervan is one of the biggest buying decisions you'll ever make and high on lots of people's bucket list. Read our buyers guide to make sure that when you choose a motorhome or van, it's the perfect motorhome for you!
Read More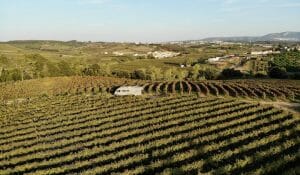 Destinations
What better way is there to discover a country than meeting the locals, exploring the landscape and enjoying delicious local produce made with tradition and love? Enter Portugal EasyCamp…
Read More