Hi there, thanks for visiting!
We're Phil and Izzy. We've been on the road in our motorhome for the last two years and are passionate about helping people create unforgettable memories.
Whether you're a motorhomer, road tripper or you're looking for a bit of adventure, we have personalised destination advice, road trip guides, travel tips and motorhome specific information to help you make the most out of every trip. Read more…
If you love our site and find our information and tips useful, please consider buying us a cuppa to support us, it really is appreciated.
What are you looking for?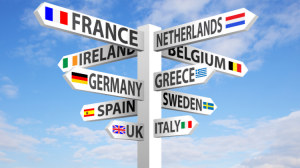 Motorhome Advice
The writing on the Brexit wall is becoming clearer and the reality is that come January 2021, motorhome travel in Europe will be inexorably changed. Find out what taking a motorhome to Europe after Brexit will look like and how you can still travel long term on the continent. 
Read More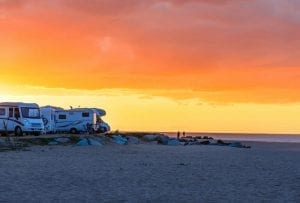 Buying a Motorhome
Choosing a motorhome or campervan is one of the biggest buying decisions you'll ever make and high on lots of people's bucket list. Read our buyers guide to make sure that when you choose a motorhome or van, it's the perfect motorhome for you!
Read More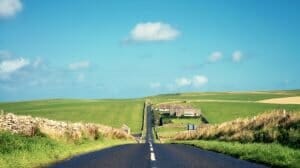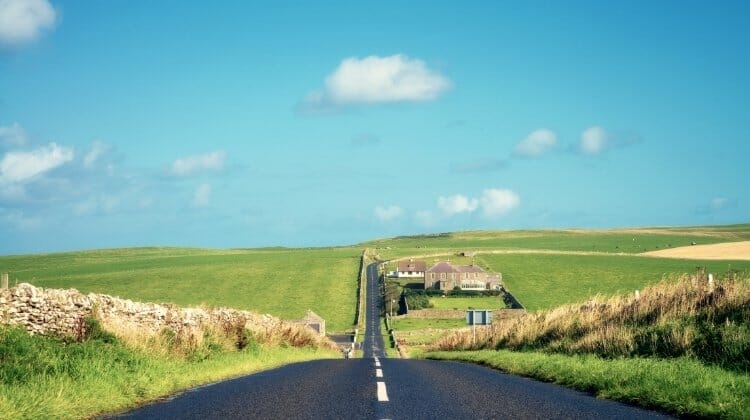 Destinations
If you want to escape day to day life, explore new destinations and enjoy travel freedom, then take a road trip. And where better than in the glorious isles of the United Kingdom, where landscapes vary from the gentle to the dramatic, and roads thread through the patchwork countryside between quaint villages and historic towns? If you've got wheels, we've got the best UK road trip ideas for you!
Read More