Welcome!  This page is for excited but daunted motorhome newbies and it's where you'll find all the tips, tricks and hacks we have learnt in a life-time of camping and motorhome travel. We've made our fair share of mistakes along the way and often had to learn the hard way…we want to help you avoid that!  Enjoy being a motorhomer, it really is a wonderful way of life!
If you want all our beginner resources (and a few extras just for you) in one place, take a look at our ebook 'A Complete Guide for Motorhome Beginners'. This book brings all our learning into one easy to read, downloadable volume which you can take with your wherever you go.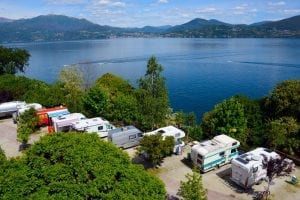 So, you've decided to buy a motorhome…great decision! You've joined a growing family of people who love the freedom of motorhoming. The ability to get away spontaneously and change your mind half way there to go somewhere else is priceless.  
Read More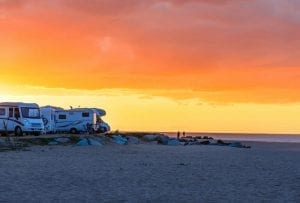 Choosing a motorhome or campervan is one of the biggest buying decisions you'll ever make and high on lots of people's bucket list. Read our buyers guide to make sure that when you choose a motorhome or van, it's the perfect motorhome for you!
Read More
Sign up for our six day beginners email series where we share all of our top tips to get you started!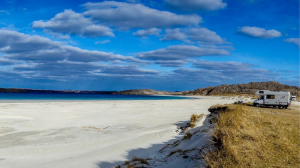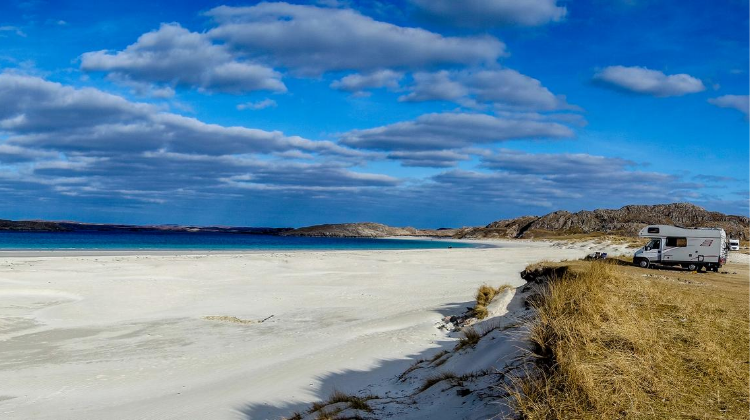 Scotland is a hugely popular motorhome destination offering stunning landscapes, huge skies and fantastic roads and routes. If you prefer to wild camp in your motorhome, we've got all the information you need to do so safely and within the rules.
Read More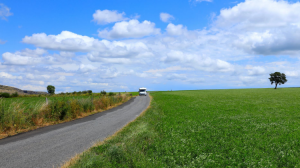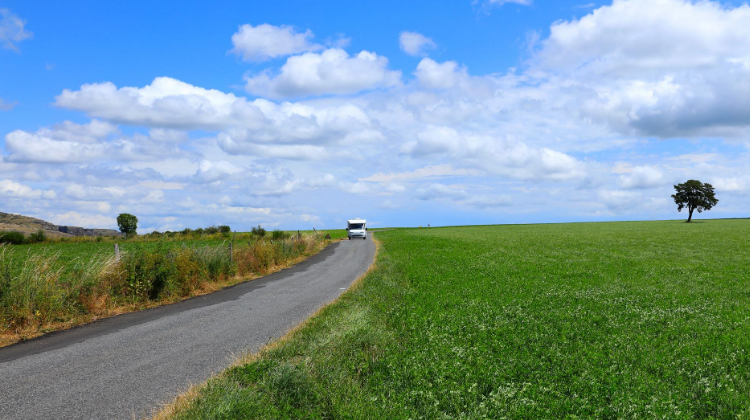 We recently changed our motorhome and wanted to upgrade the ancient disc-driven sat nav for a more up to date motorhome gps model. But what type to choose?  
Read More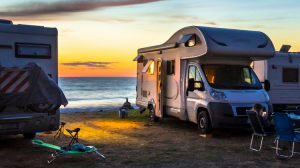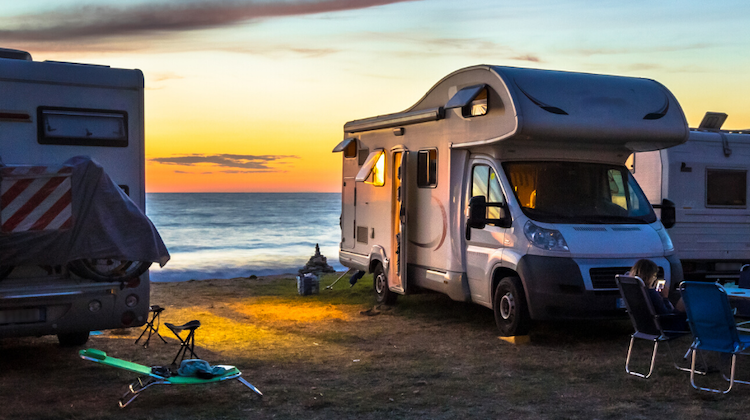 Wondering where to find the best free overnight motorhome camping spots? We share all the resources and motorhome parking tips you need for a great night's free sleep when you're on the road.
Read More
If you like a full roast or are partial to banana bread, whatever your motorhome cooking style you'll find all the information you need on motorhome and campervan cooking options here.
Read More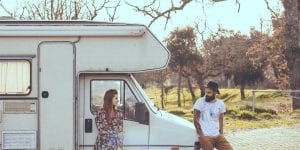 Living in a motorhome is a hugely appealing lifestyle for many. Selling up and living in a motorhome is not for the faint hearted though and will undoubtedly mean compromise. Read on to understand what living in a motorhome permanently is really like.
Read More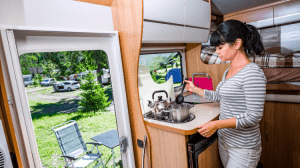 Microwave ovens are essential bits of kitchen equipment for most of us and it's no different when we travel in our home from home. If you're looking to retro-fit or carry a microwave in your motorhome or campervan, we've got all the information you need to make the right choice.
Read More