France is so eclectic and beguiling, it is the most visited nation on the planet. Whether you like coasts, mountains or rolling countryside, historic cities, elegant palaces, or wild landscapes, you'll find it in France.
Find out everything you need to know before you visit France, including trip highlights, travel tips, road trip guides, and city itineraries, with our France visitor's guide.
Intro to France
From the wild Atlantic and tranquil Mediterranean coasts to rugged massif interiors and the towering Alps and Pyrenees mountains, France is a wonderful country to explore.
The largest country in the European Union, France is historically and culturally among the most important nations in the Western world, whose culture has spread far and greatly influenced the development of art and science, anthropology, philosophy, and sociology.
Much of France has also been shaped by influences from neighboring countries. Northern France has strong connections to Great Britain, whilst the eastern side of the country is closely linked to Germany. In the southwest, the Basque country straddles France and Spain, as do the mighty Pyrenees mountains.
Throughout this eclectic landscape, influenced by many, are historic cities, elegant chateaux, sophisticated resorts, crystal clear rivers, rolling lavender fields, and many, many beautiful villages to enchant, as you discover this very special country.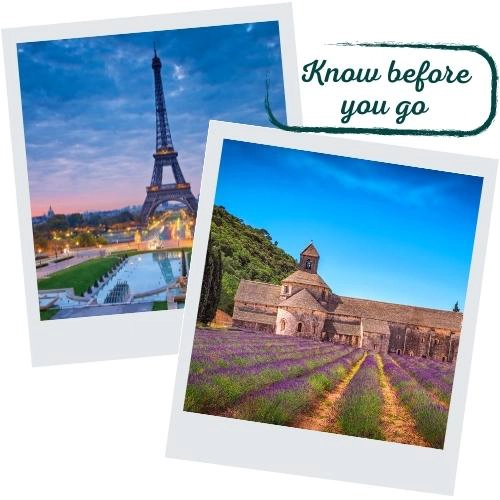 Best Time to Visit France
The winter months between December and February can be very cold throughout France, even in the south of the country and rain is quite common at this time of year. But, the roads and cities will be quiet and less crowded, although not all attractions will be open.
Spring is a wonderful time to visit France, with temperatures warming up across the country. Markets increase in size, restaurants start preparing different dishes and the countryside is glorious. You'll still find the roads and cities less crowded, and most attractions will be open.
June and July are busier months, with perfect temperatures for camping and outdoor activities. June is probably the best month, as schools have yet to break up across Europe and the family rush to the coasts has not yet started.
August brings the French annual holiday when many businesses close for the duration. If you're planning on visiting tourist areas, then this won't affect you too much, and you'll have perfect holiday weather.
Autumn is a fantastic time to visit France, especially the south of the country. The coast will be quieter but if you're lucky, you'll enjoy an Indian summer amongst the grape harvest and changing colors of the fall countryside.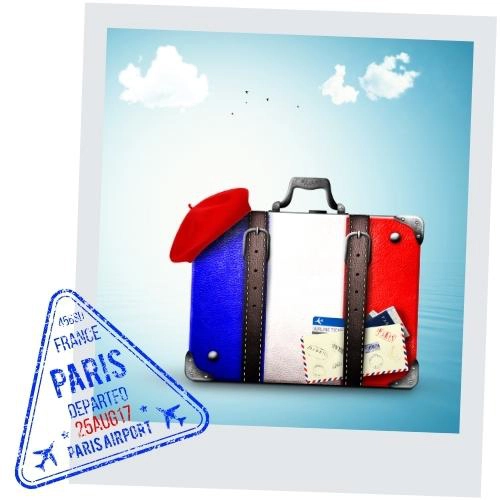 France Packing Tips
Pack layers for shoulder season trips and loose cotton or linen for summer.
Include one longer dress or linen trousers/pants or longer shorts, and something to cover your shoulders, if you want to enter religious buildings.
Sun protection, sunglasses, and a cap or hat are a must in summer.
Winter visitors should bring a waterproof or showerproof jacket and a few warm layers for colder days, especially if visiting mountainous areas or northern France.
Bring at least one warm top for summer visits, and a couple for autumn and winter visits, plus thermals if you're planning to visit the mountains.
Make sure to bring a waterproof jacket, or showerproof top, even in summer.
If you're visiting France's historic towns and cities, make sure to pack trainers or comfy walking shoes. Cobbles can be tough on the feet!
Technical gear that washes easily and dries quickly is a great option if you're road tripping or moving about a lot.
Don't forget an easy-to-manage day bag, such as a rucksack or day sack.
France Highlights
France Road Trips
France Motorhome Resources
Things to Know About France
Life in France is always lived to the full. French people generally live simply but enjoy good quality and high standards; they will always choose better foods but have fewer of them, for example. This principle is applied to much of French life. Understanding French culture is one of the most important things to know about France.
French people do not say "scare bleu", "zut alors" or "mon dieu"; . Although real words, they are very outdated expressions used exclusively by the Daily Mail whenever they want to highlight a juicy French story.
French people are incredibly proud of their country and way of life; any criticism of France, or unfavorable comparison to other countries, is considered rude. We can perceive this pride as arrogance but it is really just part of who they are and their culture.
France is an incredibly cultured environment, with public spaces and buildings seeming very grand and sometimes regal. You will see the motto "Liberté, Egalité, Fraternité" on public buildings. Egalite (equality) is considered more important than the latter two and this influences the French way of life.
French people embody romance and passion; extra-marital affairs are normal and it is the only country in the world where a crime of passion is a defense!
Everyone in France takes the time to say bonjour (hello) and au revoir (goodbye). To not make time to do so is considered incredibly discourteous.
In villages and small towns, it is likely that shops will close from 12 noon until 2pm for lunch. Shops will not be open on Sundays unless you are in a large town or at an out-of-town hypermarket.
Museums, even in Paris, are often closed on Tuesdays …who knew?
Beware of le pont (the bridge); this is a custom where when a public holiday falls on a Tuesday or Thursday (they are taken whichever day of the week they fall on, unlike the UK where it's always a Monday), then businesses and shops stay closed for the Monday or Friday. For a list of public holidays in France, click here.
As tempting as it may be, farmer's markets are a very expensive way to buy fruit and veg. Buying locally will help sustain the local farmers, but you will get a much better price at a roadside stall of which there are many.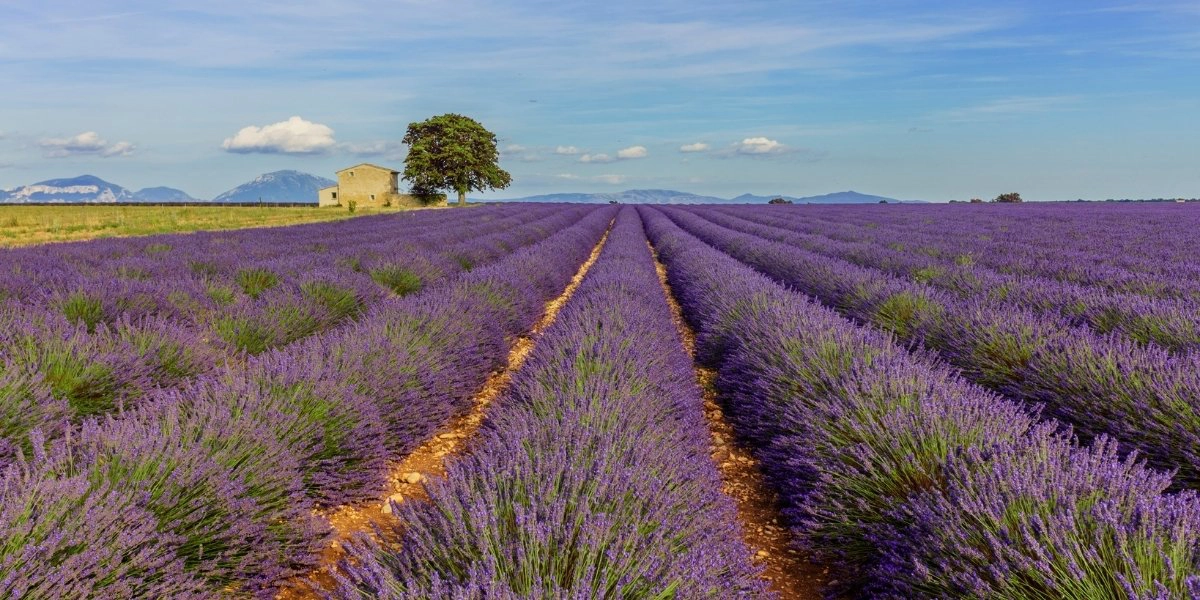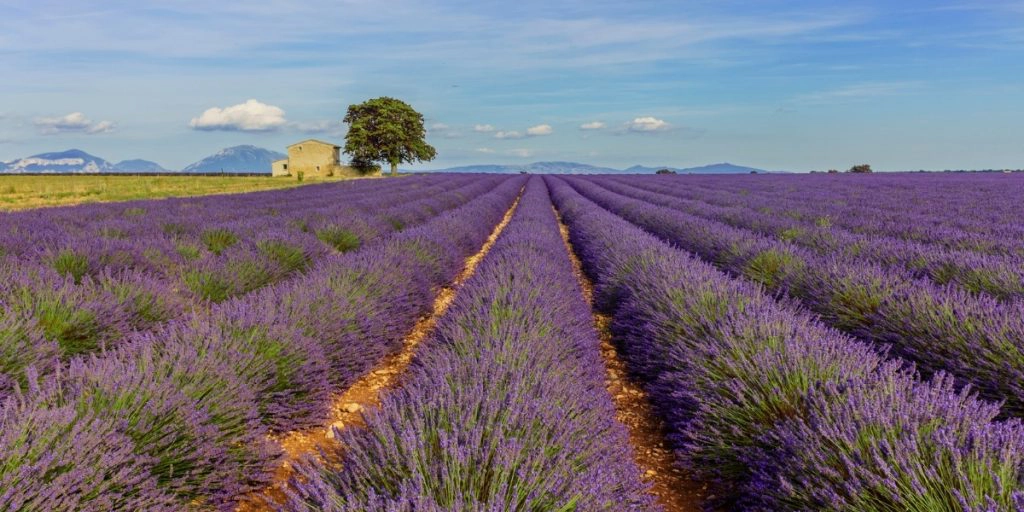 France Travel Resources
Getting There
Fly into one of 34 international airports, with Paris Orly and Charles de Gaulle serving the most routes.
Driving
Drive from Europe or the UK into France or hire a car in the country.
Need a Visa?
Some countries citizens need a visa to visit France – find out if you need one here.
Travel Insurance
Cover medical expenses, delays and lost luggage.
Places to Stay
Find hotels, guesthouses, AirBnBs, hostels and homestays.
Tours & Activities
Find city guides, ancient site tours, day trips, sailing and extreme sports.
Essential Travel Products for Your France Trip
New On the Blog…