This post may contain affiliate links, from which we earn an income.
Inspirational Road Trip Captions & Quotes
We all love road trips and sometimes the best way to describe our travels or to inspire friends to travel is through quotes. Repeating someone else's words, word for word, is a powerful source of inspiration for people worldwide.
It doesn't matter who said it, a famous historical figure, an actor or even a boxer, if the quote is often repeated it's because it's inspirational. Some of the best quotes are simple but impactful and often speak to different people in different ways.
Whatever your road trip itinerary and wherever your road leads, you'll find all the best road trip quotes here. So get those bags packed and ready, and eyes on the road ahead, because you're going somewhere beautiful. Maybe on your next journey you will create a quote of your own!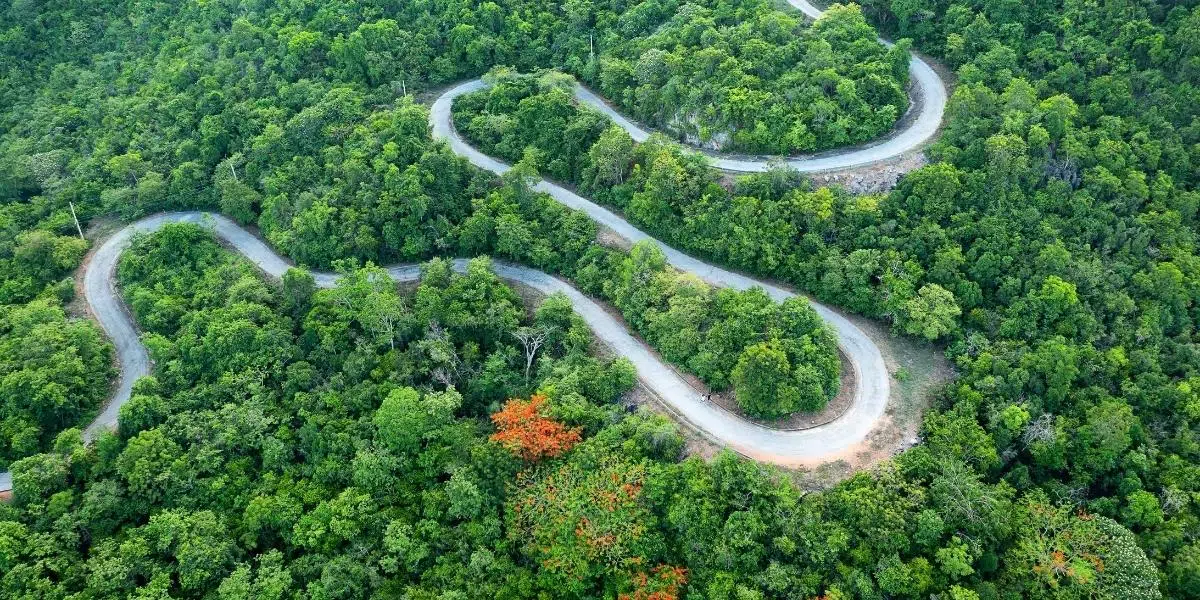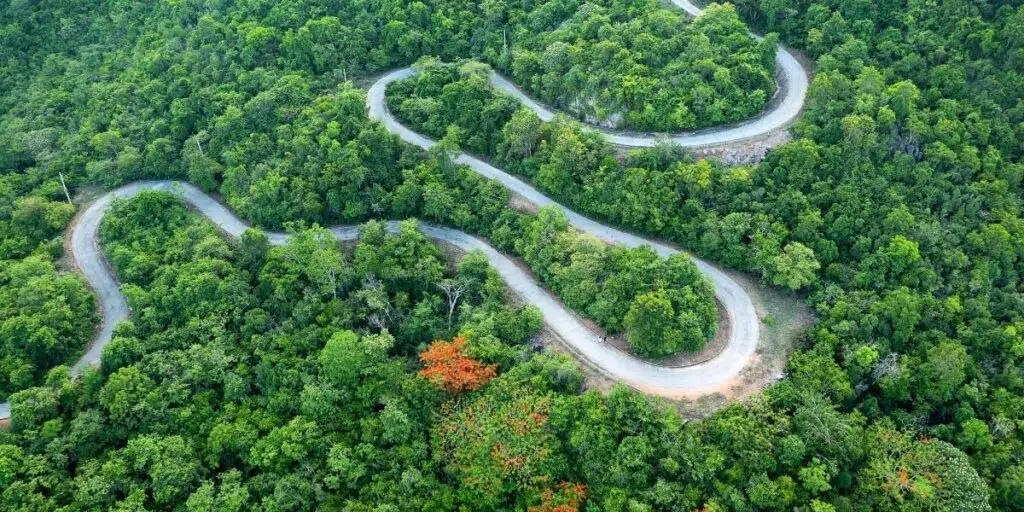 Favourite Road Trip Quotes
These are some our favourite road trip quotes. When we were looking to change our lives and start traveling full time, these were some of the quotes that truly inspired us.
"It's not the destination, it's the journey." – Ralph Waldo Emerson
"I may not have gone where I intended to go, but I think I have ended up where I intended to be." – Douglas Adams
"I take to the open road. Healthy, free, the world before me." – Walt Whitman
"Discovery consists not in seeking new landscapes, but in having new eyes." – Marcel Proust
"Live life with no excuses, travel with no regret." – Oscar Wilde
"The only impossible journey is the one you never begin." – Tony Robbins
"There is something about the momentum of travel that makes you want to just keep moving, to never stop." – Bill Bryson
"The freedom of the open road is seductive, serendipitous, and absolutely liberating." – Aaron Lauritsen
"When you go on a road trip, the trip itself becomes part of the story." – Steve Rushin
"The life you have led doesn't need to be the only life you have." – Anna Quindlen
"The greatest part of a road trip isn't arriving at your destination. It's all the wild stuff that happens along the way." – Emma Chase
"Design a life that you are inspired to live." – Annette White
"If we were meant to stay in one place, we'd have roots instead of feet." – Rachel Wolchin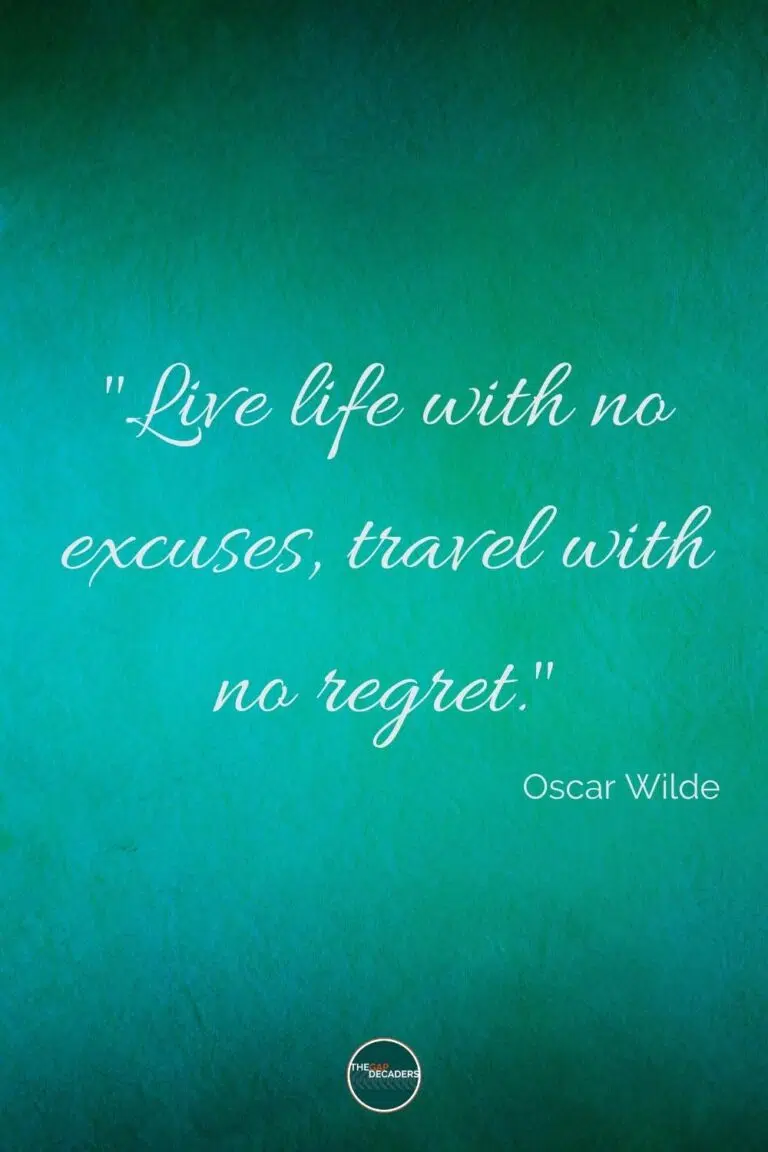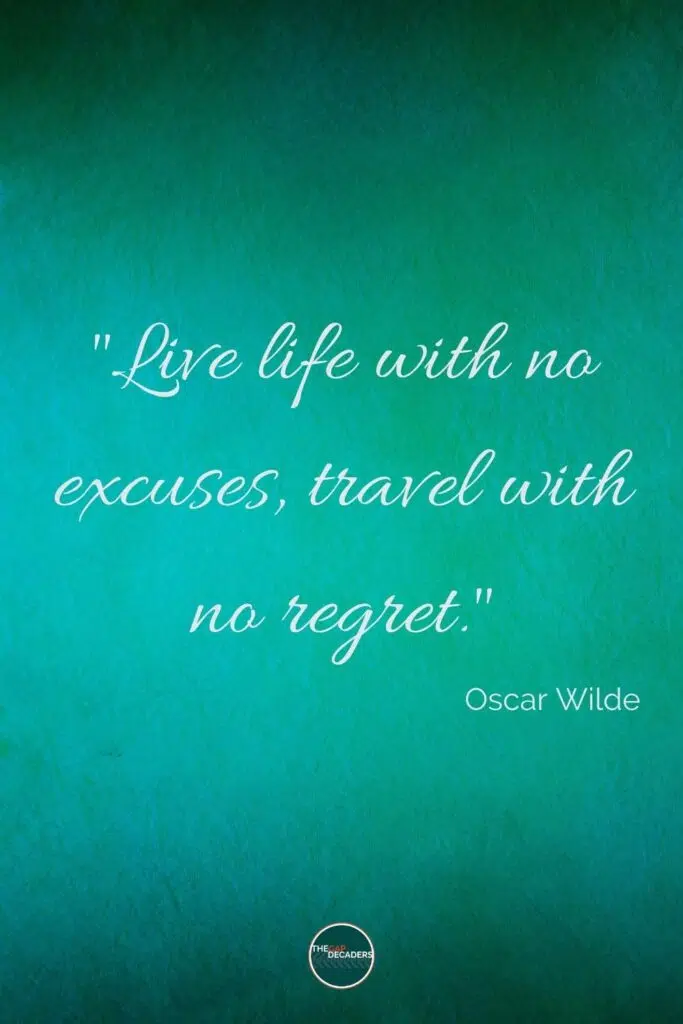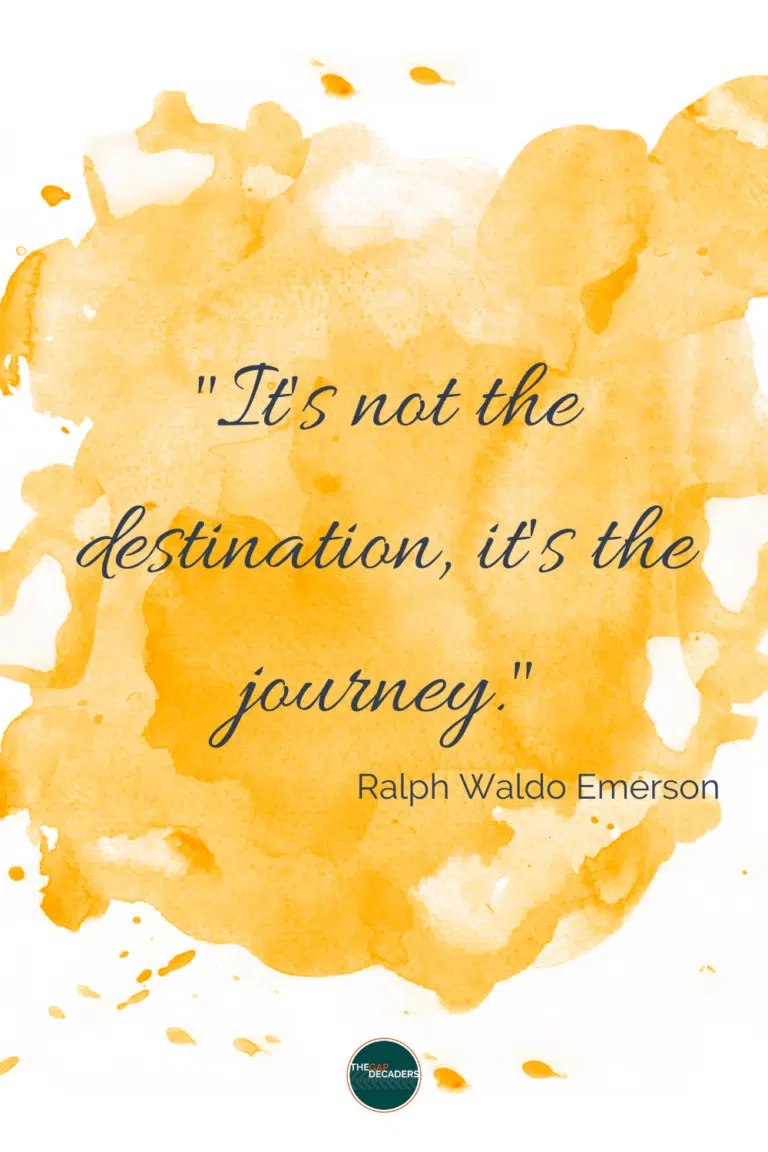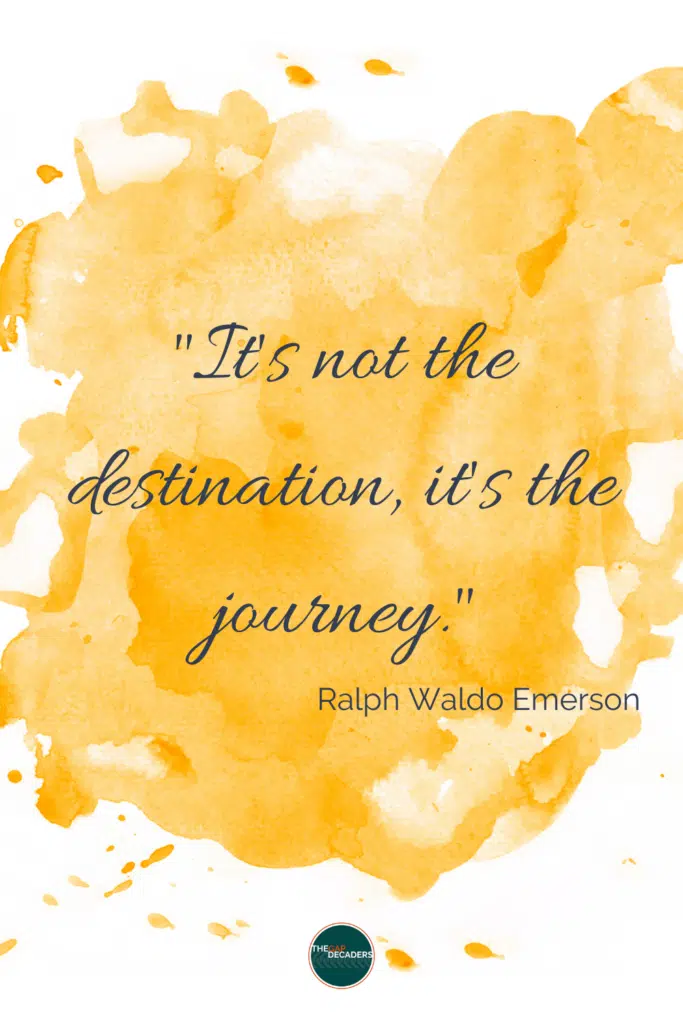 Epic Road Trip Quotes
These quotes are inspiring, they are about a state of mind when traveling, or when thinking about taking the plunge. Whether on the road alone, or spending time together as a family, these quotes remind of us of how important travel and adventure are for the soul.
"I travel not to go anywhere but to go. I travel for travels' sake. The great affair is to move." – Robert Louis Stevenson
"Sometimes the most scenic roads in life are the detours you didn't mean to take." – Angela N. Blount
"Don't live the same year 75 times and call it a life." – Robin Sharma
"The world is a book and those who do not travel read only one page." – St Augustine
"If you change the way you look at things, the things you look at change." – Wayne Dyer
"Happiness is not a state to arrive at, but a manner of traveling." – Margaret Lee Runbeck
"To move, to breathe, to fly, to float, to roam the roads of lands remote, to travel is to live." – Hans Christian Anderson
"One's destination is a never a place, but rather a new way of seeing things." – Henry Miller
"The journey of a thousand miles begins with a single step." – Mao Tzu
"You can, you should, and if you're brave enough to start, you will." – Stephen King
"I hope you never stop seeing the world. Even when your eyes are closed." – Rikishi
"Look at life through the windshield, not the rear view mirror." – Byrd Baggett
"When all's said and done, all roads lead to the same end. So it's not so much as which road you take, but how you take it." – Charles De Lint
"The traveler sees what he sees. The tourist sees what he came to see." – G.K.Chesterton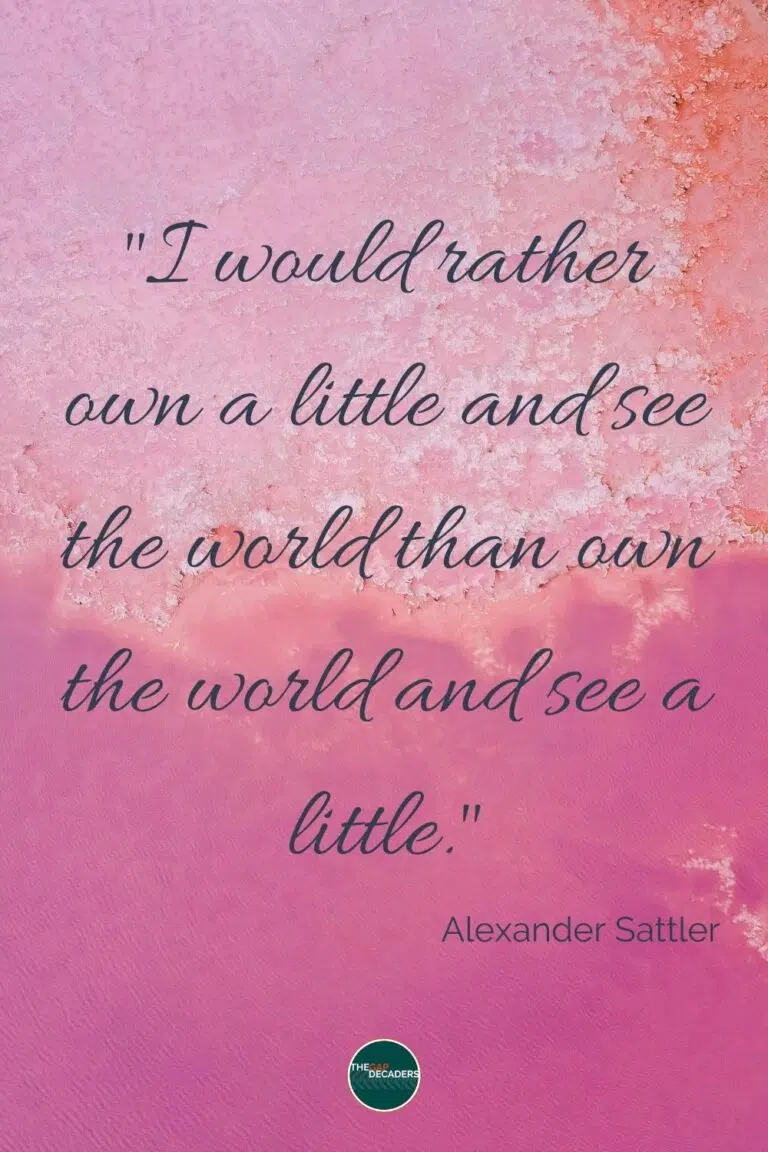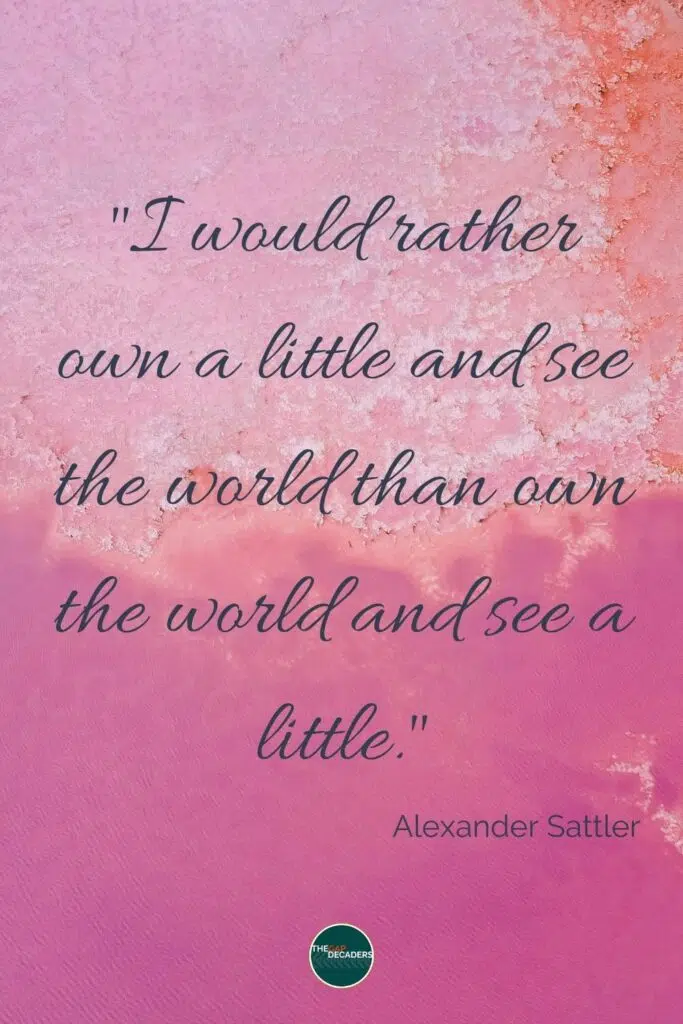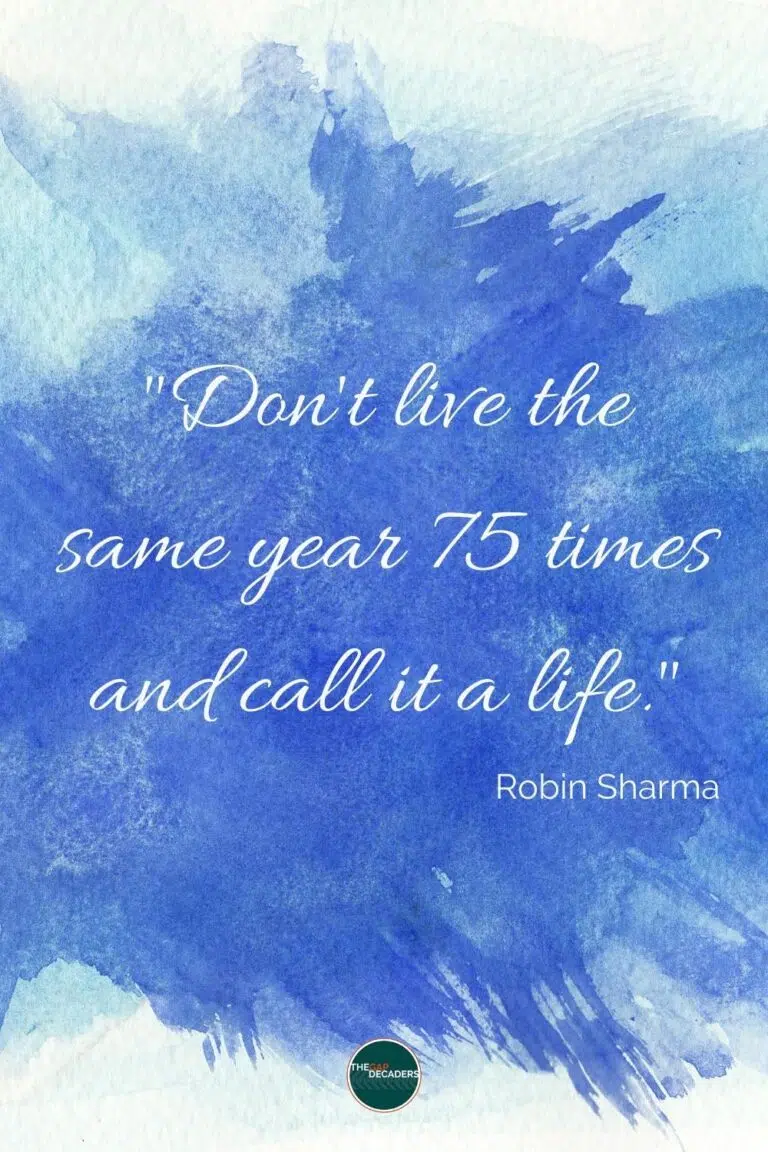 Short Road Trip Travel Quotes
These short road trip quotes are succinct and to the point, for me, Helen Keller hit the nail on the head. These also make perfect road trip instagram captions!
"If you come to a fork in the road, take it." – Yogi Berra
"My favourite thing to do is to go where I've never been." – Diane Arbus
"If you're not lost, you're not much of an explorer." – John Perry Barlow
"In life, it's not where you go, it's who you travel with." – Charles M. Schultz
"Roads were made for journeys, not destinations." – Confucius
"Life is either a daring adventure or nothing." – Helen Keller
"Once a year, go someplace you've never been before." – Dalai Lama
"I haven't been everywhere but it's on my list." – Susan Sontag
"The road goes on forever and the party never ends." – Robert Earl Keen
"And just like that we're on our way to everywhere." – Emery Lord
"There are no mistakes. Only new paths to explore." – Gregory David Roberts
"I don't know where I'm going but I'm on my way." – Carl Sandberg
"Your Imagination is your preview of life's coming attractions." – Albert Einstein
"Not all those who wander are lost." – J.R.R. Tolkien
"Getting lost is sometime the best way to find yourself." – Maxime Lagace
"If you're on a road trip, you need driving music." – Edgar Wright
"Be free, and live life fully." – Carline Shaw
"Some beautiful paths can't be discovered without getting lost." – Erol Ozan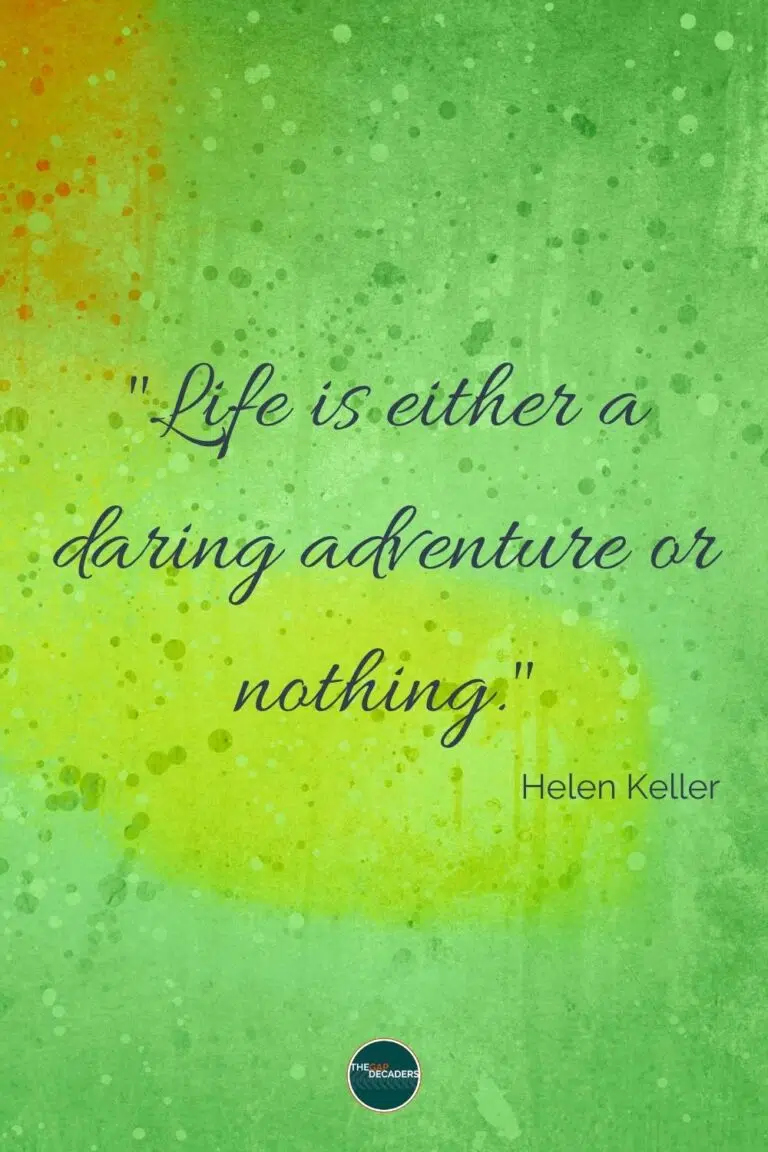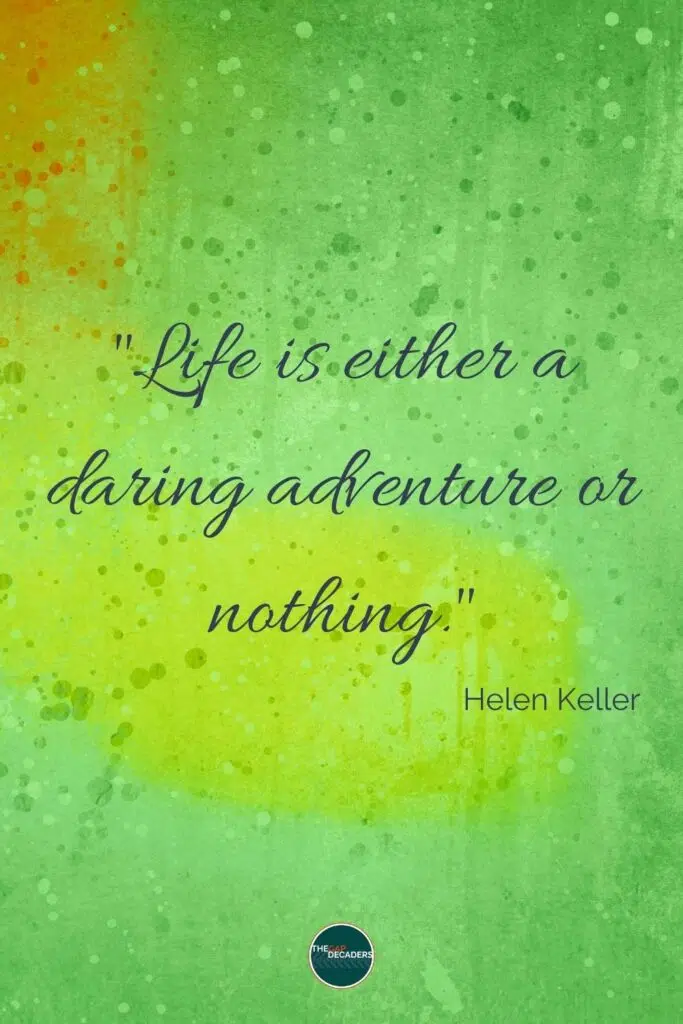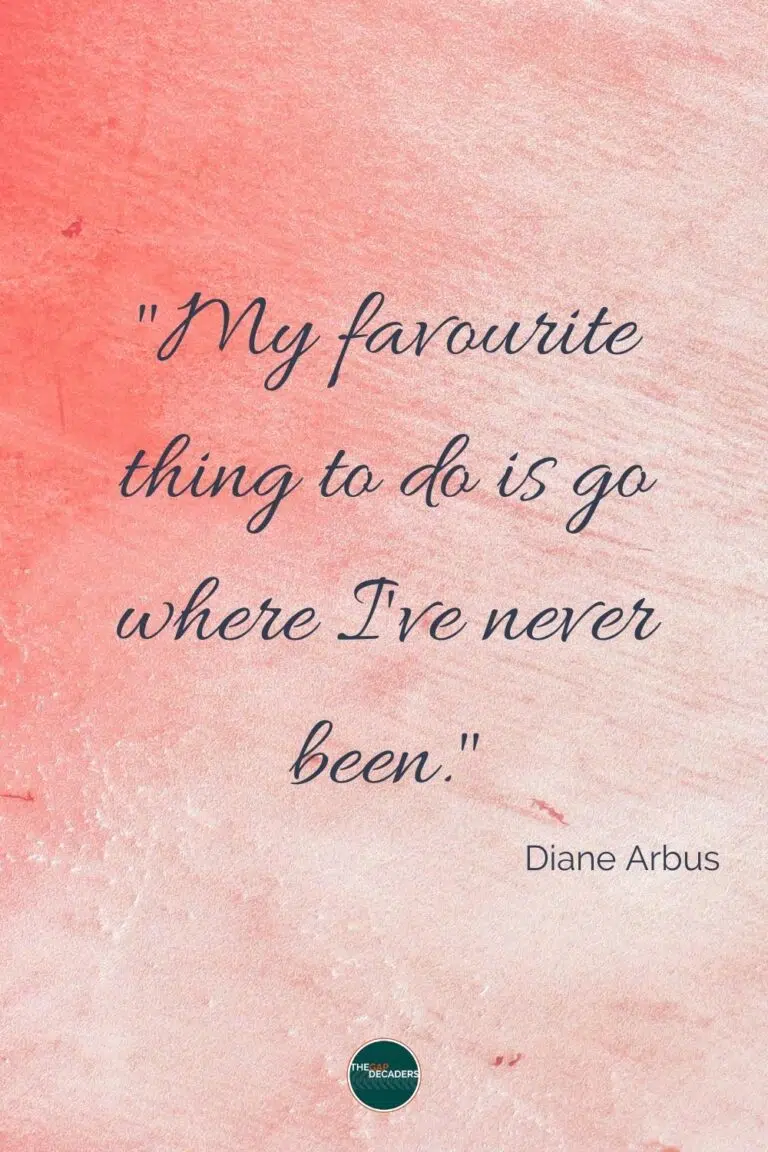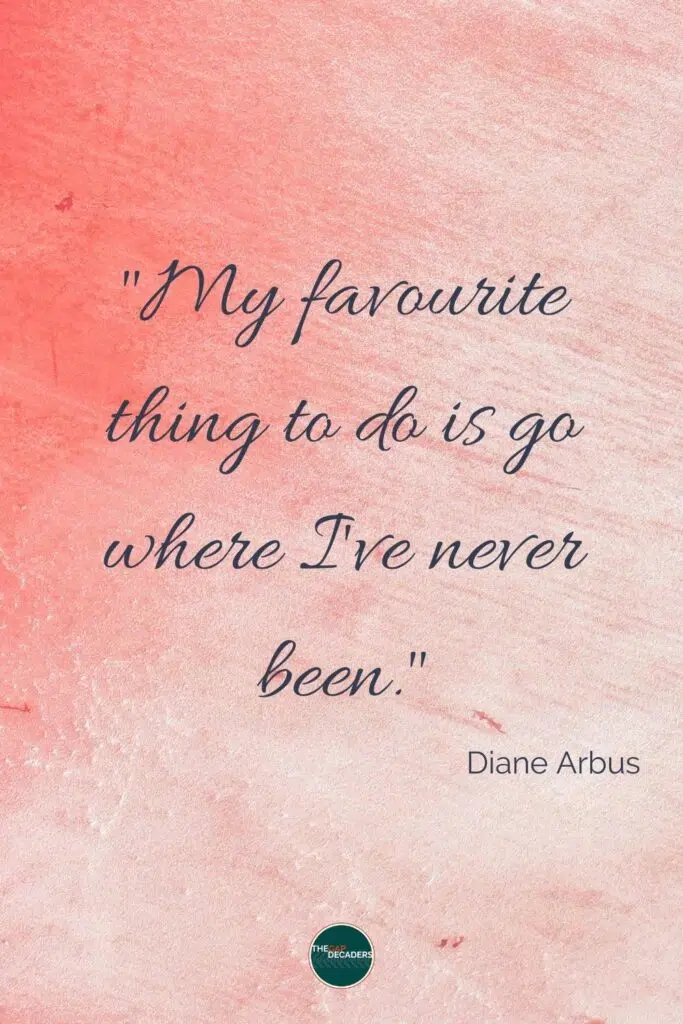 Family Road Trip Quotes
The whole family can enjoy these adventure quotes whilst on vacation making memories. These are also great Instagram caption ideas.
"Oh, the places you'll go." – Dr. Seuss
"Travel is like an endless university, you never stop learning." – Harvey Lloyd
"As soon as I saw you, I knew adventure was going to happen." – A. A. Milne
"Travel is the best way to be lost and found at the same time." – Brenna Smith
"A road trip is a way for the whole family to spend time together and annoy each other in in interesting new places." – Tom Lictenheld
"Travel is like knowledge. The more you see the more you know you haven't seen." – Mark Hertsgaard
"Travel is still the most intense mode of learning." – Kevin Kelly
"Traveling, it leaves you speechless then turns you into a story teller." – Ibn Battuta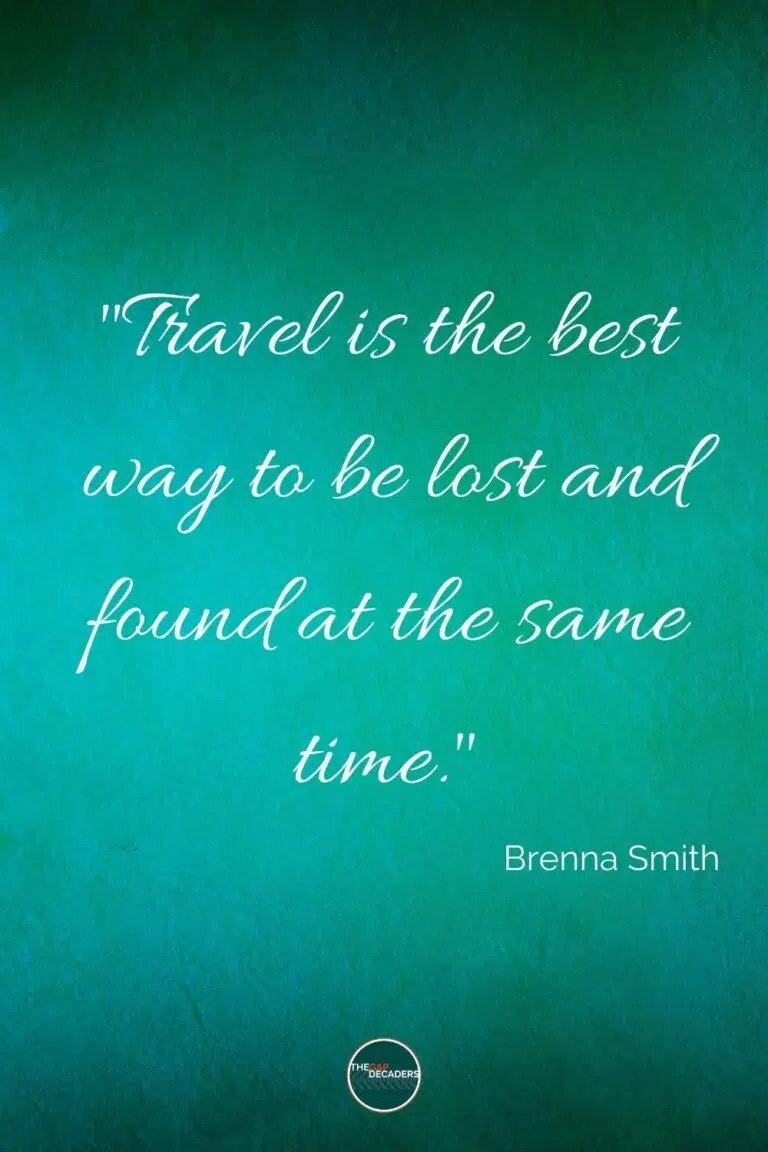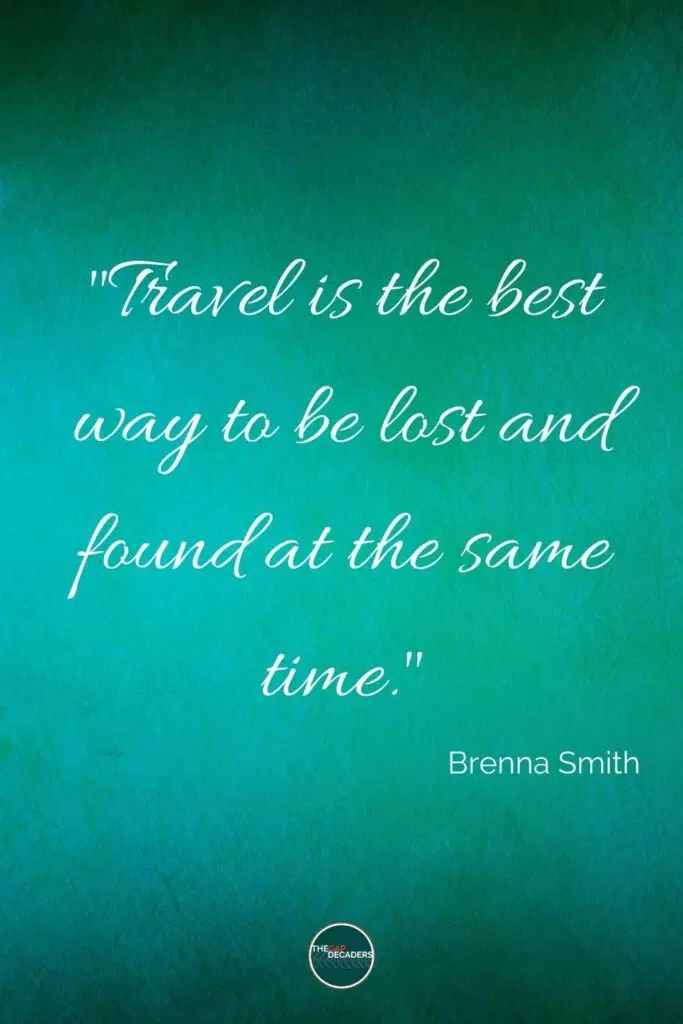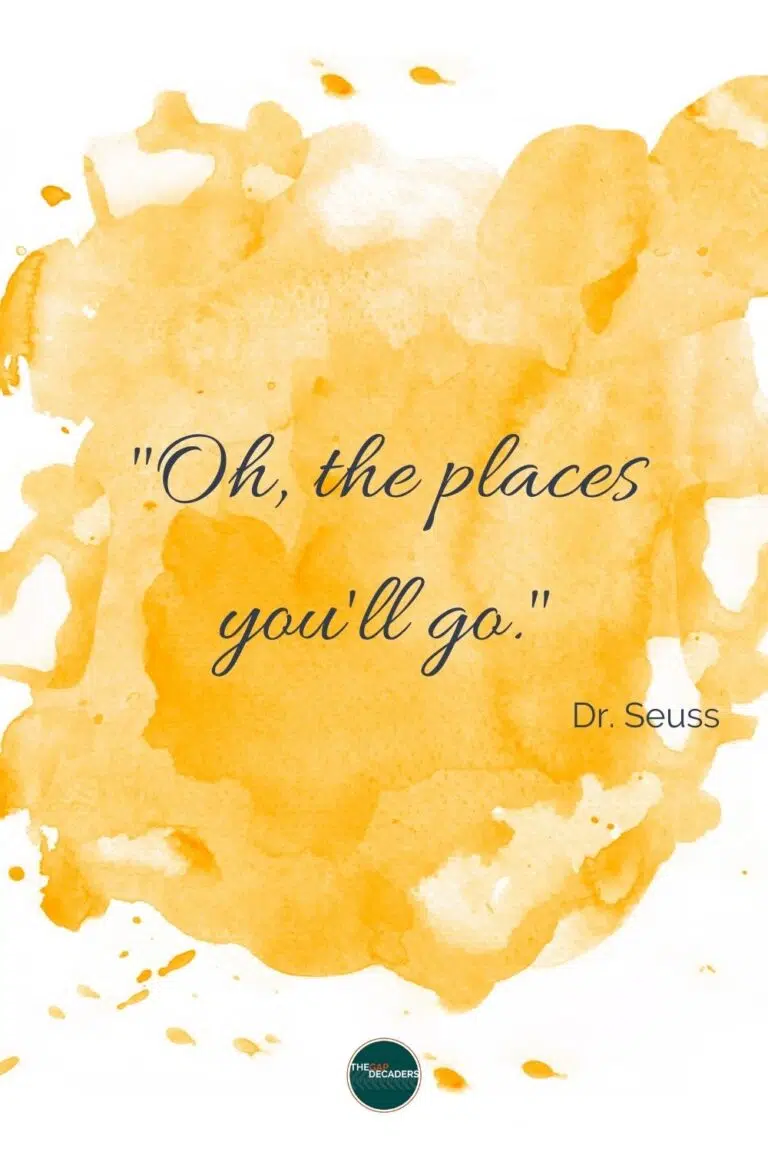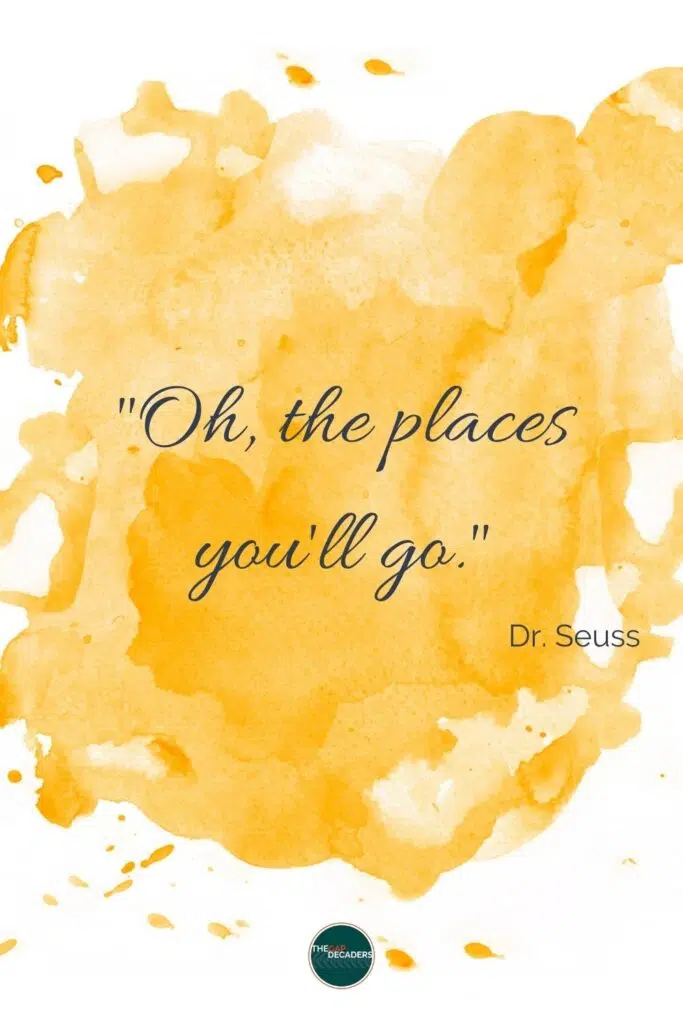 Jack Kerouac Quotes
If you're reading this post, it's because you're a traveler, and if you're a traveler then you've heard of Jack Kerouac. His book On The Road is considered one of the best travel novels ever written. These are some of his best travel quotes.
"There was nowhere to go but everywhere, so just keep on rolling under the stars."
"Nothing behind me, everything ahead of me, as is ever so on the road."
"The road must eventually lead to the whole world."
"Live, travel, adventure, bless and don't be sorry."
"All he needed was a wheel in his hand and four on the road."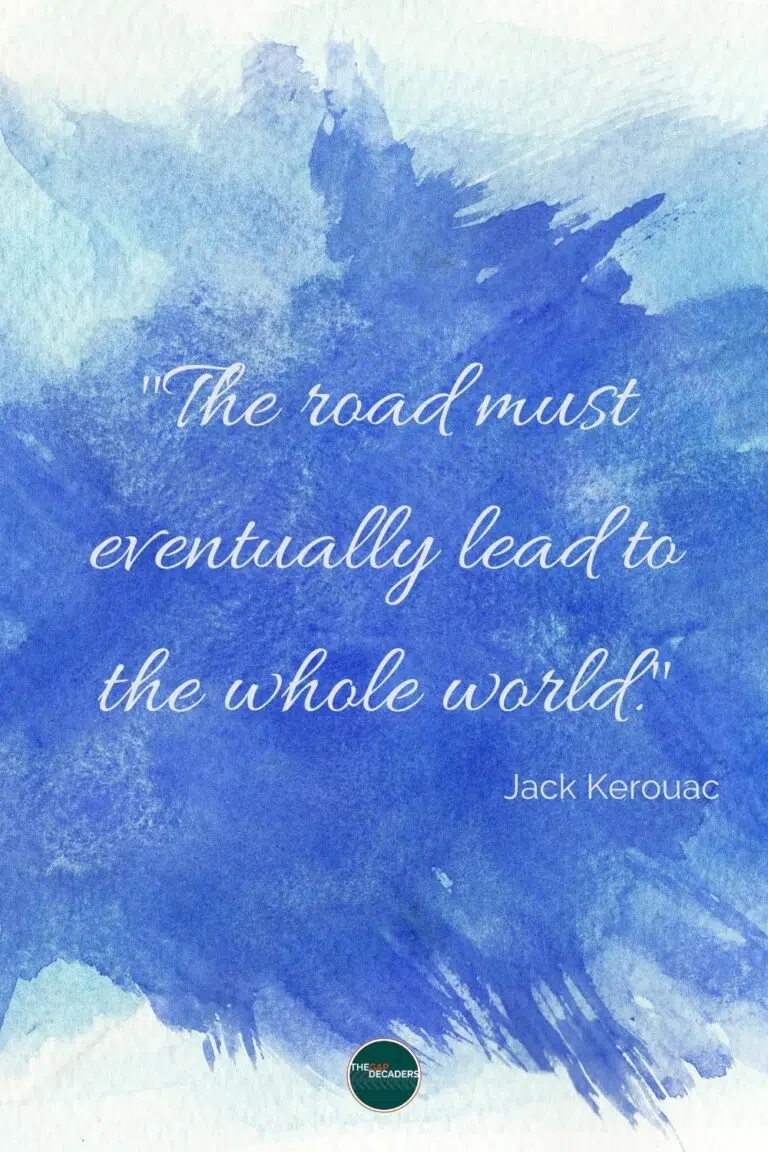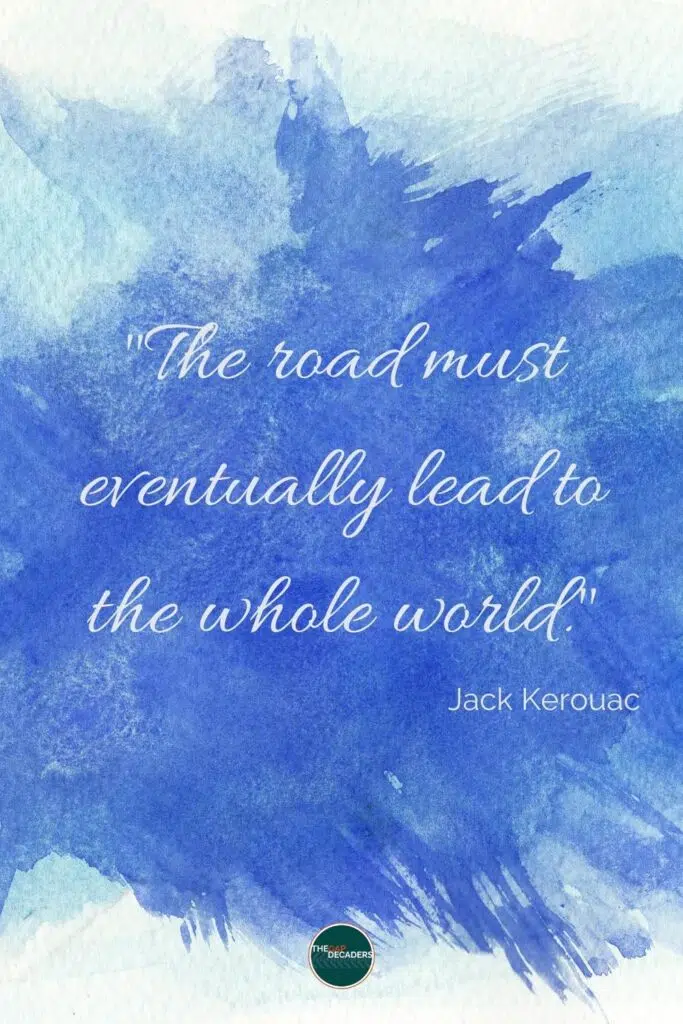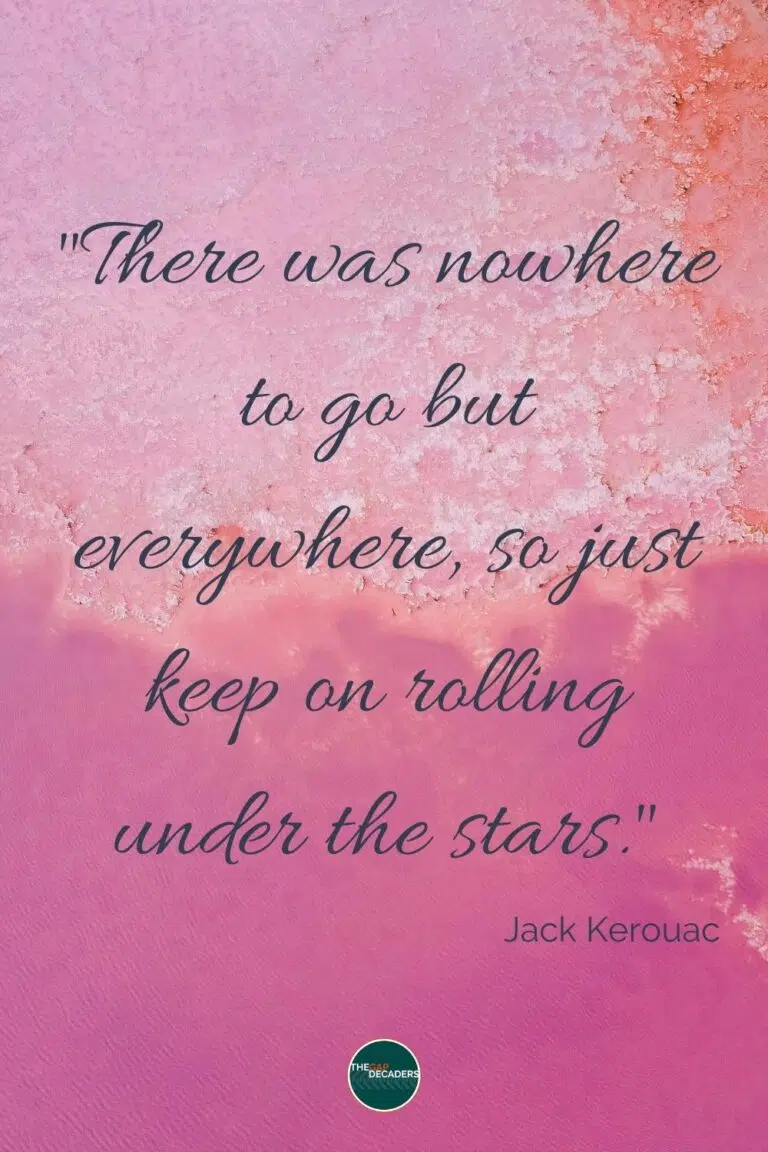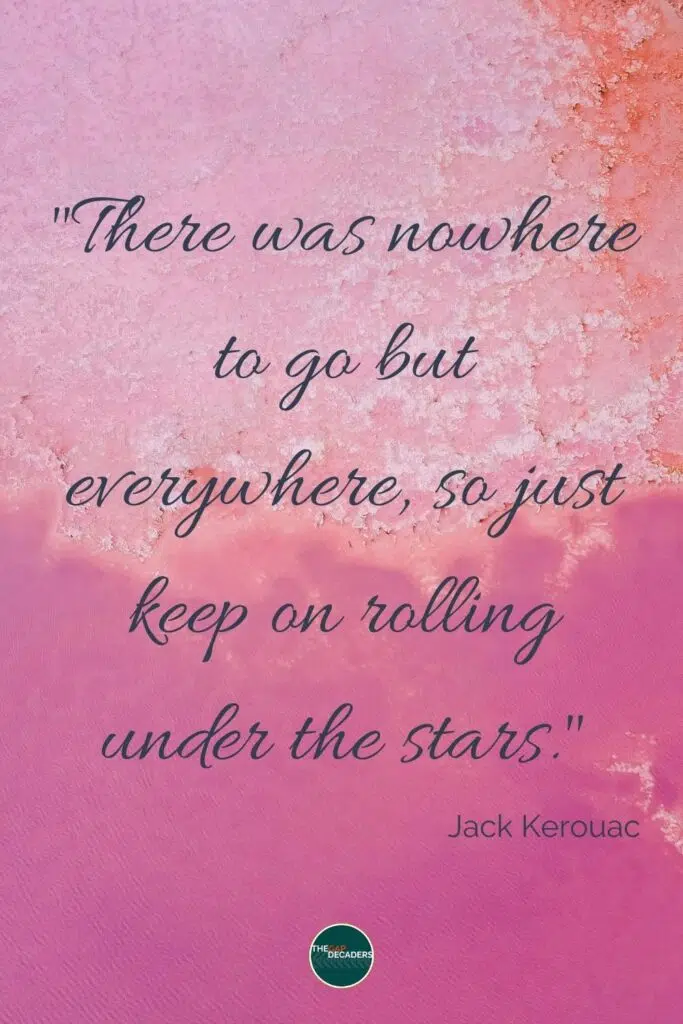 Funny Road Trip Quotes
Some of our favorite quotes and road trip puns are the ones that make you laugh, after all, road trips are so much fun!
"Sometimes a road less traveled is less traveled for a reason." – Jerry Seinfeld
"Kilometres are shorter than miles. Save fuel, take your next trip in kilometres." – George Carlin
"In 1903 the Wright brothers invented airplanes, because in 1902 they took a road trip across country with their family." – Bill Engwall
"That's why I love road trips, dude. It's like doing something without actually doing anything." – John Green
"People don't take trips, trips take people." – John Steinbeck
"A tourist is a fellow who drives thousands of miles so he can be photographed standing in front of his car." – Emile Genest
"It's a road trip! It's about adventure! It's not like we have somewhere to go." John Green
"Stop worrying about the potholes in the road and enjoy the journey." – Babs Hoffman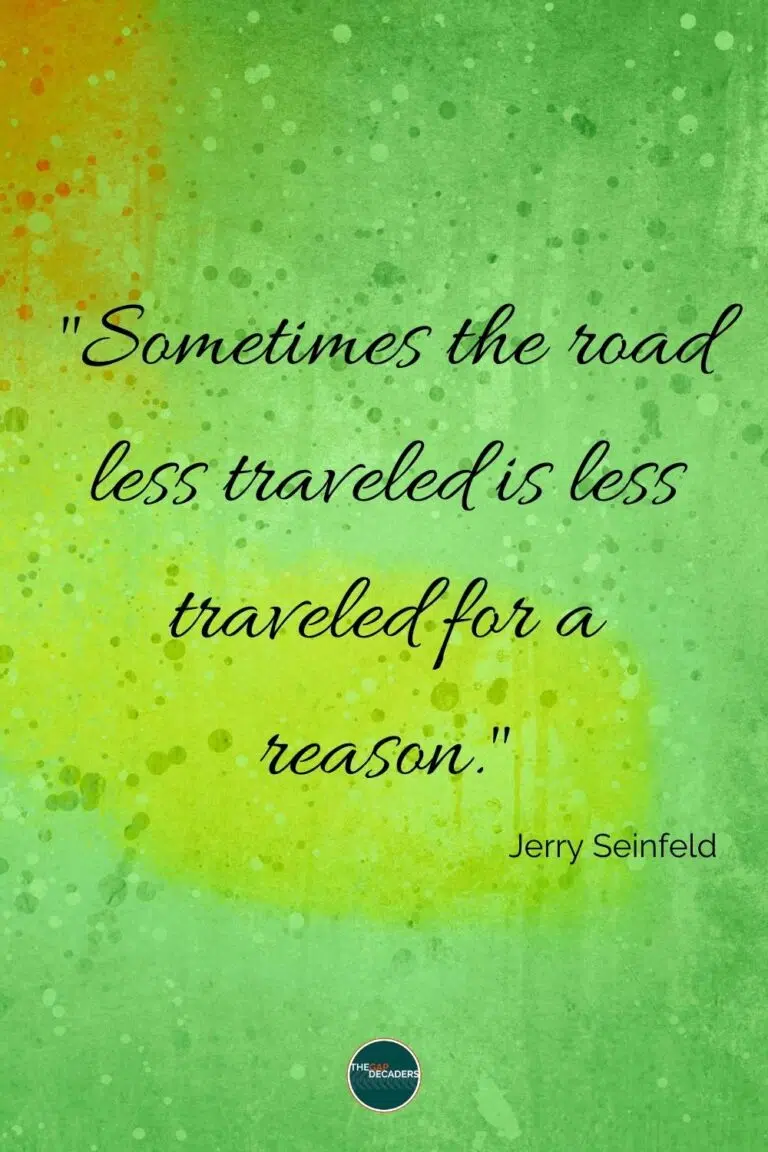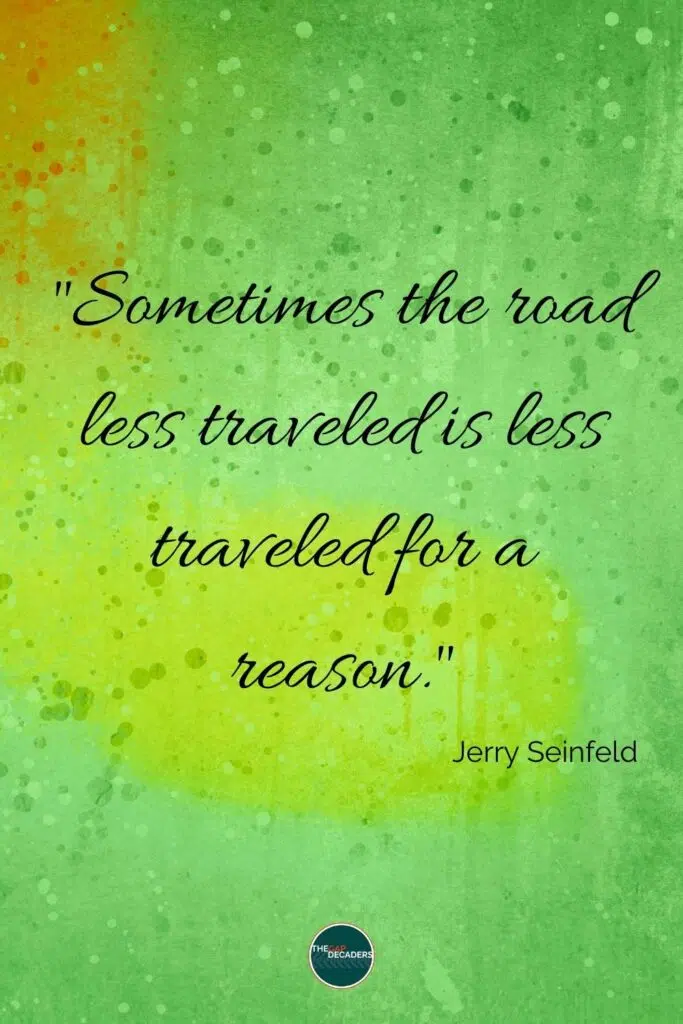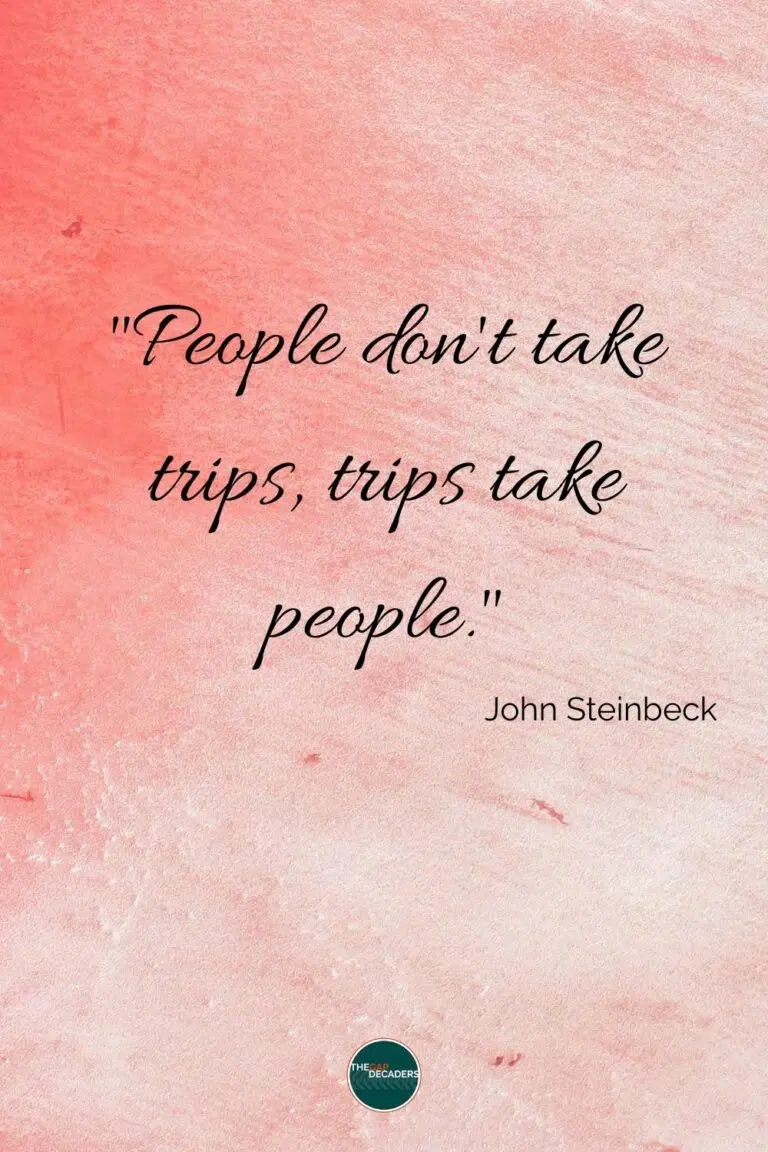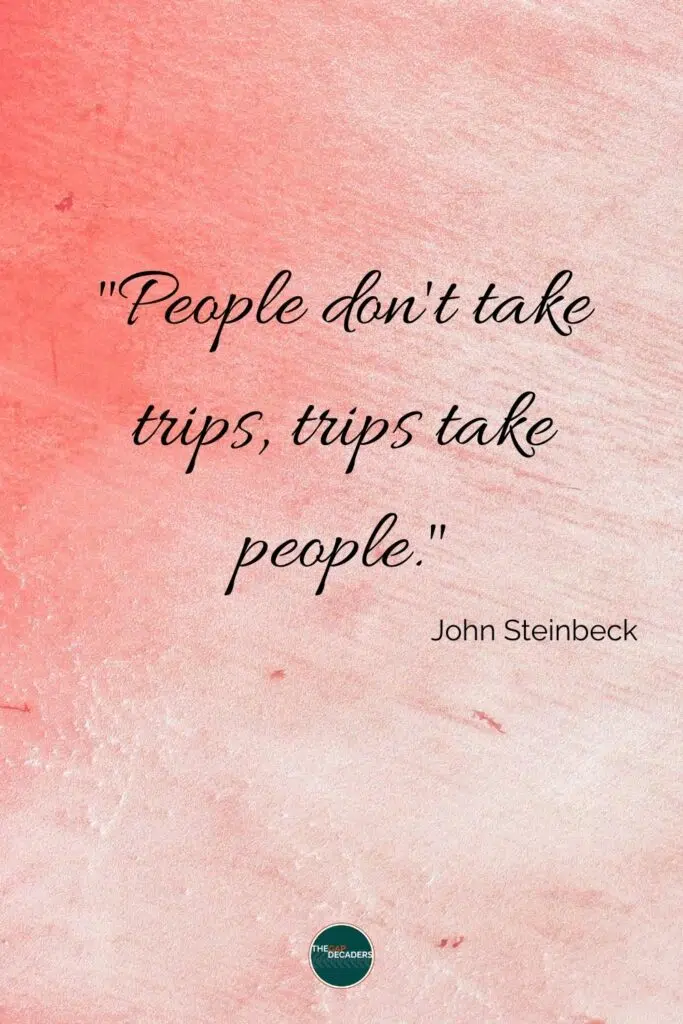 Inspiring Road Trip Ideas
Europe is perfect for an epic road trip. From the rolling fields of Tuscany and the soaring mountains of the Sierra Nevada to the beaches of the South of France and the mighty Alps, you can find a European road trip route to suit your taste and travel style. No flying required! Our top eighteen bucket list Europe road trip itinerary ideas will give you plenty of inspiration to get on the road.
Road Trip Quotes by Unknown
Some of the best quotes out there have never been claimed. No-one knows where they come from, and it doesn't matter, because these quotes about roads and journeys are meaningful all the same.
"Road trips aren't measured by mile markers, but by moments."
"I'm really in the mood for a long drive with no real destination."
"Sometimes you find yourself in the middle of nowhere, and sometimes in the middle of nowhere you find yourself."
"Travel is the only thing you can buy that makes you rich."
"Life is too short not to go on that spontaneous road trip."
"Traveling is about finding those things you never knew you were looking for."
"Don't be that person who is too busy when you're young and then too tired when you're old."
"To those who stay put, the world is but an imaginary place. But to the movers, the makers and the shakers, the world is all around, an endless invitation."
"Forget all the reasons it won't work and believe the one reason that it will"
"Making memories one road trip at a time."
"Follow your own path."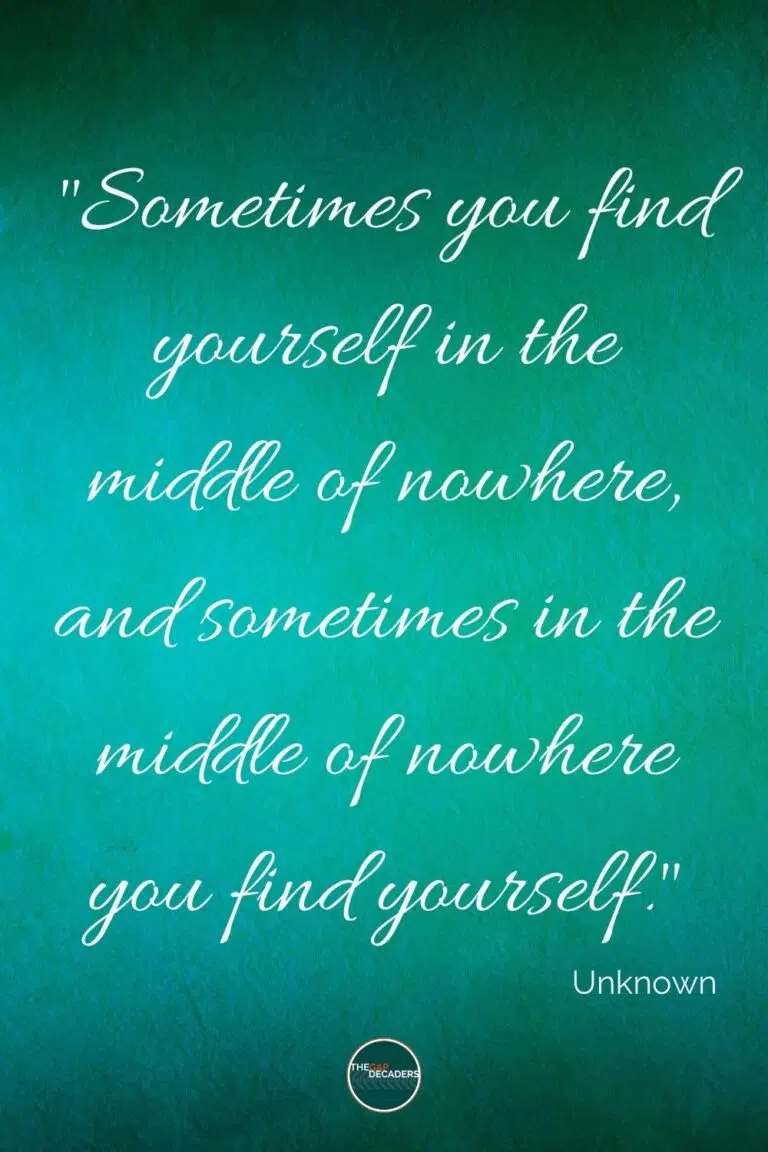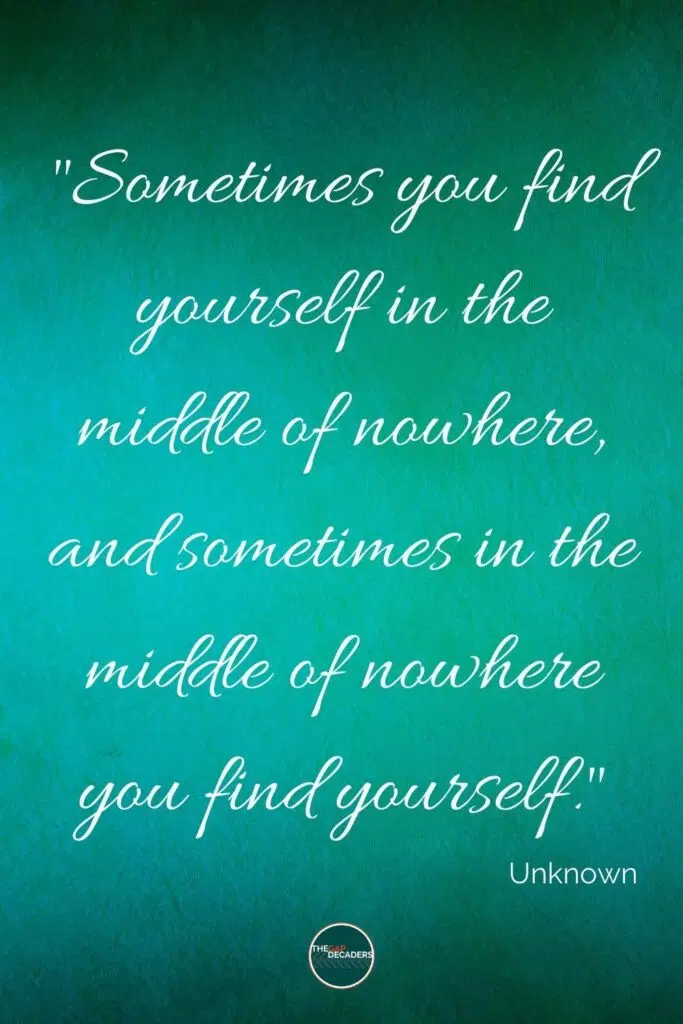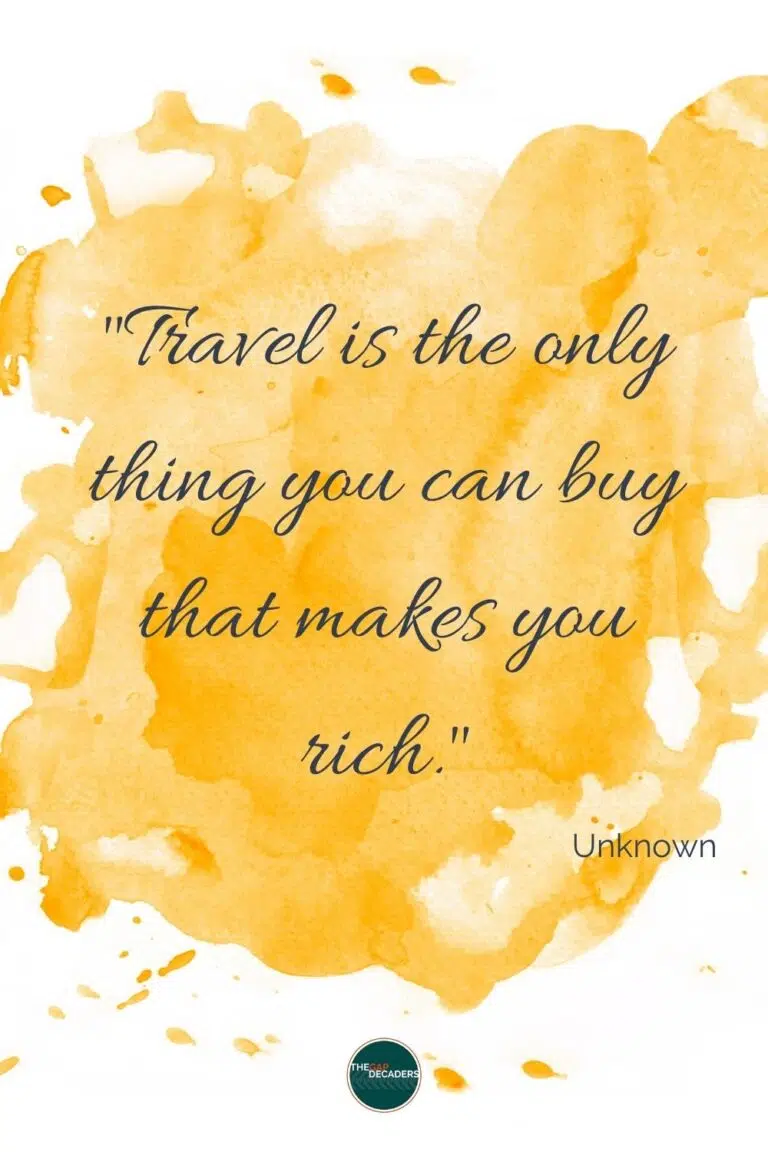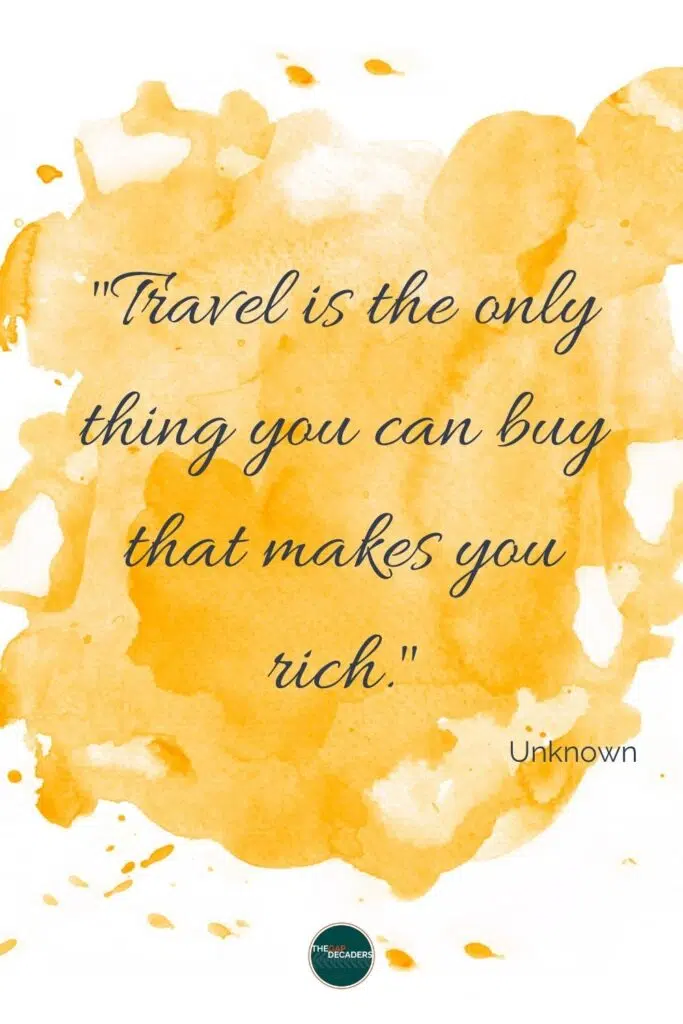 Quotes About Road Trips by Famous People
These roadtrip quotes are special, because they've been said by people who've had to work hard to get where they are, and still see adventure as an important part of life.
"Never get so busy making a living, you forget to make a life." – Dolly Parton
"I don't know where I'm going from here but I promise it won't be boring." – David Bowie
"If happiness is the goal, and it should be, then adventures should be a priority." – Richard Branson
"Once the travel bug bites there is no known antidote, and I know I shall be happily infected until the end of my life." – Michael Palin
"I just go with the flow, I follow the yellow brick road. I don't know where it's going to lead me, but I follow it." – Grace Jones
"The biggest adventure you can ever take is to live the life of your dreams." – Oprah Winfrey
"Wherever you get to is better than where you started. To stay on the road is a massive achievement." – Anthony Joshua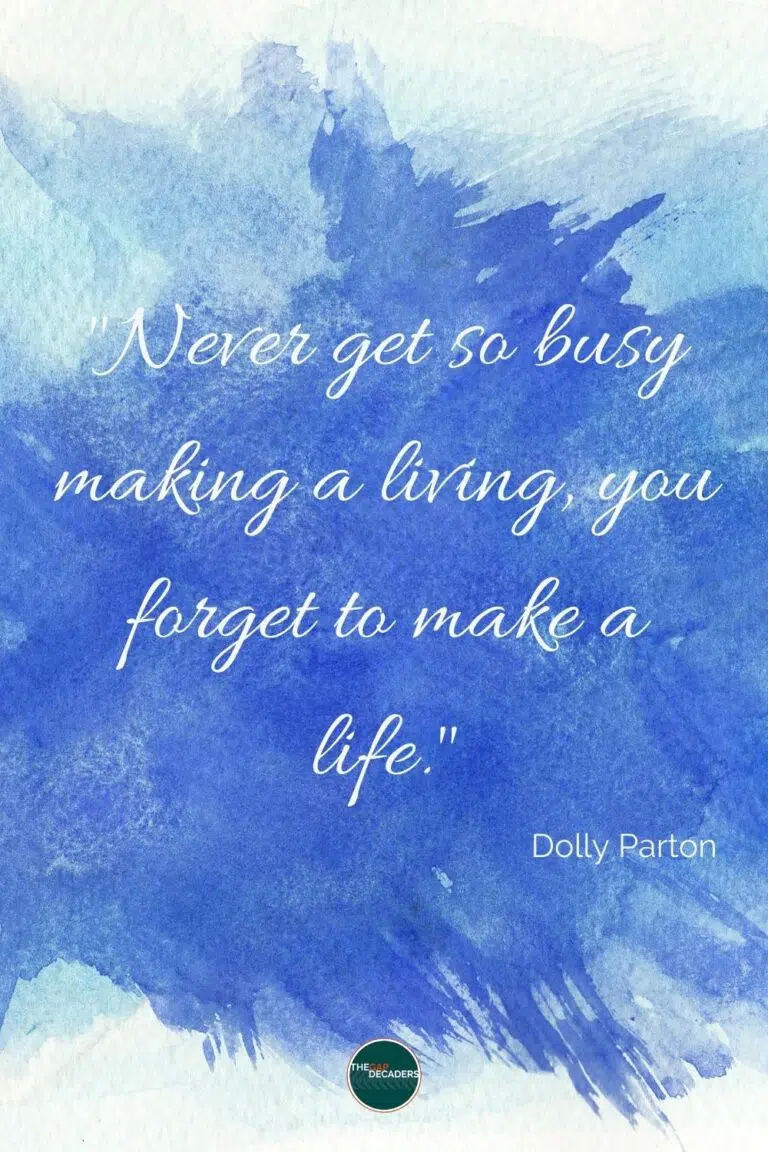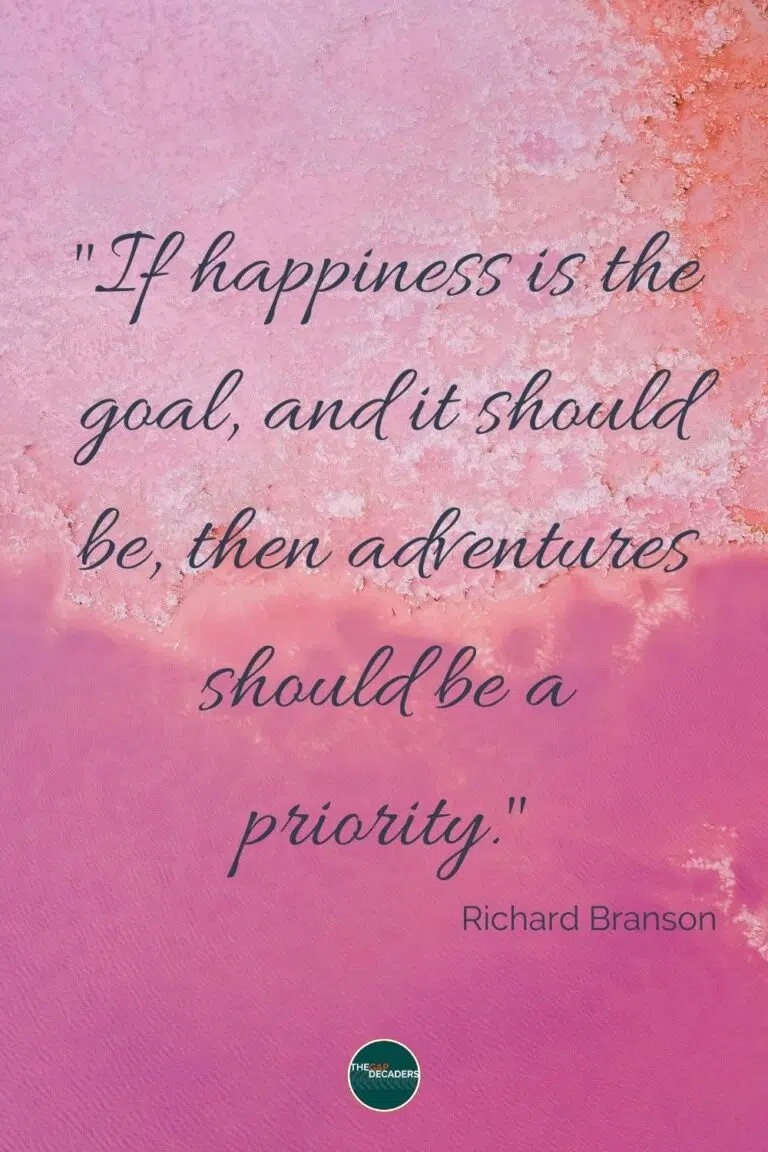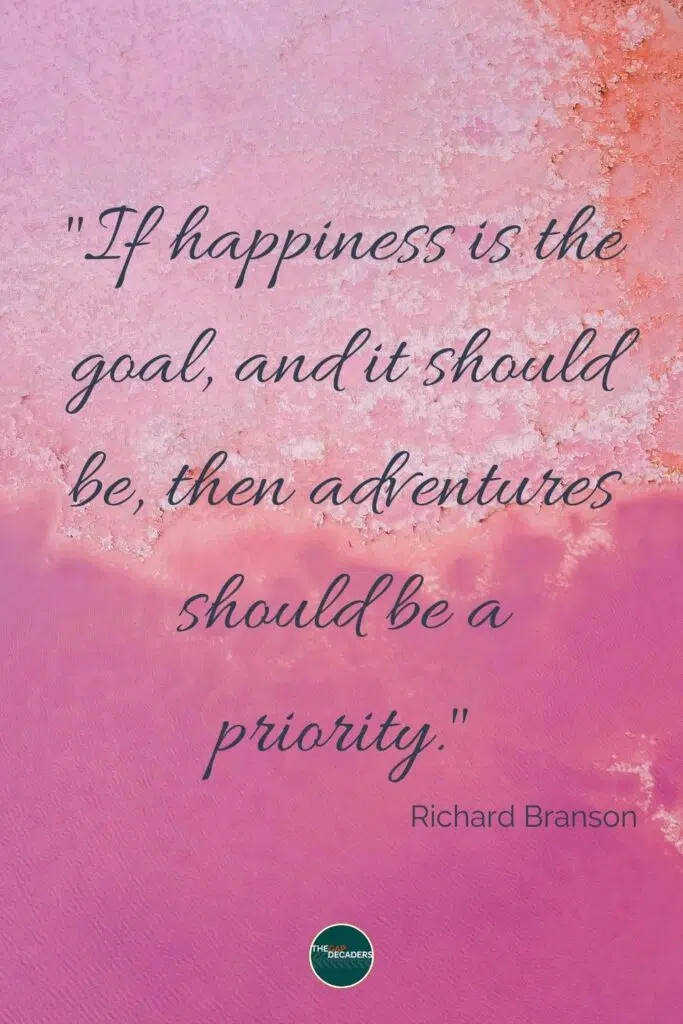 Original Quotes
When writing this post we thought it would be fun to create our own quote and road trip captions. On your next road trip across the country maybe set a friends quotes challenge!
"The road is like your best friend, you can always trust it to get you where you need to go."
"Just like a rainbow, adventures have no end."
"You can dream about the road from your desk, or live the road in front of you."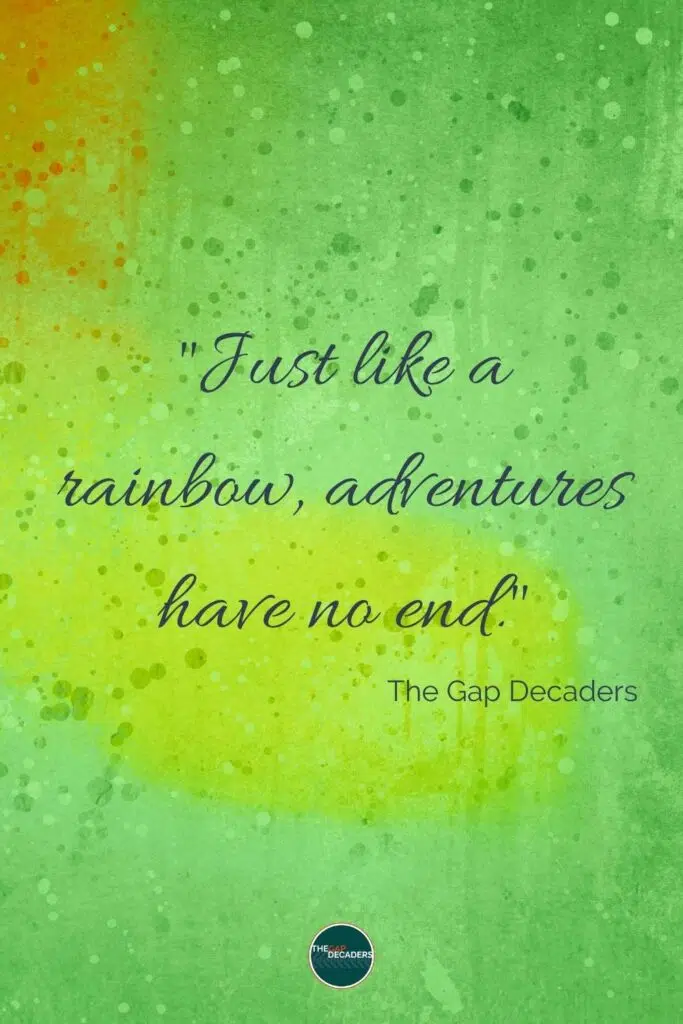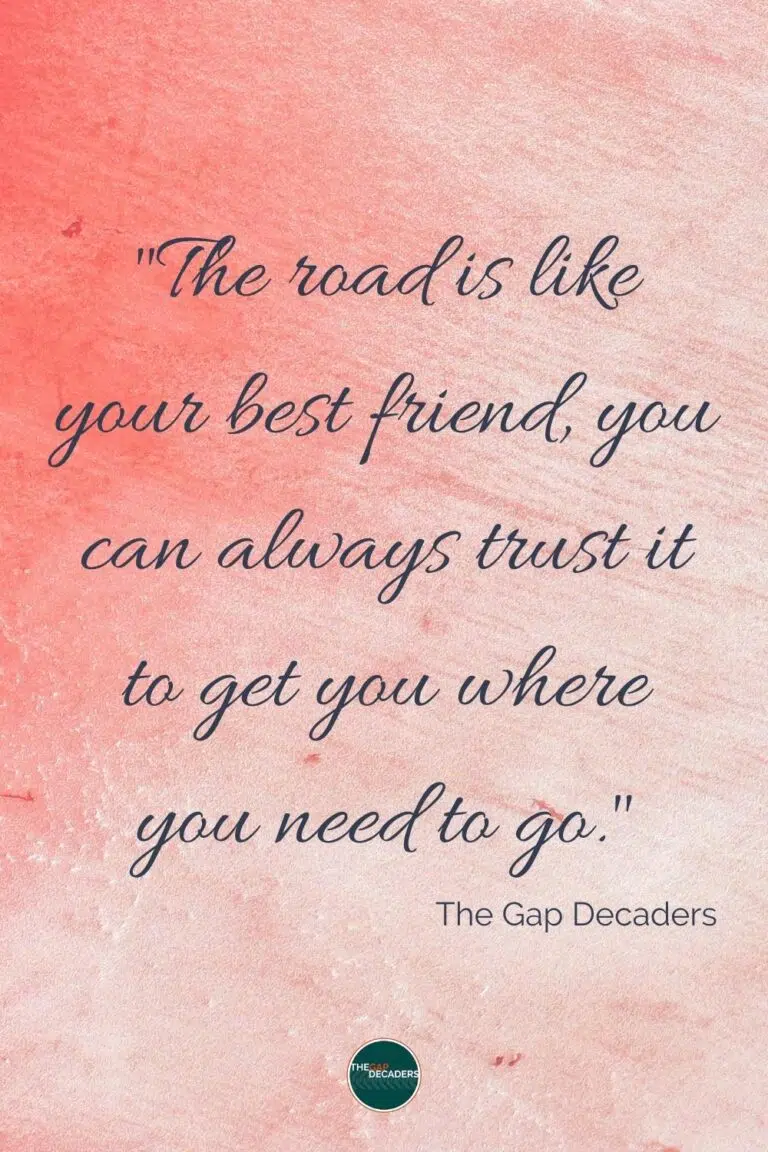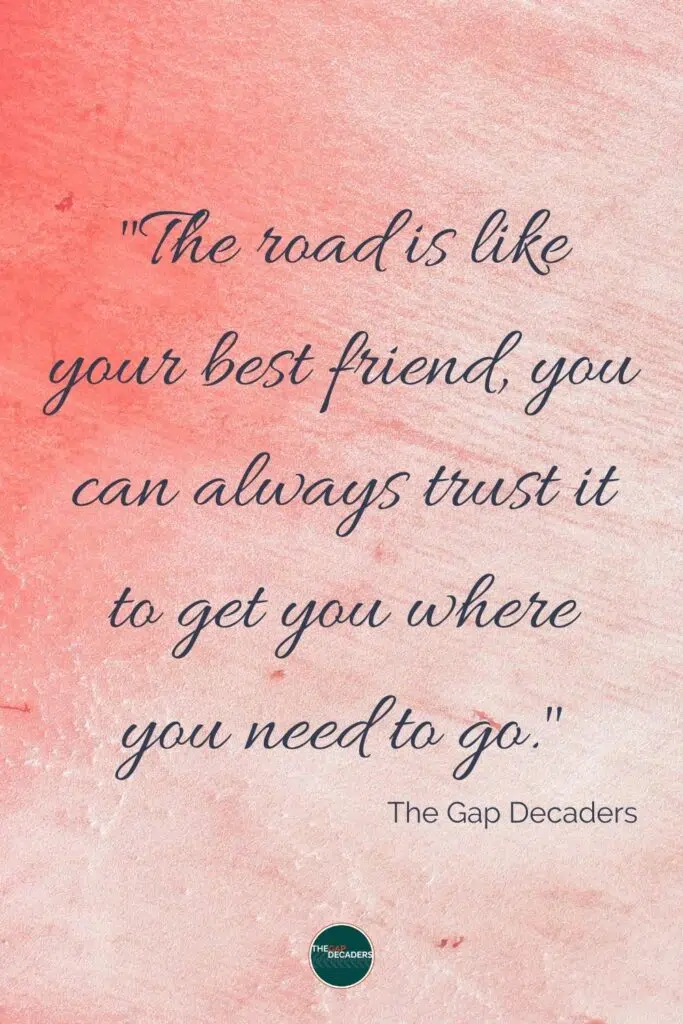 Road Trip Movie Quotes
Movies are full of great quotes for road trips, these are some our favorite road trip quotes from movies.
"The core of man's spirit comes from new experiences." – Into the Wild
"Your heart is free, have the courage to follow it." – Braveheart
"I feel the need, the need for speed." – Top Gun
"Some journeys take us far from home, some adventures lead us to our destiny." – The Chronicles of Narnia
"The future is not set, there is no fate but what we make for ourselves." – Terminator 2
"Adventure is out there." – Up
"Roads? Where we're going we don't need roads." – Back to the Future
"Sometimes all you need is a great friend and a tank of gas." – Thelma & Louise
"According to the map we've only gone four inches" – Dumb & Dumber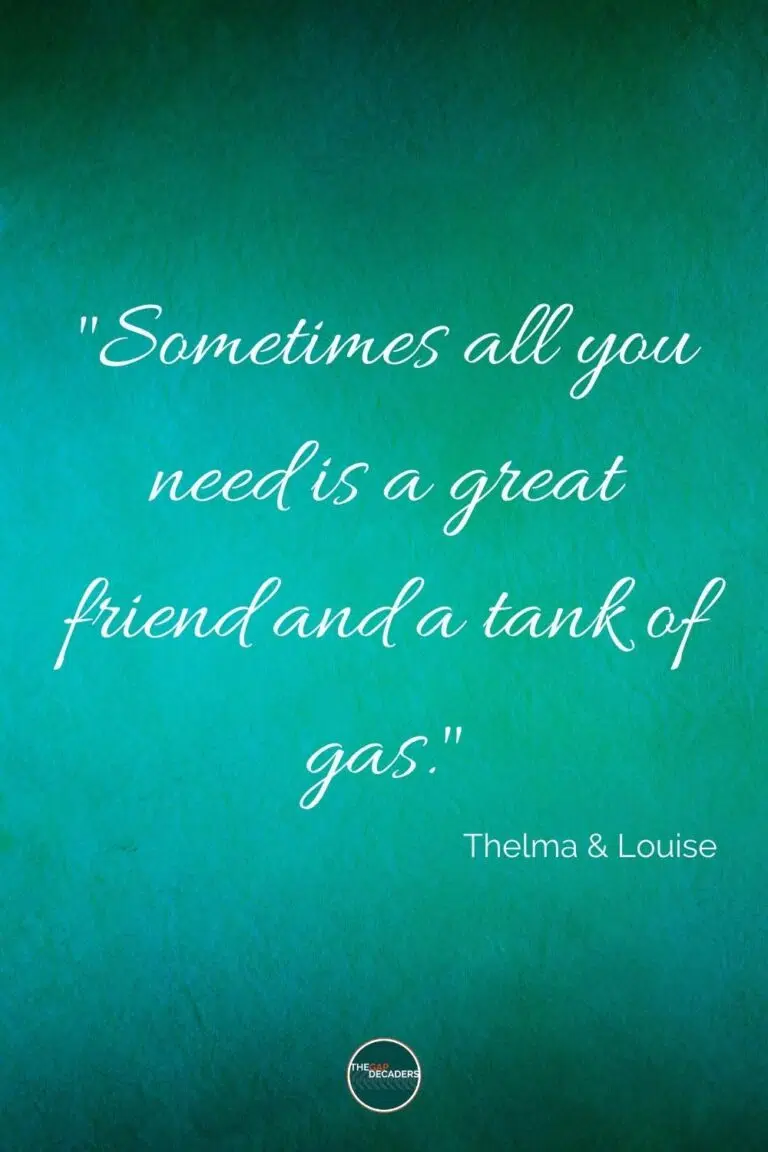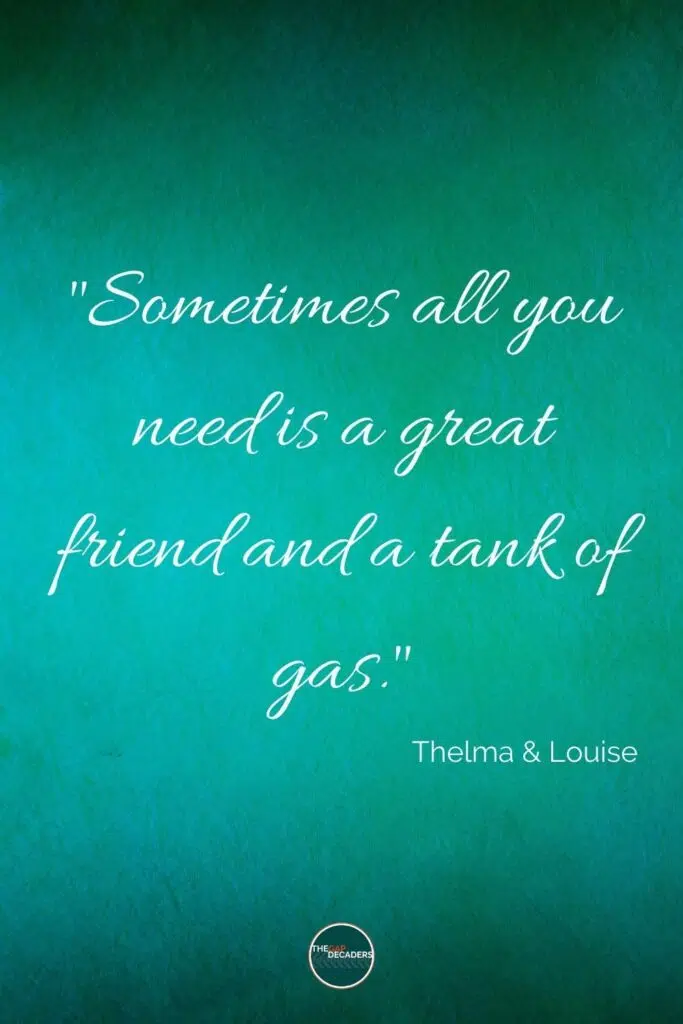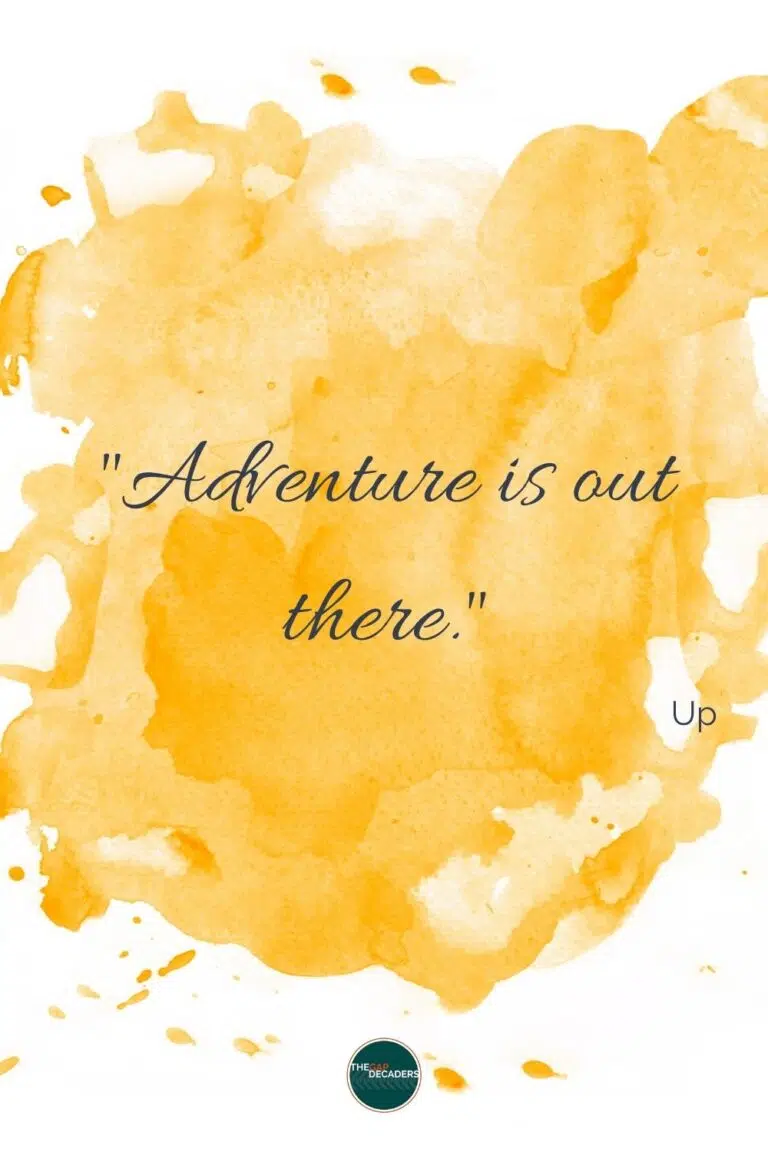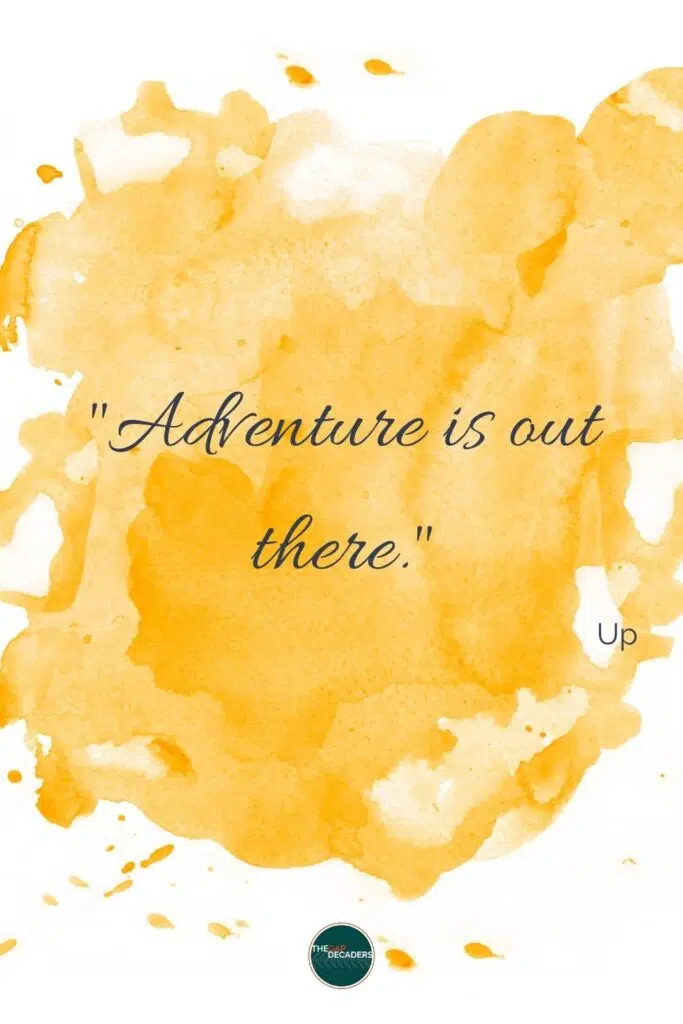 Road Trip Song Lyric Quotes
There are some amazing quotes that come from songs, these are some of our road trip favourites.
"Here's to turning up & slowing down." – Talladega, Eric Church
"Never you mind the exit signs, we've got lots of time." – Freeway of Love, Aretha Franklin
"Somewhere inside me, there's a new direction, somewhere before me there's an open road." – Ride, Trace Adkins
"Wherever we are is where I wanna be." – Starting Over, Chris Stapleton
"It's my life and it's now or never! Cause I ain't gonna live forever, I just want to live while I'm alive." – It's My Life, Bon Jovi
"It's a beautiful day, don't let it get away." – Beautiful Day, U2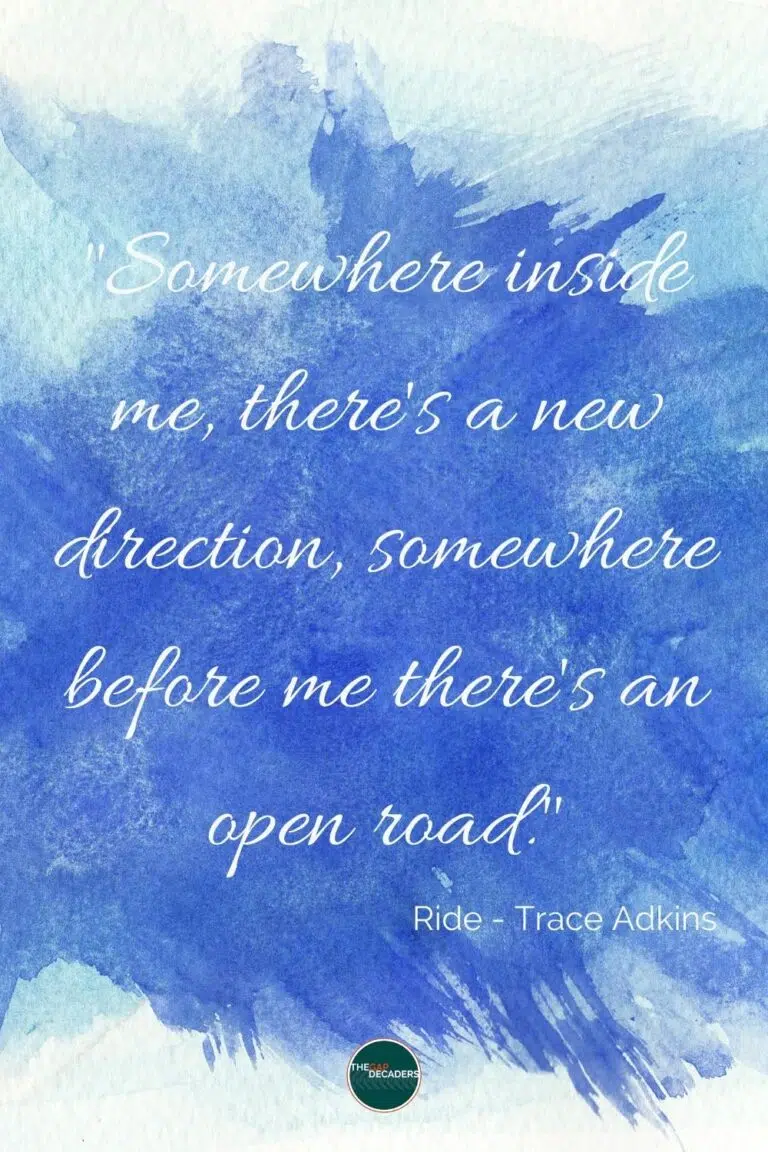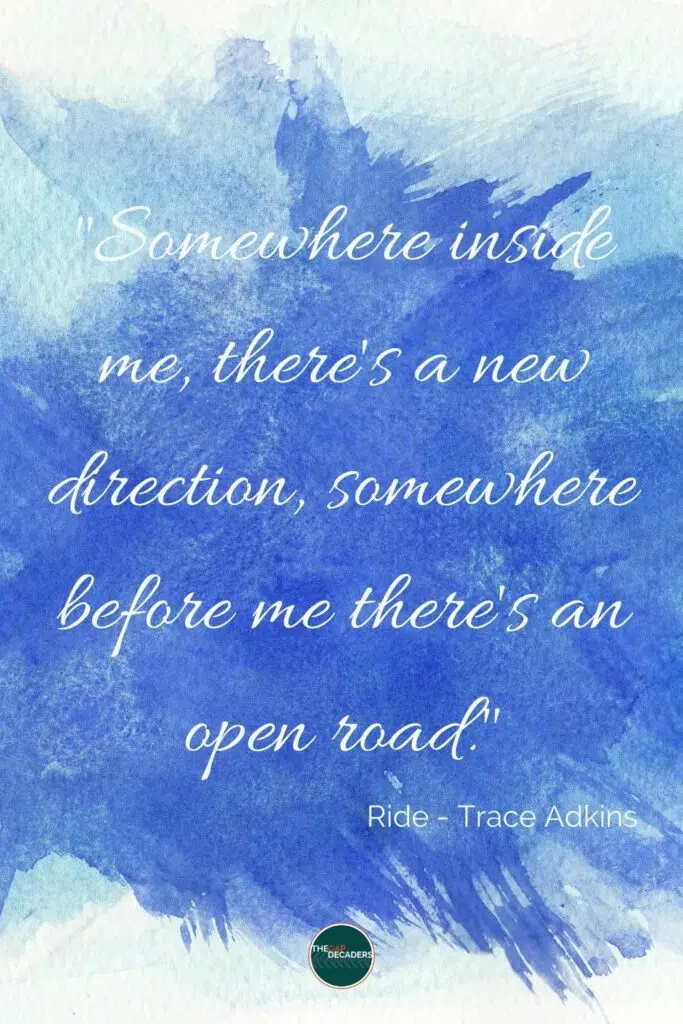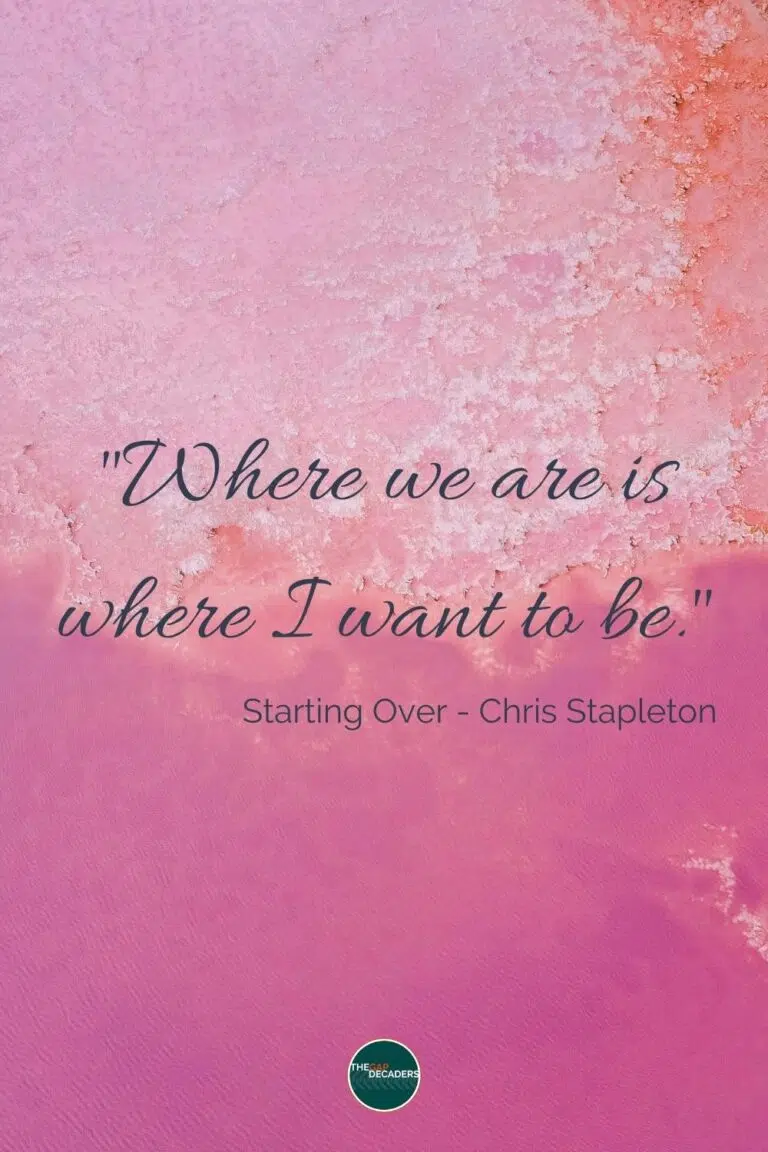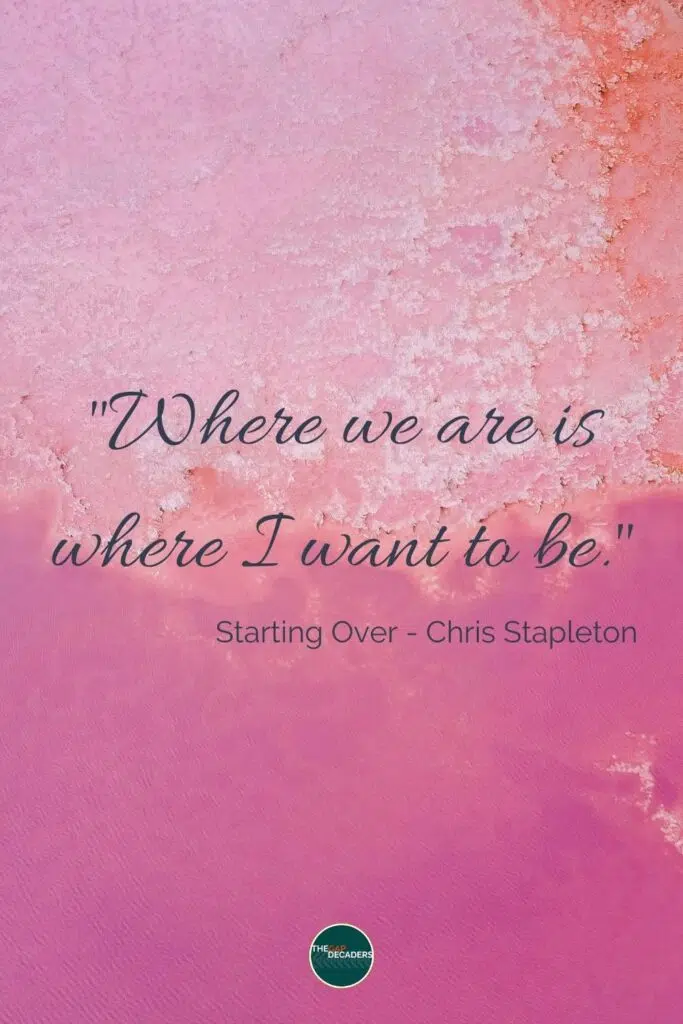 Van Life Quotes
Whether you're taking your van on the road for a 100 days drive on a North American road trip and stopping at amazing national parks, or taking an extended road trip through Europe, these drive quotes will get you ready to go.
"Always at home, wherever we roam." – Unknown
"Home is where you park it." – Unknown
"You will never know until you go." – Unknown
"Always take the scenic route." – Unknown
"Life is a beautiful ride." – Unknown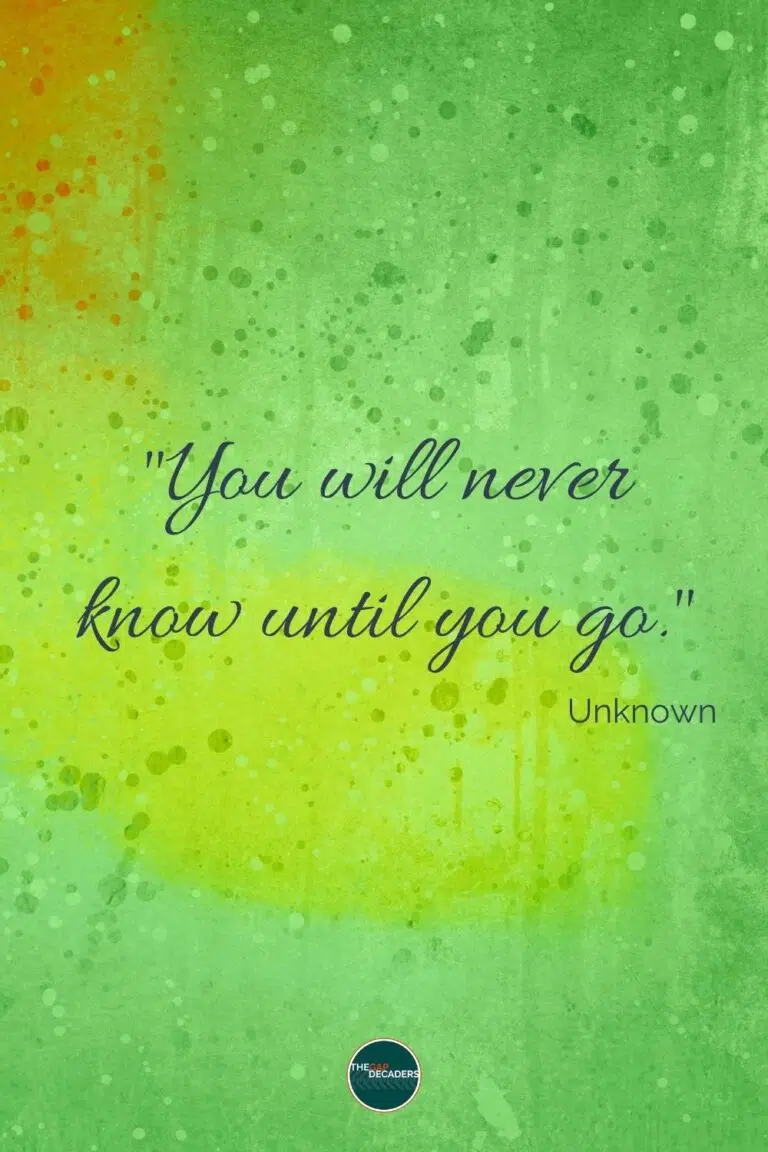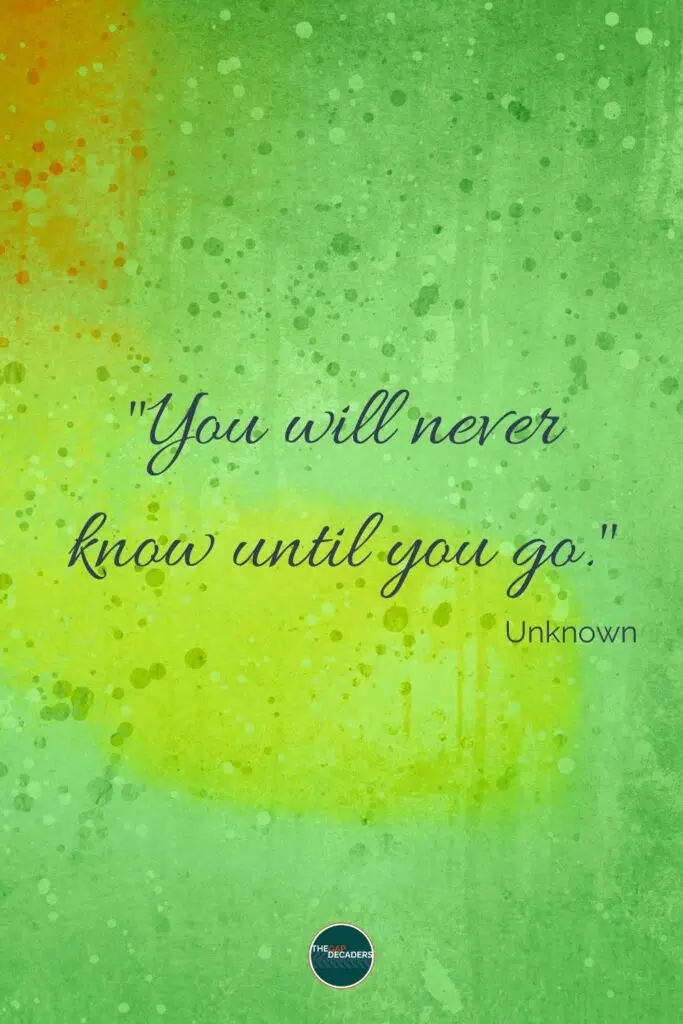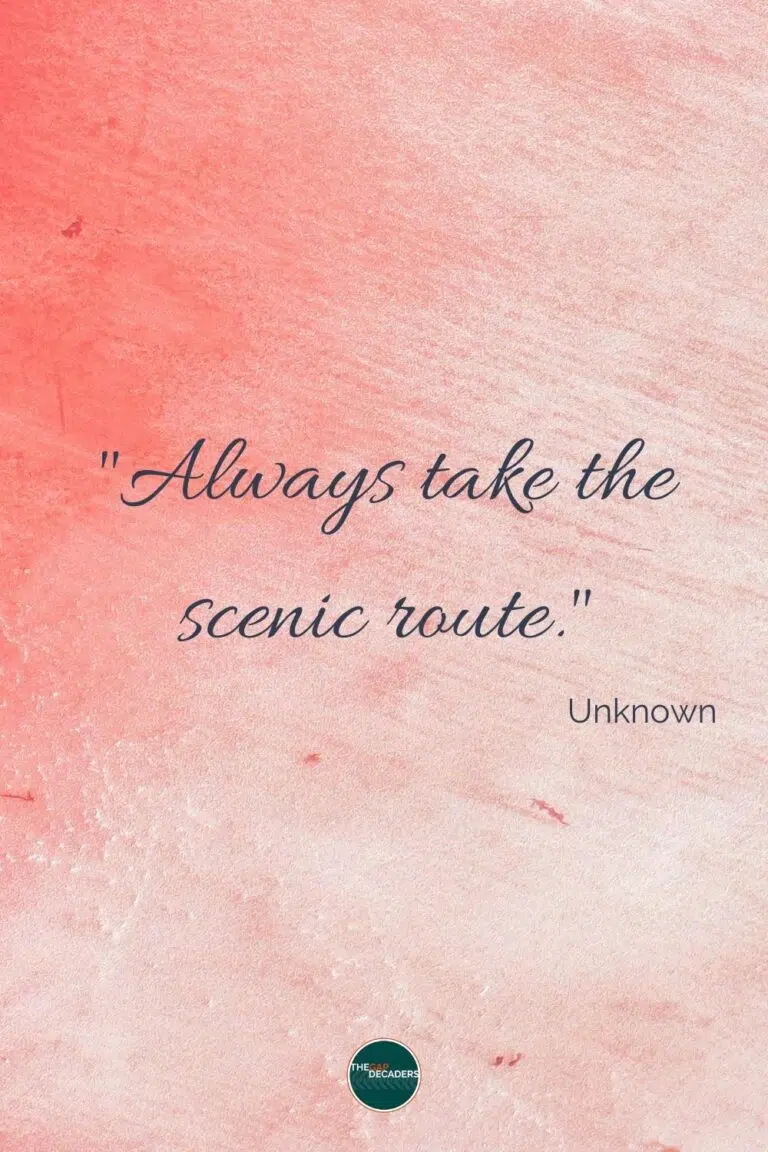 Cheesy & Fun Road Trip Quotes
These cheesy yet cute road trip quote could make fun Instagram road trip captions.
"Having a wheel nice time." – Unknown
"Traveling is like Peter Pan, it never gets old." – Unknown
"Forget Champagne and Caviar, taste the world instead." – Unknown
"I've got a crush on the world." – Unknown
"I need a six month vacation twice a year." – Unknown
"Been there, done that, I have a bucket list." – Unknown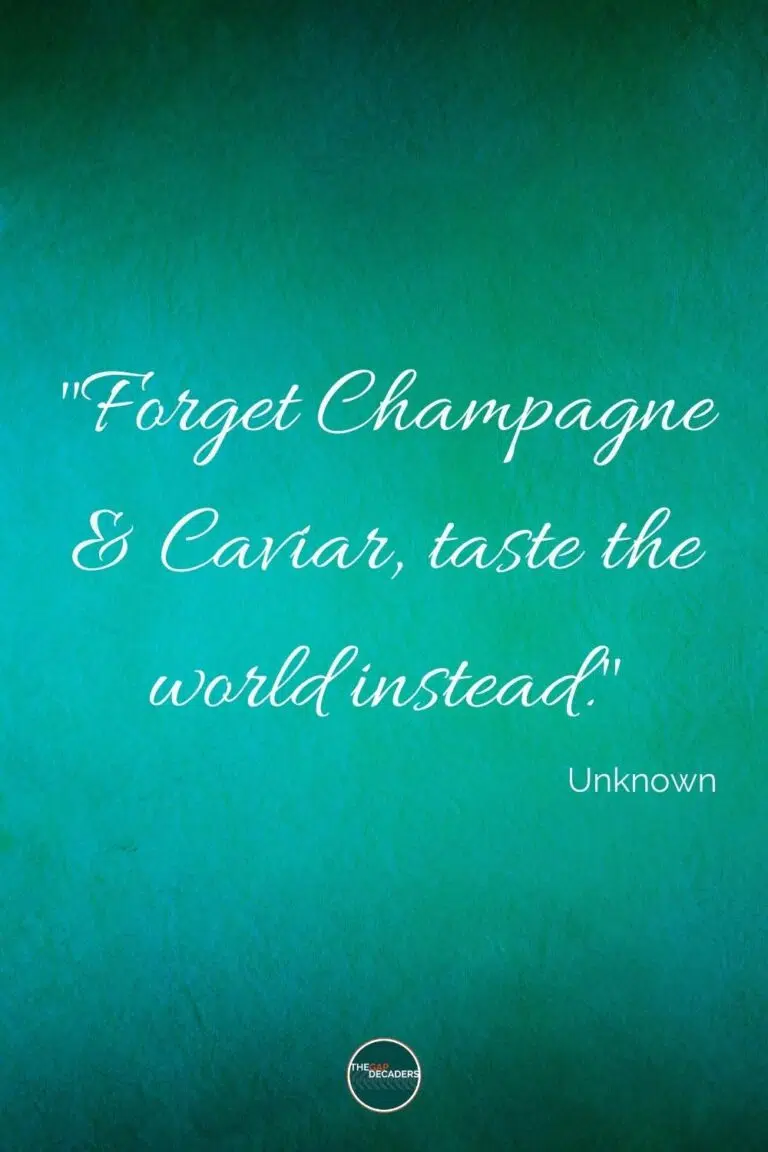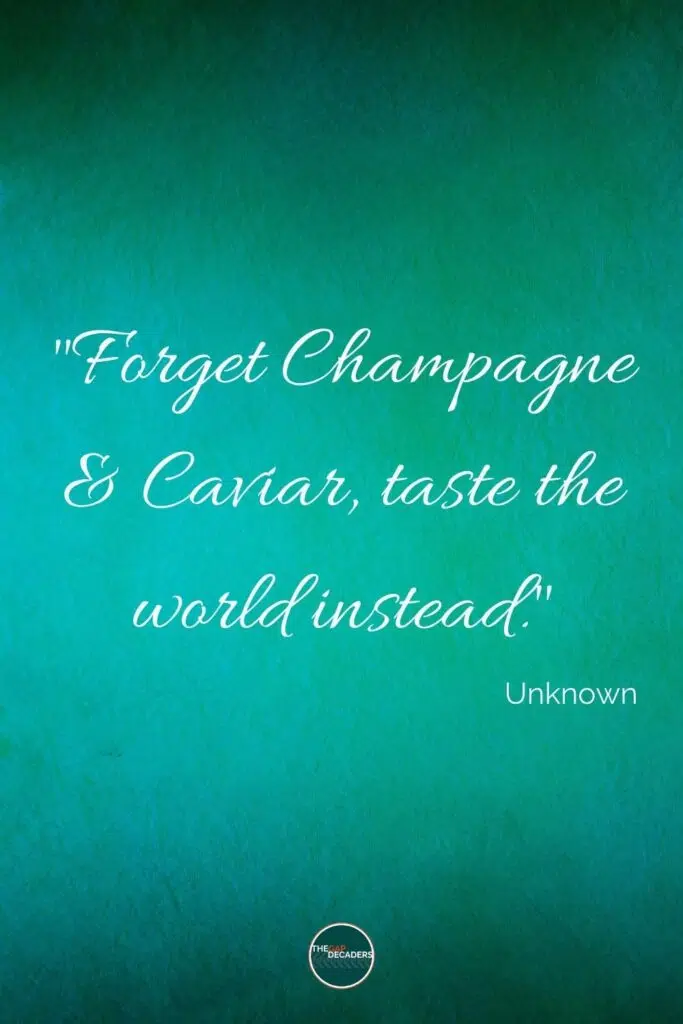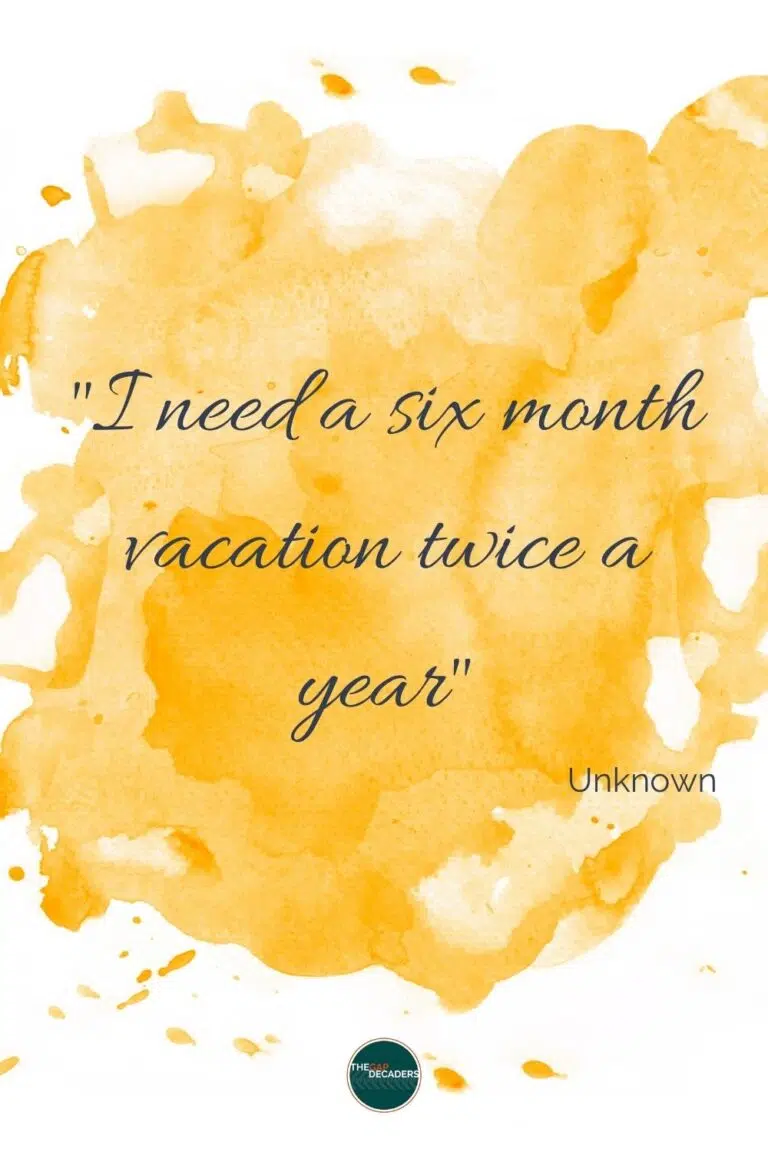 Looking for more road trip tips & resources? Check out these top posts…
Are you desperate for some Spanish sun but don't want to fly? With great routes across Europe, it's easy to drive to Spain from UK by car, arriving refreshed and unstressed from the comfort of your own vehicle. We're sharing the best routes with costs and comparisons plus tips about driving once you're there. Our Spain from UK guide will help you decide which is the best route for your driving trip to Spain, so…
Can you actually drive to France from UK? Yes! It's possible to drive from the United Kingdom to France with ease. But before you pack your bags and hit the road, there are a few things you need to know. In this comprehensive guide, we'll cover everything you need to know about driving to France from the UK, including the best routes, legalities of driving in France, what to take, and lots of France travel…
Planning a holiday in Germany and considering driving there from the UK? As Germany boasts beautiful landscapes, historical sites, and bustling cities just a few hours' drive from Calais, taking the road less travelled can add an extra element of adventure and discovery to your holiday. We've spent the last four years full-time traveling in Europe and have driven to Germany from the UK more times than we can remember! In this driving from UK…
Are you dreading the thought of endless hours on the road with your family during the holiday season? Relax! By following these tips, you can make your road trip a fun and stress-free experience for everyone.
The landscapes of Turkey are perfect for a road trip, with all four corners of this diverse and historic country offeringexciting driving experiences, surrounded by the glorious backdrop of mountains, exotic cities and beautiful coasts. We spent three months road tripping in Turkey in 2022, and learned the hard way, so you don't have to! In this Turkey travel and driving guide we'll share lots of practical driving tips and tricks, information about road conditions,…
The landscapes of Georgia are made for driving, offering diverse road trip experiences surrounded by the glorious backdrops of mountains, coasts and rolling steppe. But driving in Georgia is not like driving back home, and at times being on the road in Georgia can be challenging. In this Georgia travel and driving guide we'll share lots of practical driving tips and tricks, information about road conditions, and highlight what to expect when you're behind the…
Love it? Pin it!