This post may contain affiliate links, from which we earn an income.
The Best Road Trip Snacks for Your Road Trip Travels
Planning a road trip is fun! Once you've done the big stuff like where to go, it's time to think about the finer details. That's where road trip snacks come in! Snacks are the dopamine of food, they'll give you pleasure, make you feel rewarded and help your attention span, keeping you sustained through those long driving hours.
We all love to snack, and what you want for your snack mix comes down to personal preference. If you're looking for some inspiration, these road trip snack ideas will get you started.
In our search for good road trip snacks, we've chosen snacks that are easy to eat, easy to store and delicious. Hopefully, you'll find something for your tastebuds to get excited about.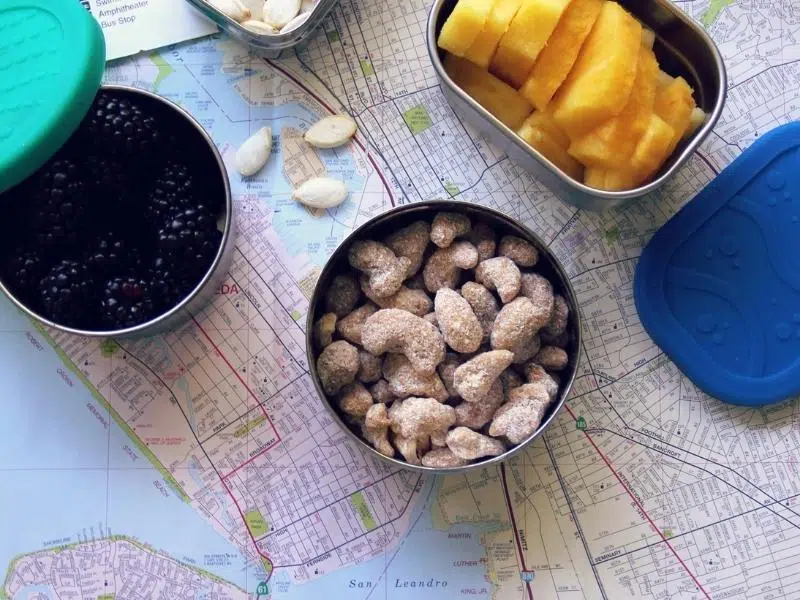 Healthy Road Trip Snacks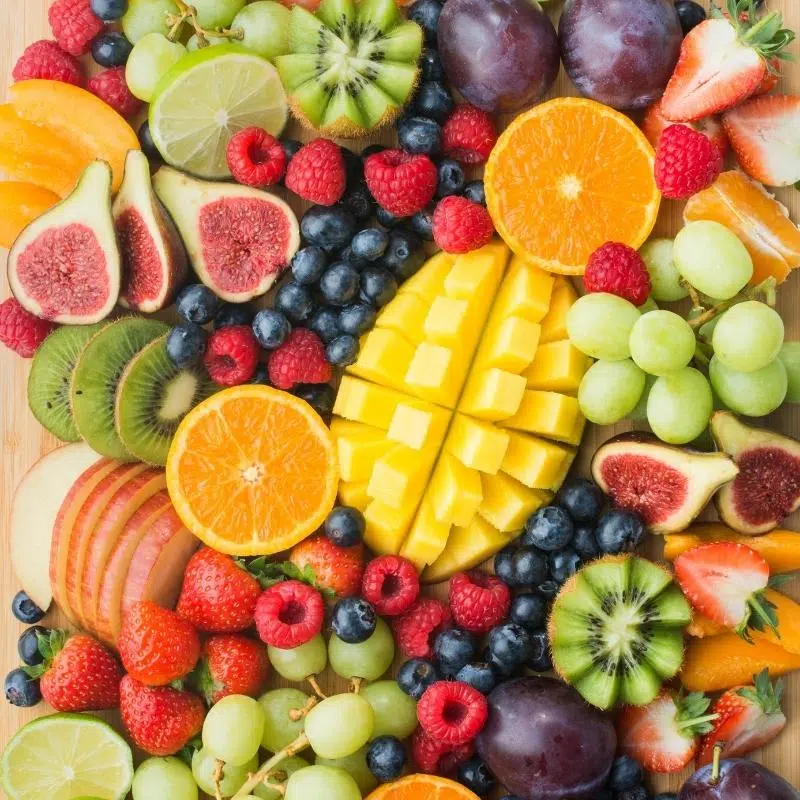 It doesn't get healthier than fruit! Even on a road trip you still need your five a day. On the road snacks like grapes and berries are easy to eat just as they come, or juicy mangos, oranges and any kind of melon can be pre-cut into a container to avoid unwanted stickiness. There really is nothing better than fresh fruit snacks.
---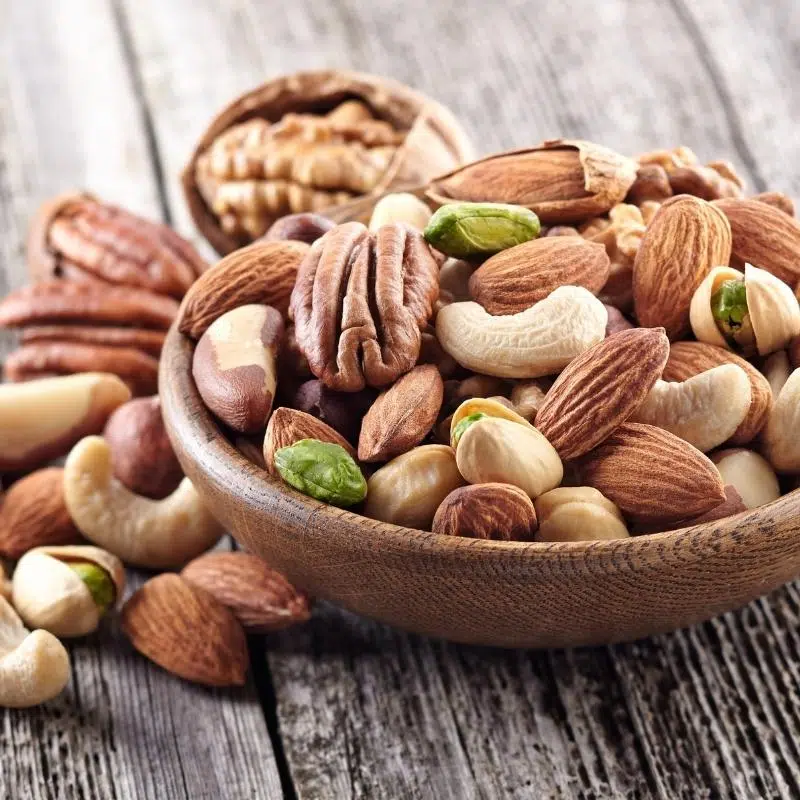 Nuts, mixed or on their own, are delicious, heart healthy, and make some of the best snacks for road trips. There are so many varieties to choose from not to mention, the many different ways they come – natural, salted, roasted, spicy or honey glazed to name but a few. They all make great healthy snacks for road trips.
---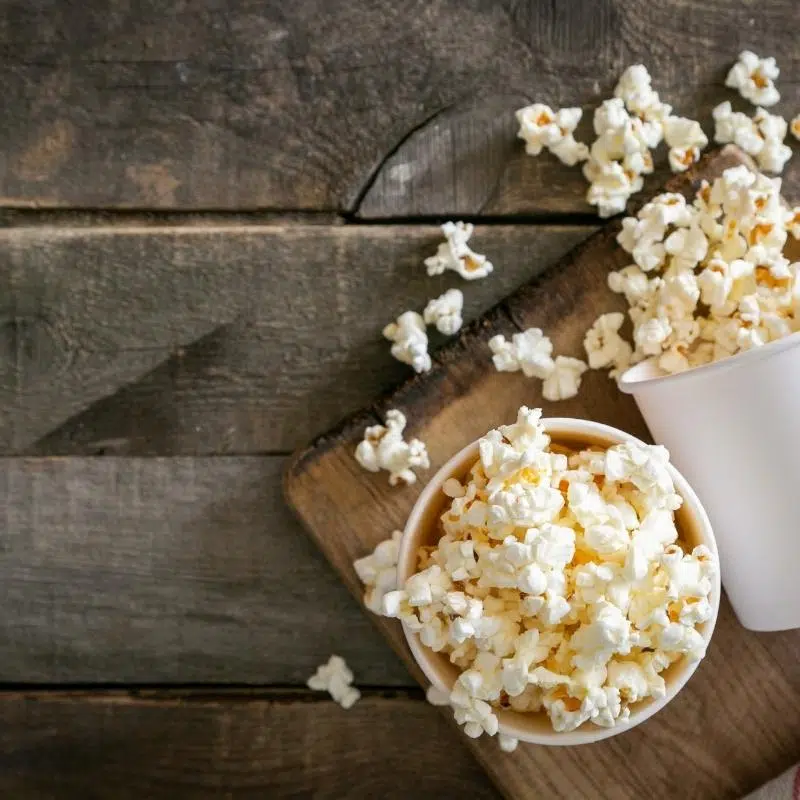 Popcorn is so tasty and a superfood to boot, full of nutrition like protein, vitamin E and vitamin D. It's also rich in antioxidants, with twice the amount that fruit contains. No longer relegated to a cinema snack, you can choose from flavours like plain, salty or sweet, or my personal faveourite sweet and salty together. You just can't go wrong with popcorn, it's perfect for long car rides and a great vegan travel snack to boot!
---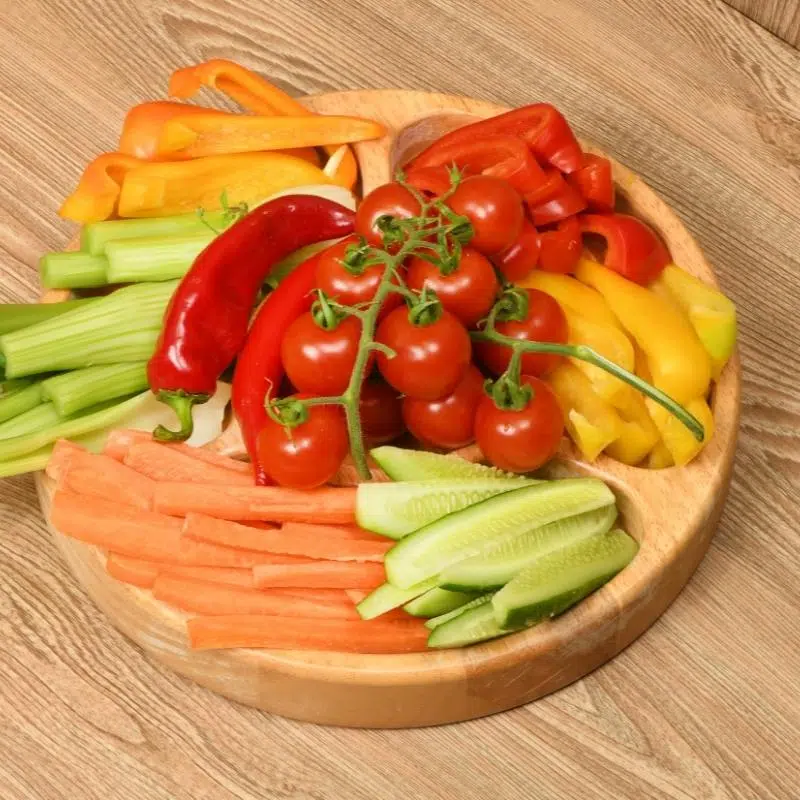 While they might not be the most exciting, vegetables make easy-to-eat healthy car snacks. Peeled and pre-sliced they are crunchy and full of flavour, you can eat as much as you want without feeling guilty.
---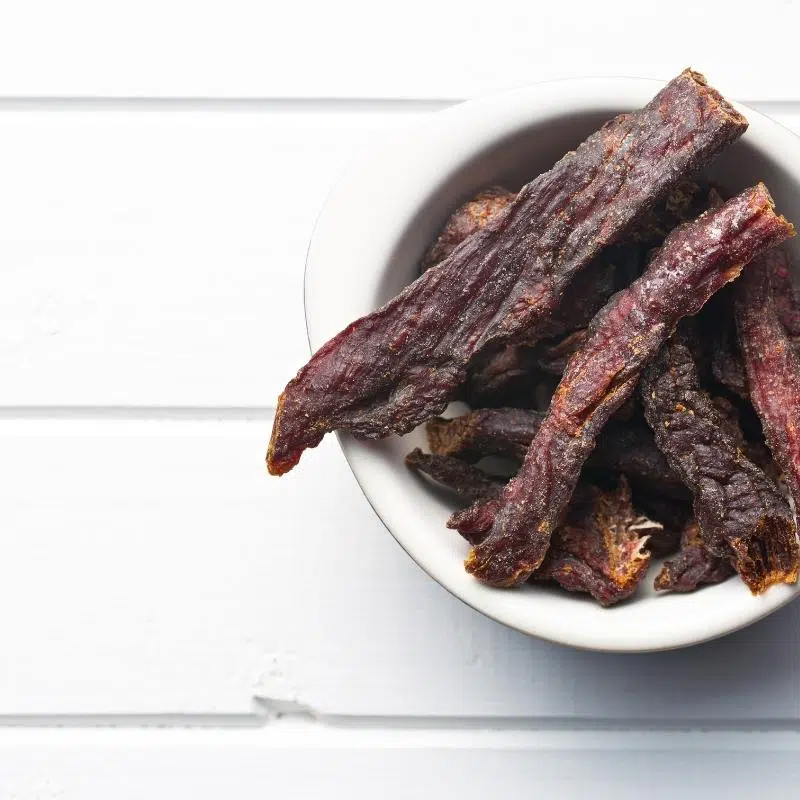 Jerky or Biltong is chock full of protein and vitamins as well as being a low-fat snack. The most popular is beef jerky, however, you can get turkey or pork jerky as well. Look for low sodium & sugar varieties, or you could even try making your own.
---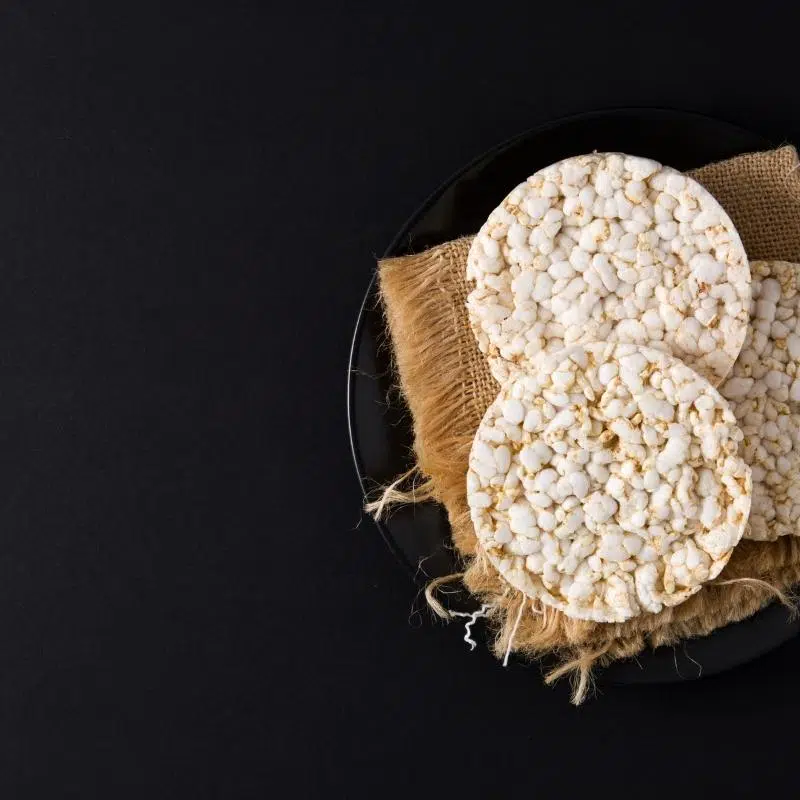 Veggie cakes are similar to rice cakes but made from lentils or corn, or even roasted chickpeas. Kallo does a great range of different flavours including tomato salsa, lime & coriander cakes, beetroot cakes and sea salt & balsamic vinegar cakes. They also have sweet flavours, like apple & cinnamon and blueberry & vanilla, and both make great travel snacks.
Sweet Road Trip Snack Ideas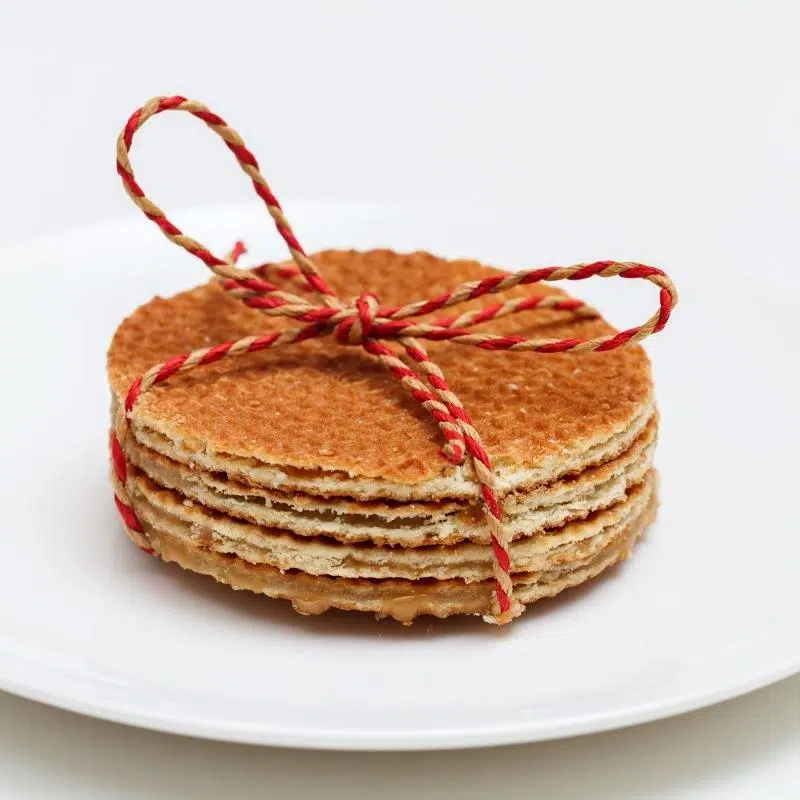 Caramel waffles, or as they are called in the Netherlands, Stroopwafels, make good snacks for road trips. Place these on top of your morning coffee to go and the caramel will soften, or eat them as they come. Either way, they are seriously delicious.
---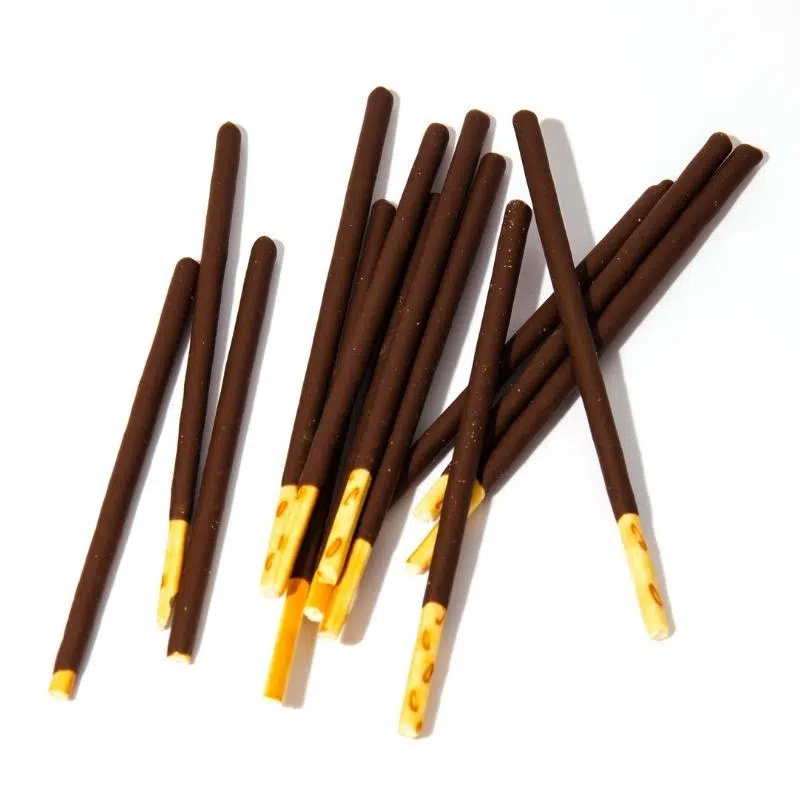 Mikado's are a great little biscuit, inspired by the Japanese name for the game of pick-up sticks. Thin long biscuits covered in milk, dark or white chocolate. They have a handy little uncovered biscuit section, so you can eat without getting messy. These are perfect for a family road trip when you want to give the kids a treat.
---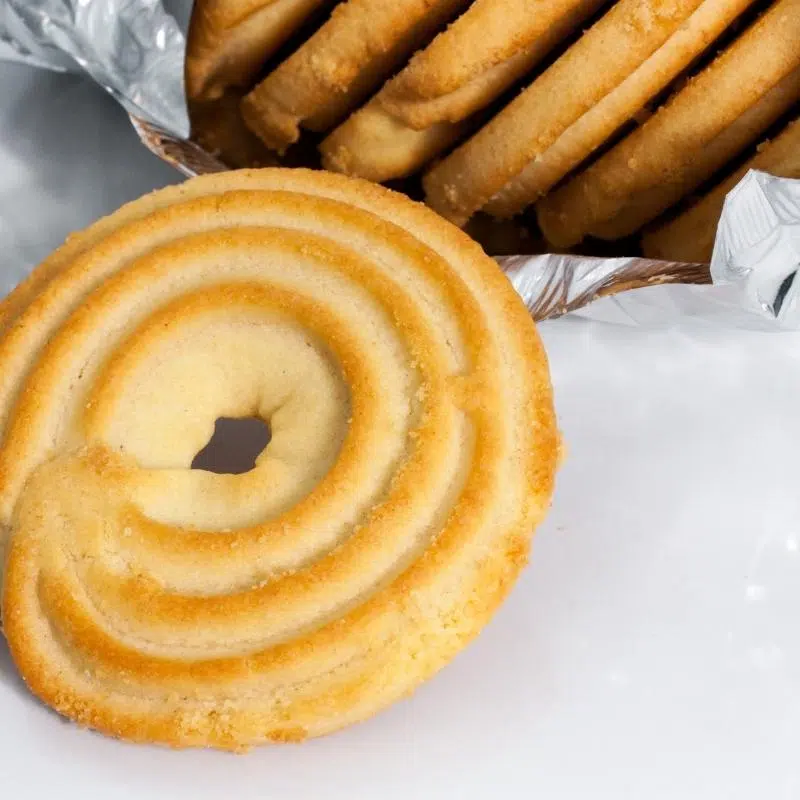 Buttery and delicious, shortbread biscuits will be a lovely mid-afternoon snack whilst out on the road. Coming plain or coated in chocolate, they will satisfy that sweet tooth craving.
---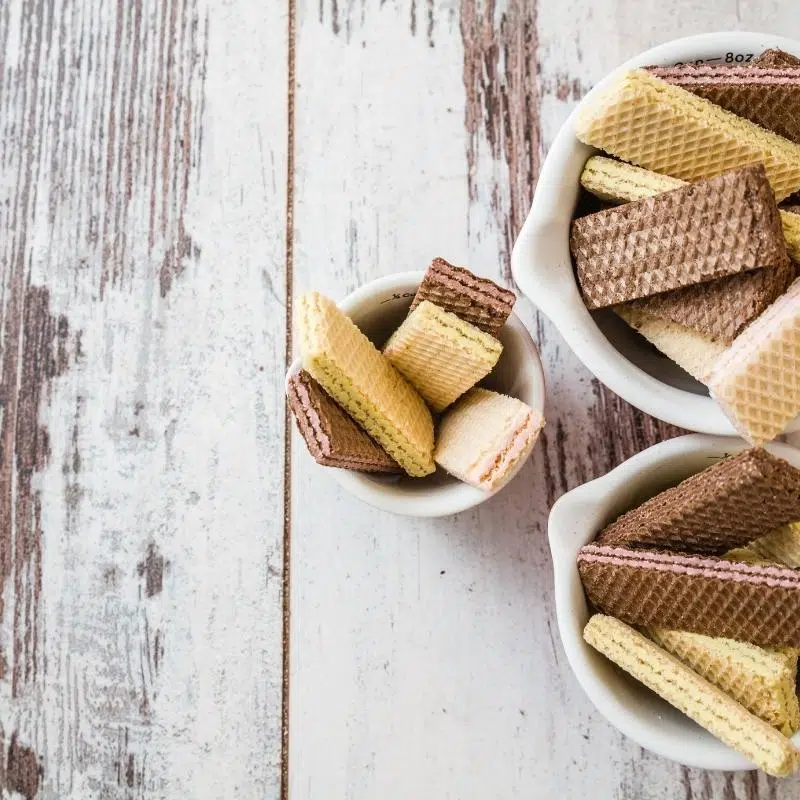 Light and crispy wafer biscuits are a perfect road trip snack. Coming in multiple flavours, these are an instant pick me up.
Savoury Road Trip Snacks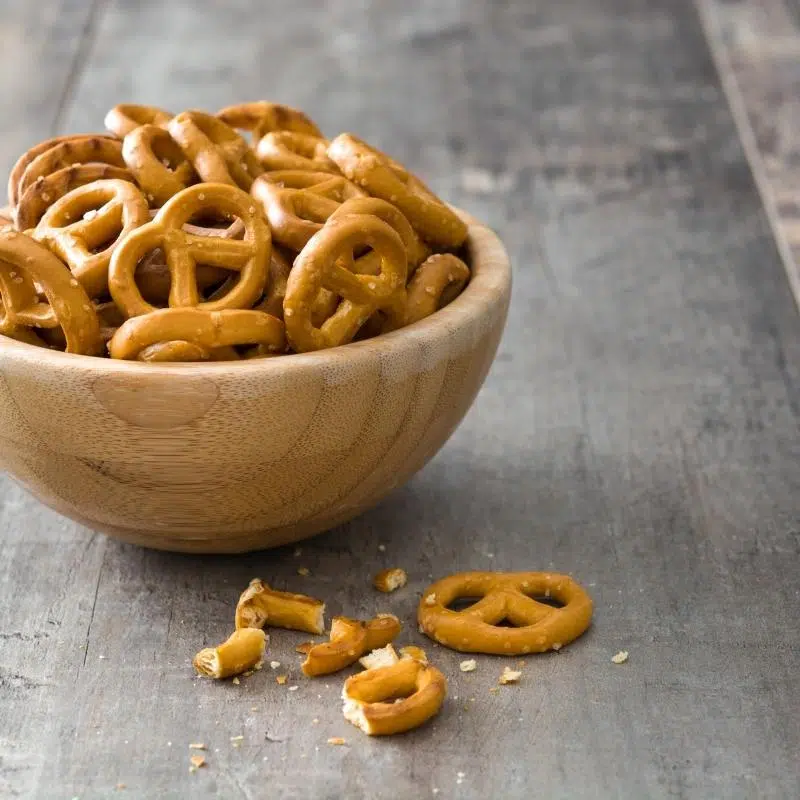 If you prefer a savoury snack to sweet, then you can't go wrong with pretzels. My favourite are Pennstate, sour cream and chive, so moreish the bag will disappear before you know it.
---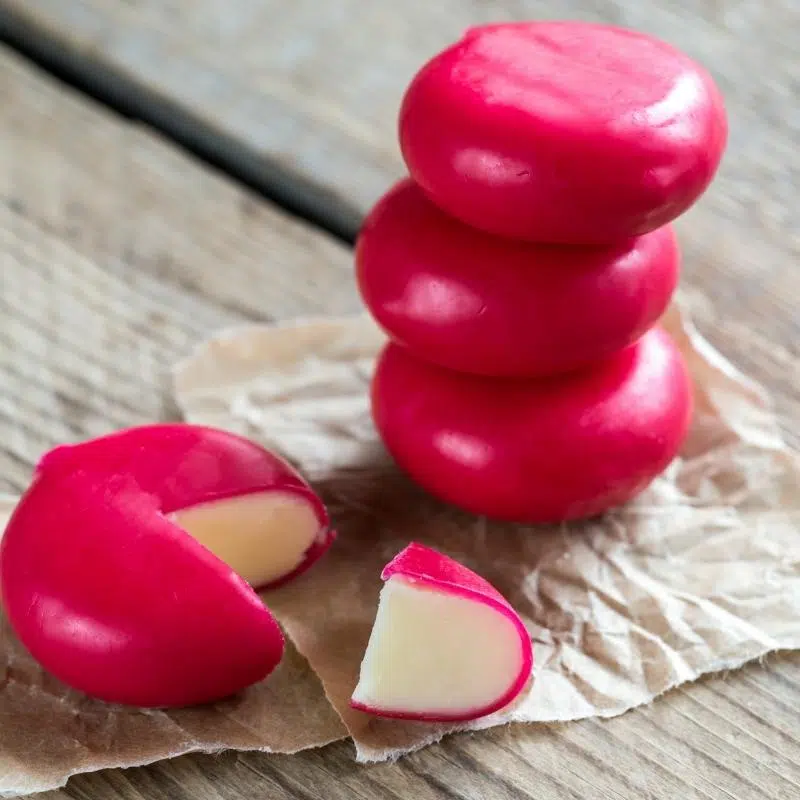 This is a great snack for the whole family, especially the kids. Babybel small mini cheeses, are full of protein and calcium and come in three flavours – original, Cheddar & Emmenthal. As an added bonus they are vegetarian and lactose-free. If you can't find Babybel, string cheese is a good alternative.
---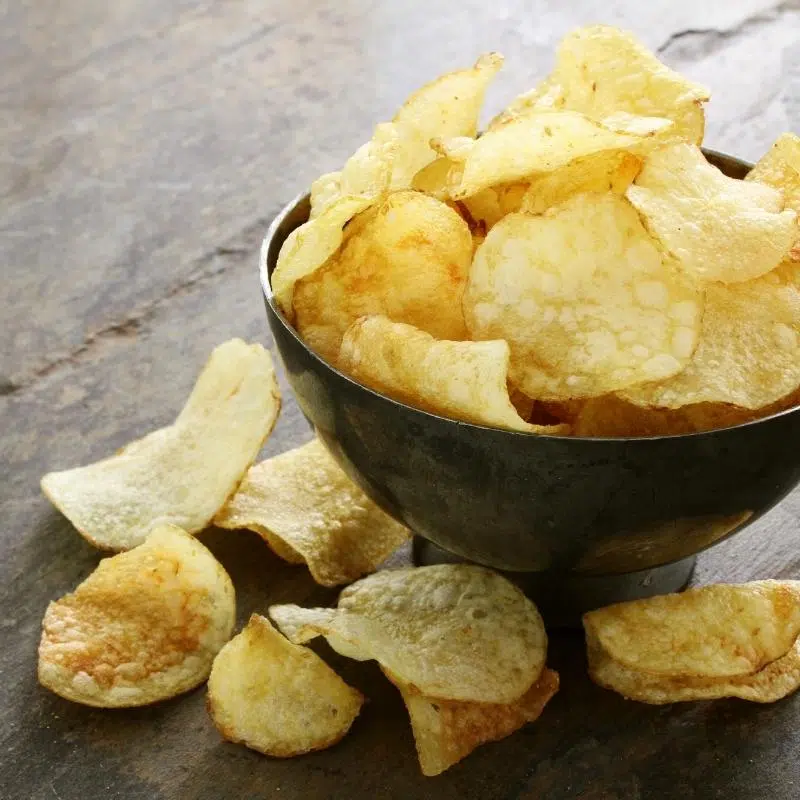 No list would be complete without potato chips or crisps. Whatever flavour floats your boat, they're a must have travel snack, and you can even get veggie chips if you're fed up with potato! Steer clear of any dusted crisps such as cheese puffs unless you want orange fingerprints everywhere! These are super convenient as a snack, no prep is needed and you can pick them up at any gas station when the munchies strike!
---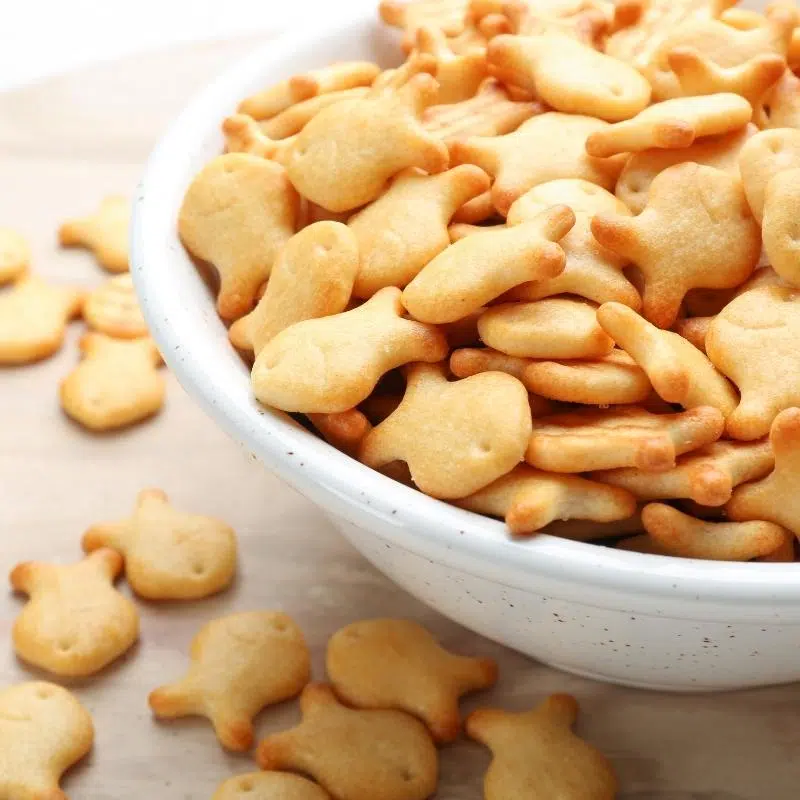 Mini cheese crackers have different names across the world! In the US they're Goldfish, in the United Kingdom, Mini Cheddars, and in Europe Croco Crackers. These are cheesy, crunchy and delicious little snacks, what's not to love?
---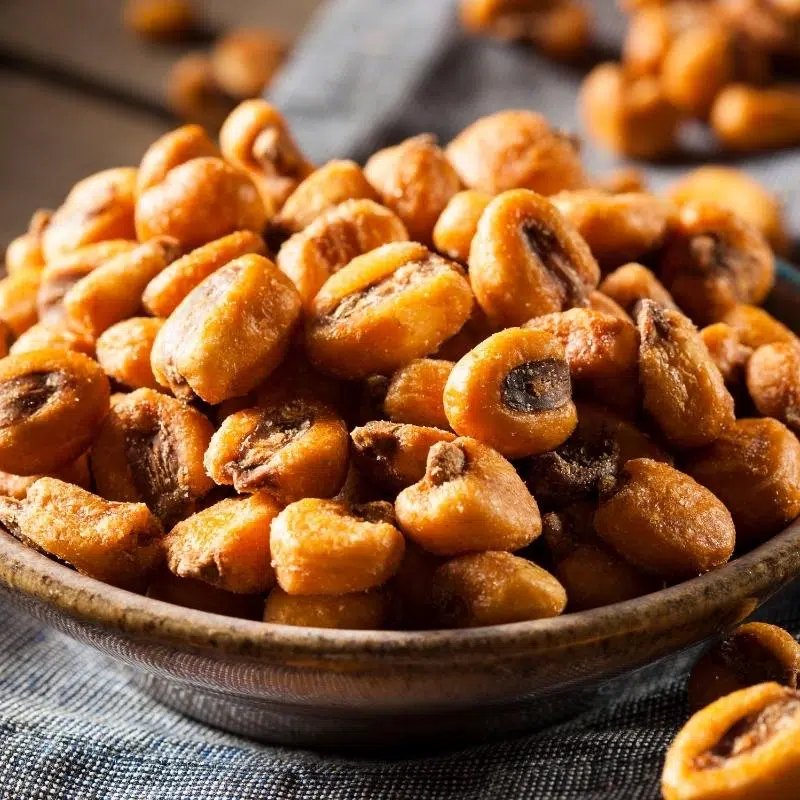 Corn nuts, either on their own or as part of a trail mix, are not actually nuts but corn kernels that have either been roasted or deep fried. These crunchy little morsels have a deep nutty flavour, known as Cancha in Peru and Chulpi in Ecuador.
---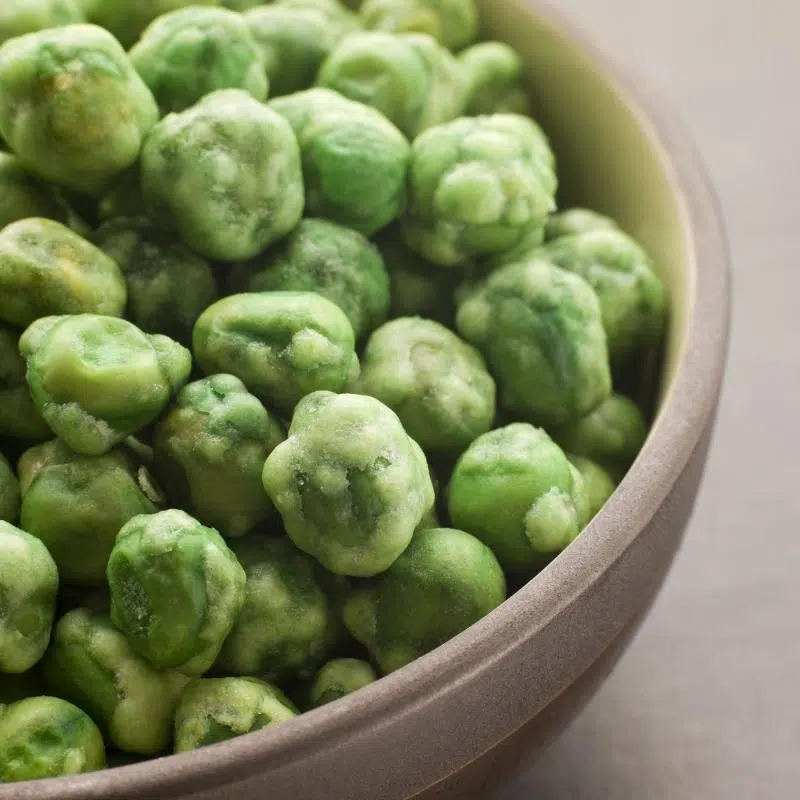 If you like a little heat in your snacks then Wasabi peas are for you – green peas roasted and coated in Wasabi, which have a satisfying crunch and delicious warm heat. Yum.
Road Trip Inspiration
Europe is perfect for an epic road trip. From the rolling fields of Tuscany and the soaring mountains of the Sierra Nevada to the beaches of the South of France and the mighty Alps, you can find a European road trip route to suit your taste and travel style. No flying required! Our top eighteen bucket list Europe road trip itinerary ideas will give you plenty of inspiration to get on the road.
Norway is a wonderful country for a road trip. Starkly beautiful, with glistening deep blue fjords, rugged mountains and waterfalls at every turn, this is a country to meander through as you gasp at each new landscape. Hit the highlights as you go, making sure to visit all the iconic sights on these top Norway road trips, worthy of any bucket list.
A road trip in the stunning country of Morocco will take you from the sparking turquoise waters of the coast, through the dramatic snow-capped Atlas mountains. You'll head into some of the craziest cities on earth and take the long road east to the rose gold dunes of the Sahara.  With such a diverse landscape and wonderfully welcoming people, what's stopping you from hitting the tarmac and taking a Moroccan road trip?
Road Trip Snacks From the Bakery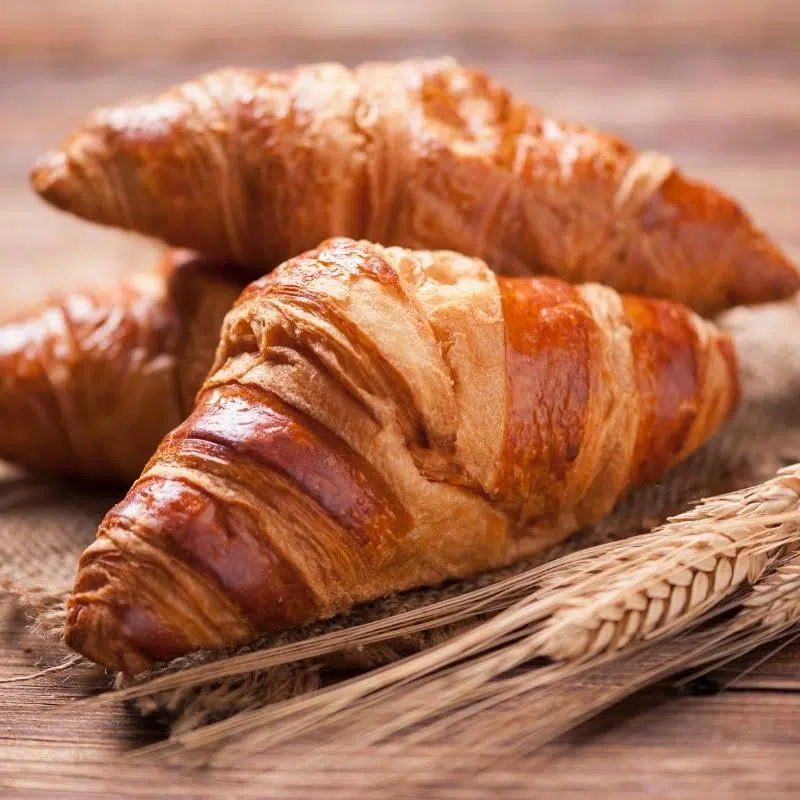 Is there anything better for breakfast or indeed a mid morning snack than a croissant? Flaky and buttery and oh so good, go on, indulge yourself.
---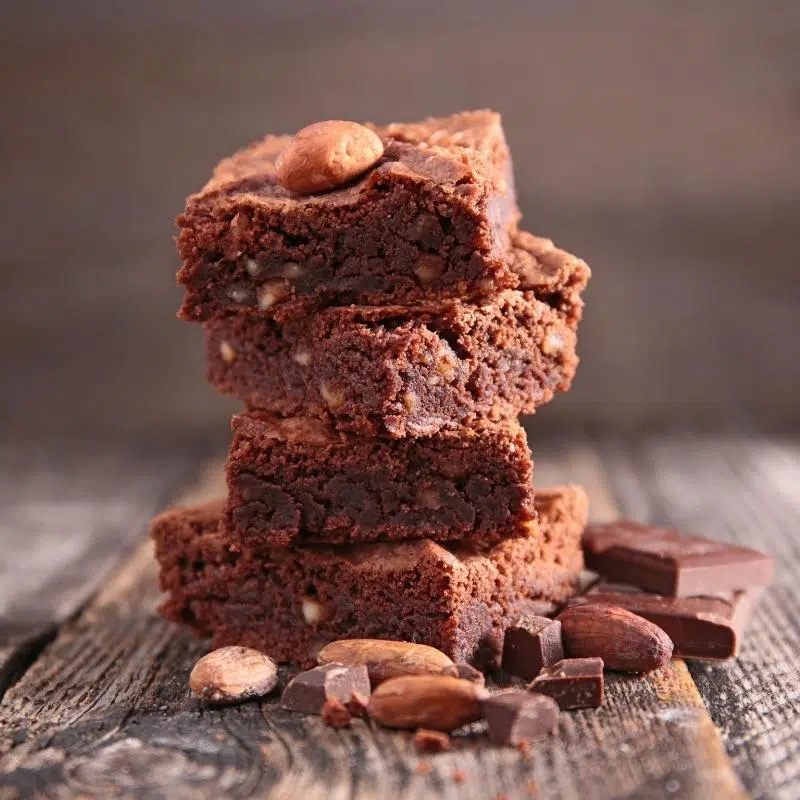 I've never met anybody who didn't love a brownie! Are you a purist or do you like them with nuts? Either way, they will sort out your chocolate cravings while on the road.
---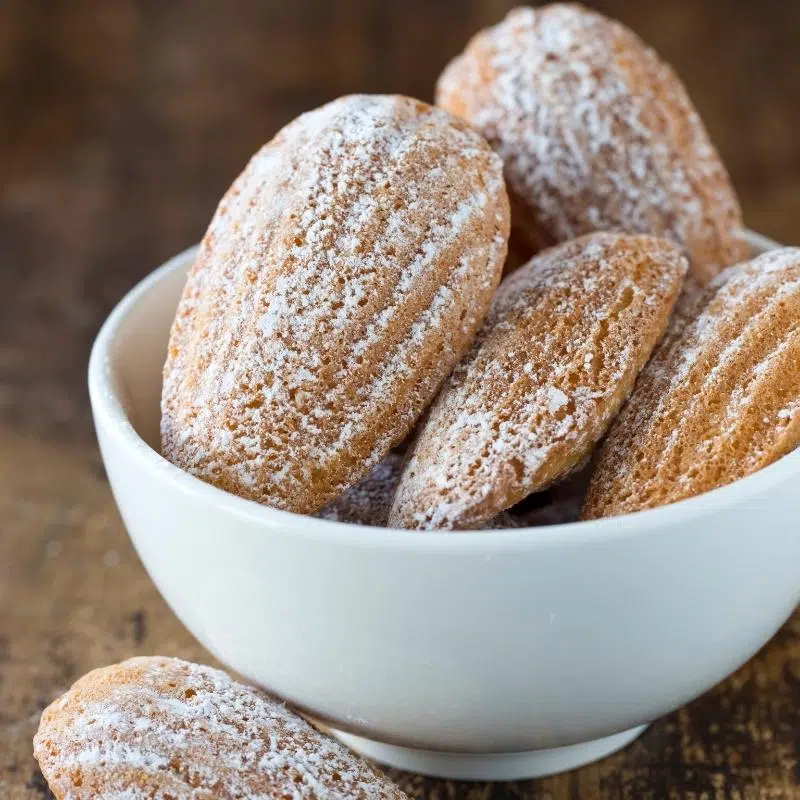 These amazing little French Madeleines are a truly delightful cake and kids love them. Light and airy, they come in all kinds of flavours. I personally believe the originals are the best, but lemon comes in a close second.
---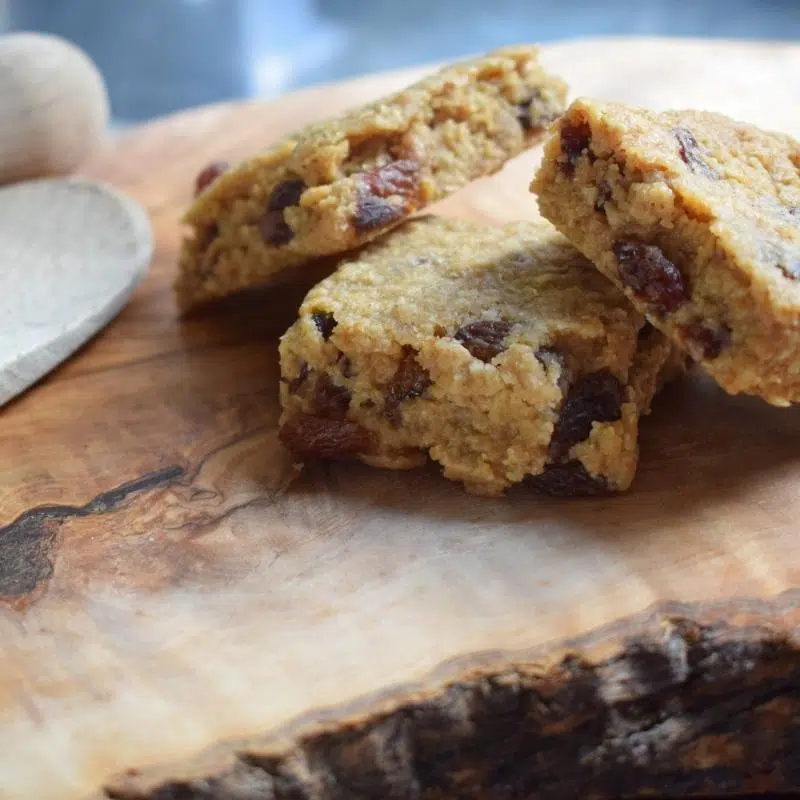 The Brits call them Flapjacks, Americans know them as Granola bars. Whichever, they are made with oats, butter, syrup and raisins, all baked together to make a wonderful gooey treat, perfect for a long drive pick me up.
---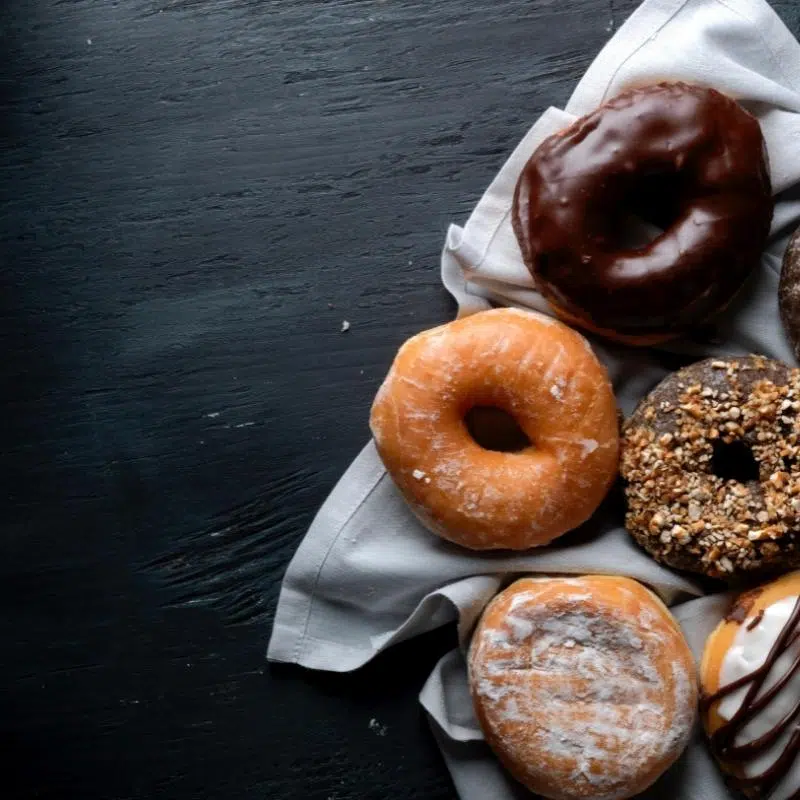 Donuts, oh yes. Sugared, filled, glazed or coated in sprinkles, they are the rock and roll of baked goods. Colourful, fun and crazy good.
Delicious Homemade Road Trip Snacks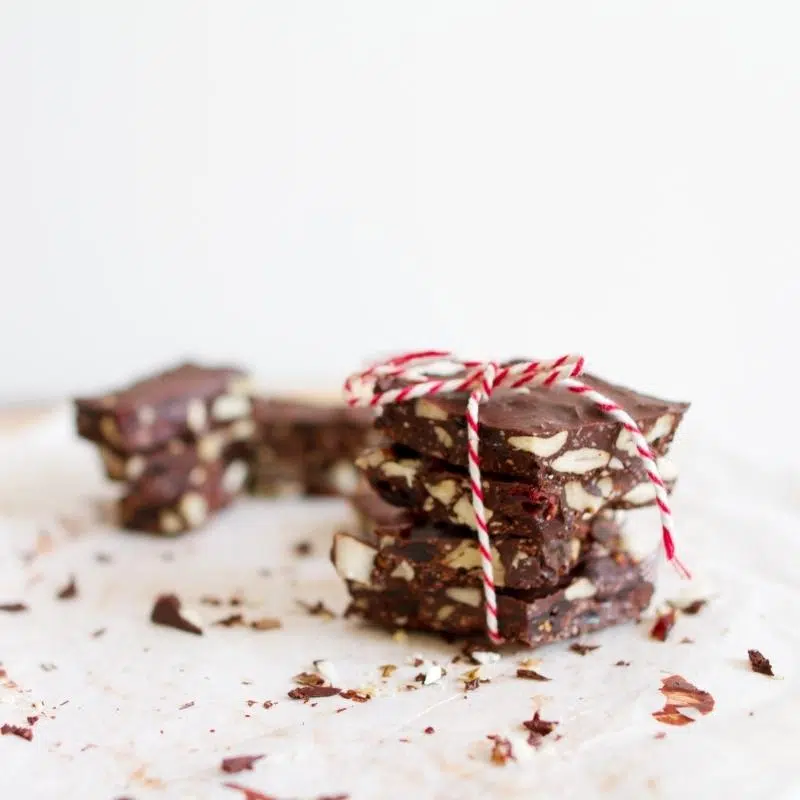 Rocky road is one of my favorite road trip snacks and super easy to make, with only a handful of ingredients and no baking required:
200g digestive biscuits
135g butter
200g dark or milk chocolate
2-3 tbsp spoons golden syrup
100g mini marshmallows
100g raisins
Melt butter, chocolate and golden syrup in a saucepan.
Let cool slightly.
Stir in crushed biscuits, marshmallows and raisins.
Spread into a lined baking tin and chill for two hours.
Cut into squares and pack for your trip!
---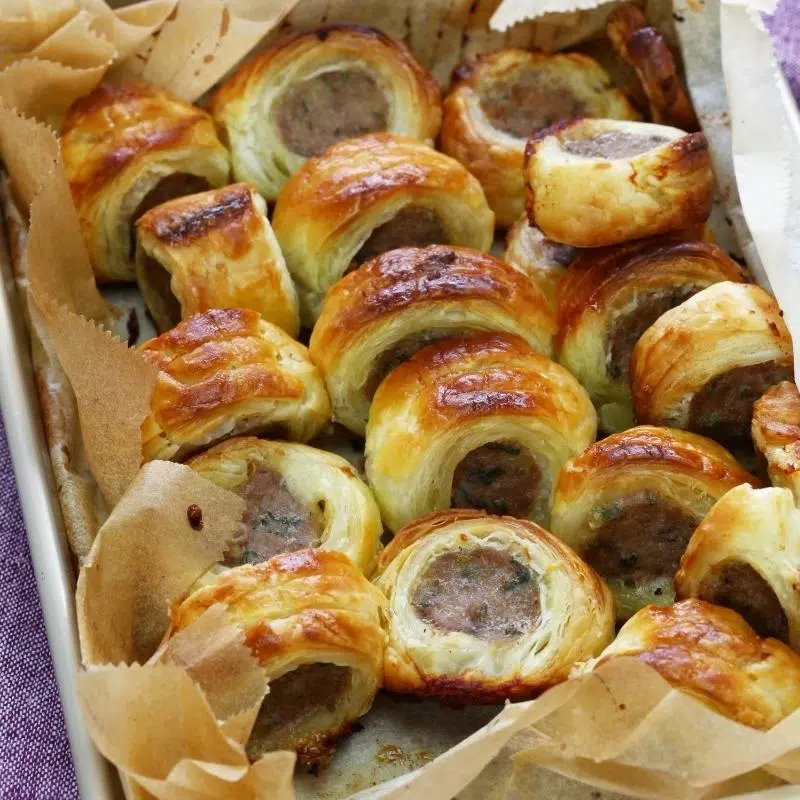 This wonderful savoury little treat, commonly known as a sausage roll, is a great road trip snack idea. Keeping it simple, these mini sausage rolls will keep you coming back for more.
---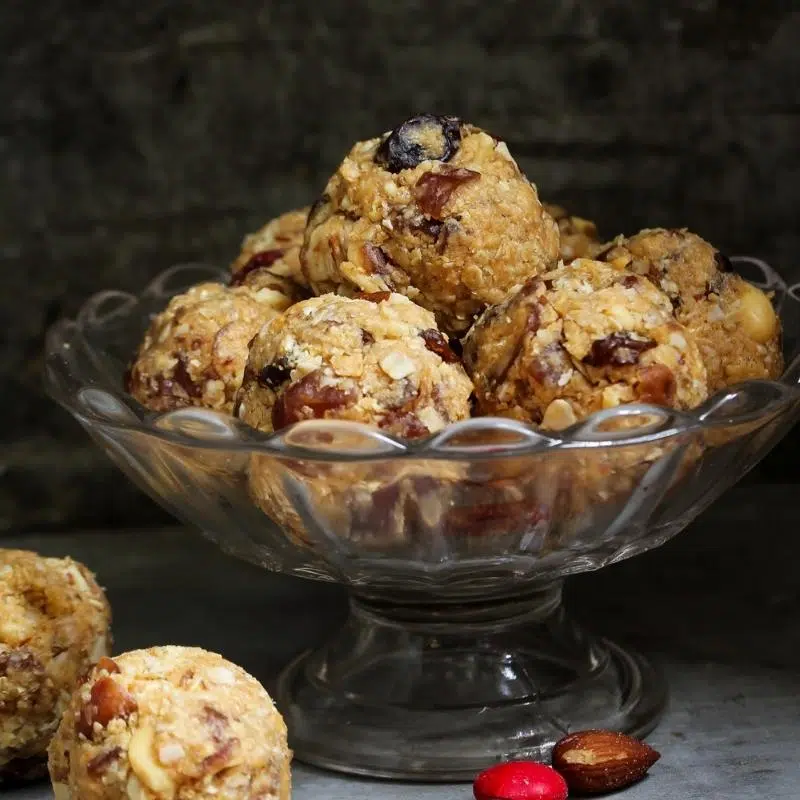 Protein balls or bars come in all flavours and can be made at home without too much hassle. One of my favourite recipes is for almond butter energy balls, they can also be made with other nut butters, such as cashew or hazelnut.
---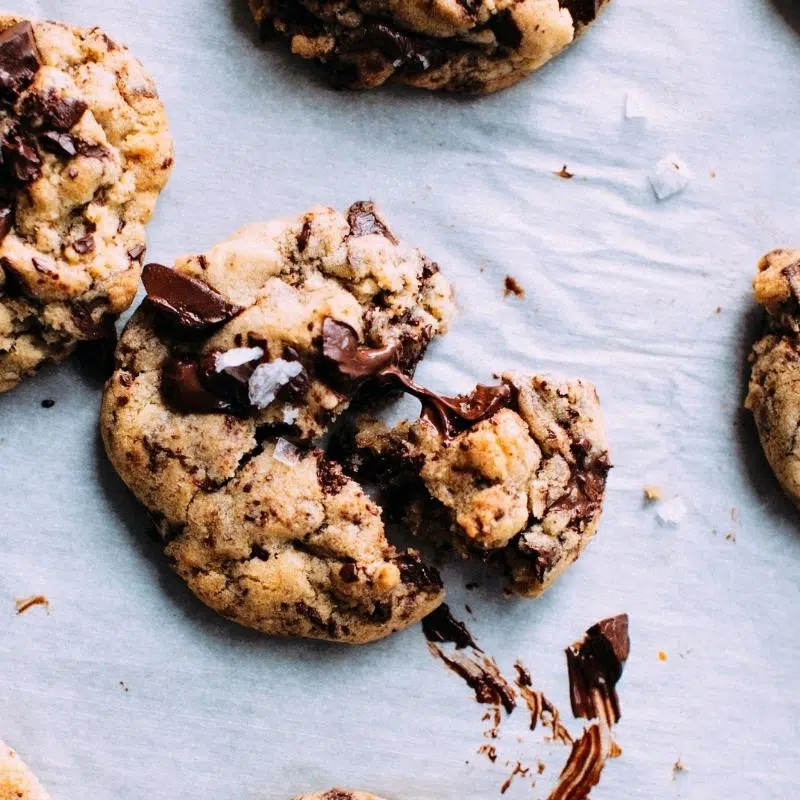 Chocolate chip cookies, need I say more? These NYC style chocolate chip cookies are gooey and utterly epic!
---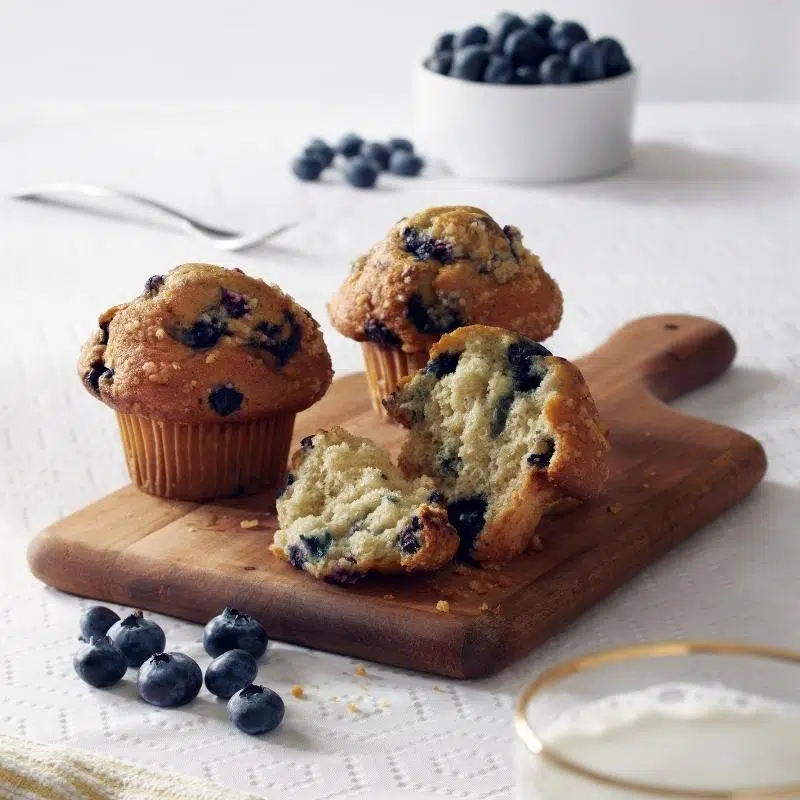 Blueberry muffins are a fantastic way to start your day on the road. Packed full of the super-food that is blueberries, they are moist, yummy and healthy.
100g butter
100g caster sugar
2 large eggs
300g self-raising flower
1 tsp vanilla extract
40ml milk
1 tsp baking powder
150g of fresh or frozen blueberries
Preheat oven to 180℃ or gas mark 4.
Line a muffin tray with paper cases.
Cream together butter & sugar until fluffy, then add the eggs.
Add the flour and baking powder to make a thick batter, then stir in the vanilla, milk and blueberries until combined.
Spoon the mixture evenly into the cases and bake for 18 mins or until a toothpick comes out clean.
Leave to cool, and enjoy!
Sweets – Plain and Simple – Possibly a Treat Instead of a Snack!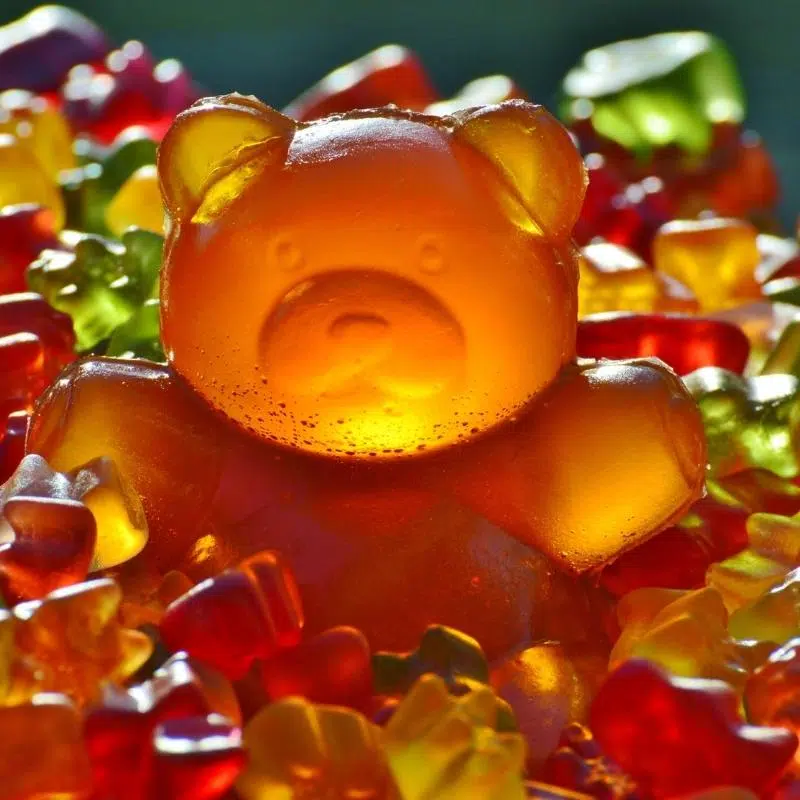 The perfect road trip snack for the whole family, Gummy Bears, namely Haribo, are the best, and they have a huge selection of gummy snacks from sours to coke bottles. Go steady though, they're hard to stop eating!
---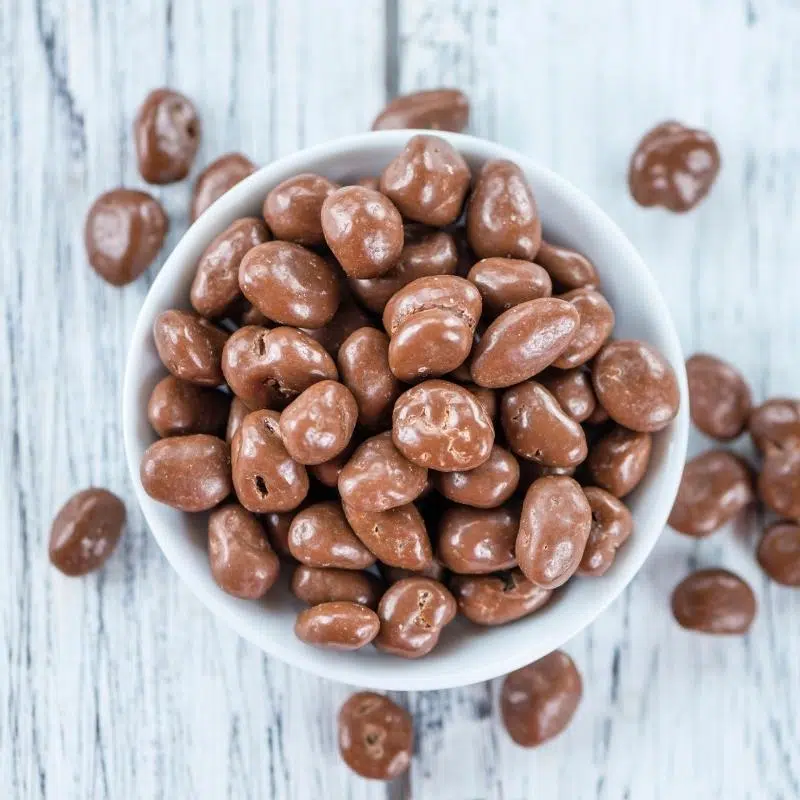 Chocolate covered raisins are simply the best. These healthy little dried fruits are taken to the next level when covered in your choice of chocolate, white, dark or milk, take your pick.
---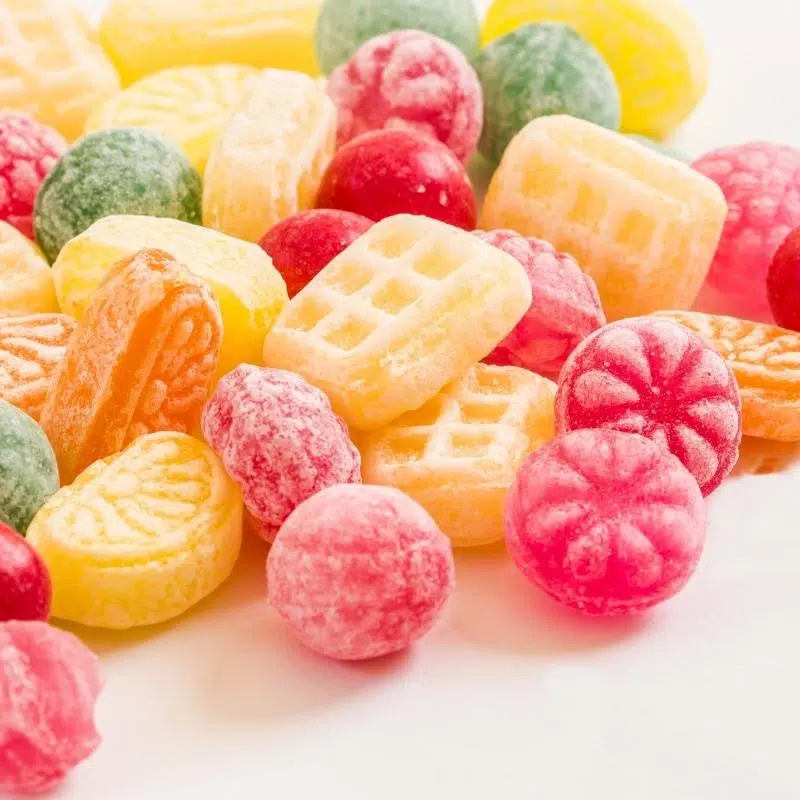 Do you like to suck them or crunch your boiled sweets? Are you a lemon sherbert or rhubarb and custard lover? Maybe you go off-piste and have a Chupa Chups lolly, either way, they're the best no fuss no mess road trip snacks.
---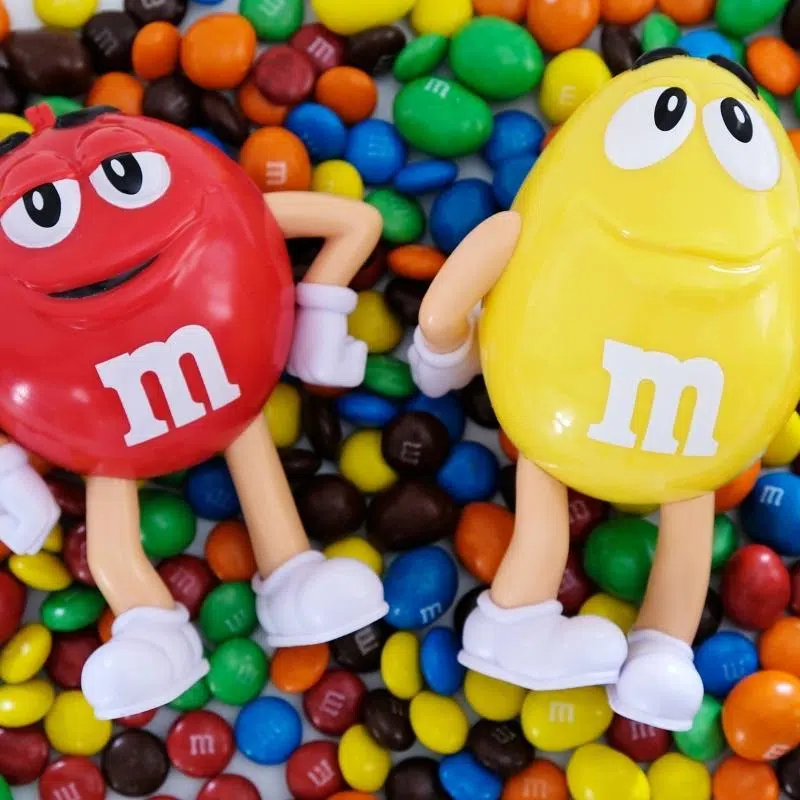 Milk chocolate, peanut, crispy, pretzel or peanut butter? These are just some of the M&M's on offer. Personally, it's the peanut ones for me every time and ridiculously the yellow and green ones. Do you have a favourite colour?
---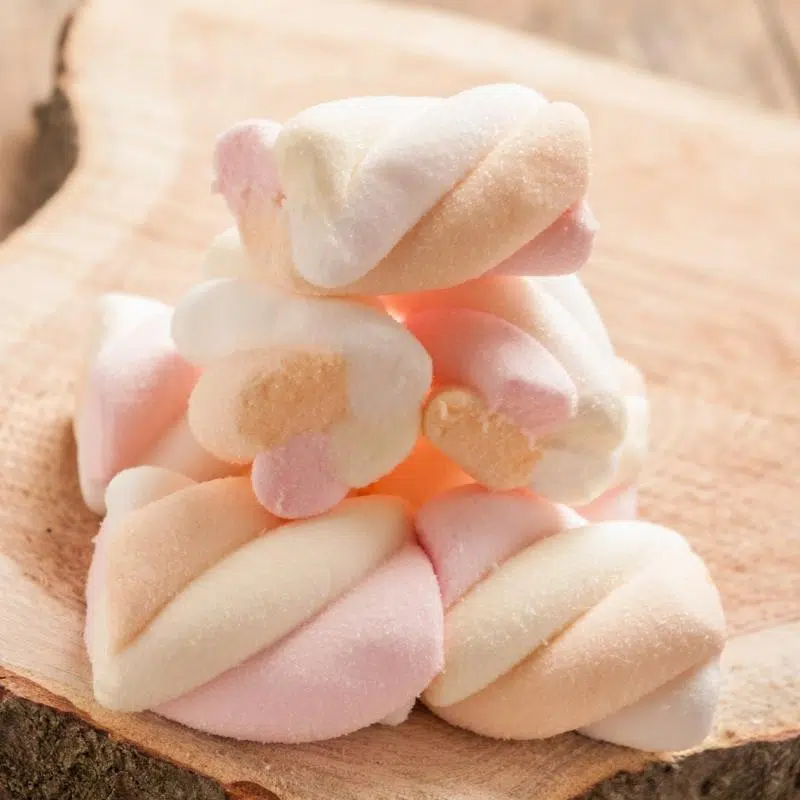 Marshmallows are my guilty pleasure! As a kid, they were called Flumps and I loved them, and still do. Nothing better than munching on soft squidgy marshmallows as you're driving off into the great unknown.
---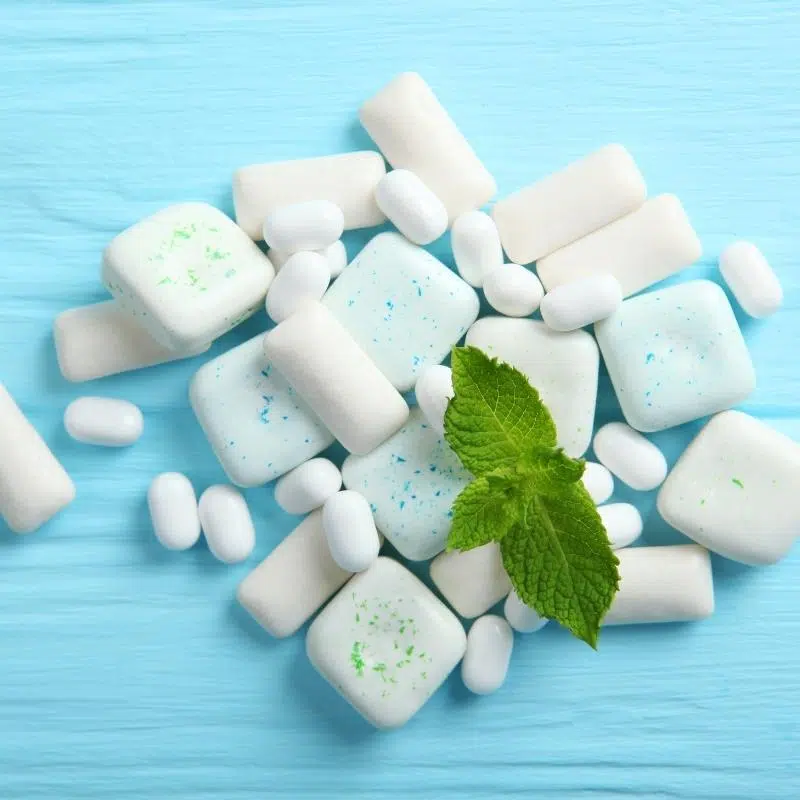 Hands up if you always have mints in your glove box? It's a bit of a stretch to call these a snack, however, no road trip is complete without some sort of mint. Hard, chewy or strong they're good for breath and also for settling your stomach.
Looking for more road trip tips & resources? Check out these top posts…
Can you actually drive to France from UK? Yes! It's possible to drive from the United Kingdom to France with ease. But before you pack your bags and hit the road, there are a few things you need to know. In this comprehensive guide, we'll cover everything you need to know about driving to France from the UK, including the best routes, legalities of driving in France, what to take, and lots of France travel…
Love it? Pin it!