This post may contain affiliate links, from which we earn an income.
The Best Road Trip Music
A road trip wouldn't be a road trip without a good old sing along. Whilst on the road, regardless of how you sound, singing at the top of your lungs is just de rigueur – in fact, it's road trip law!
There are so many amazing songs to choose from that I've had a great time compiling our playlist of road trip songs. I've been transported back through time to my favourite memories and karaoke nightmares, and been introduced to some fantastic new songs.
Forget about the 100 best road trip songs, we've broken down the top 150+ of the best songs for road trips! Each category has its own amazing road trip playlist, and there is also a combined Spotify ultimate playlist for a road trip, with four hours of travelling songs. So, warm up those pipes and get ready to belt out some fantastic tunes on the open road!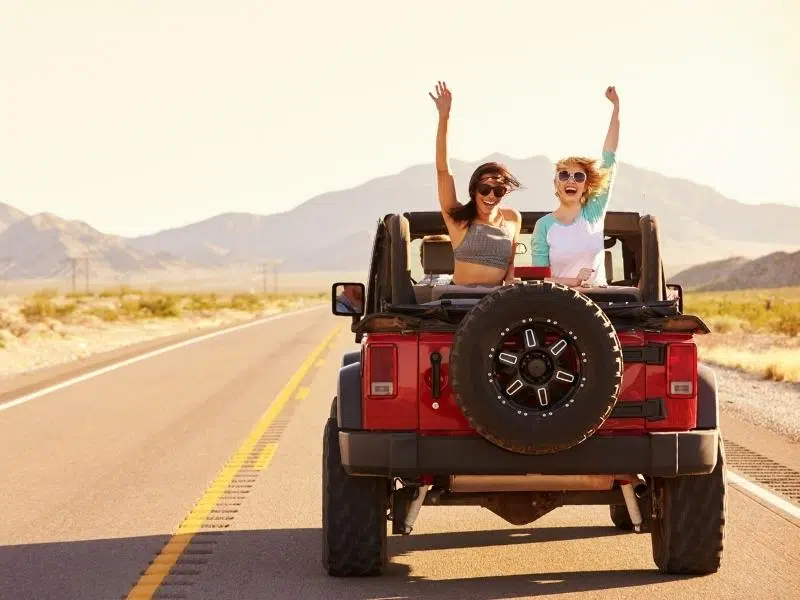 Classic Road Trip Songs
No matter what year you were born, or your musical taste, most of you will have heard and know the lyrics to these classic rock songs, making them really good songs to drive to. From Hotel California to Space Oddity, these are some of the greatest songs, by the greatest artists of all time. They also include some of the best guitar solos ever recorded. A great addition to any road trip playlists.
Get the classic road trip songs playlist here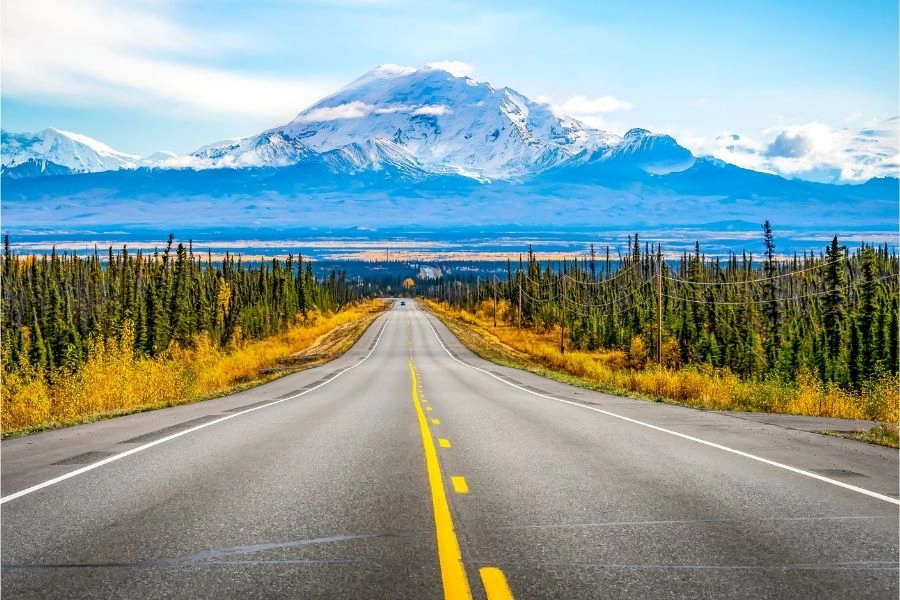 ---
DJ's & Collaborations
Some of the best songs for driving are collaborations. Two or three amazing artists bringing together their unique sounds can result in pure magic, and these are a great addition to any chill road trip songs playlist.
Get the alternative road trip songs playlist here
---
Road Trip Songs from the Twenties (2020 – 2022)
There is a bigger selection of all types of music than ever before, and a lot of the new artists are very exciting. However, Kate Bush and Running Up That Hill making a comeback after 30 years just goes to show that there's room for everyone. Use these songs to help create your modern road trip playlist.
Get the twenties playlist here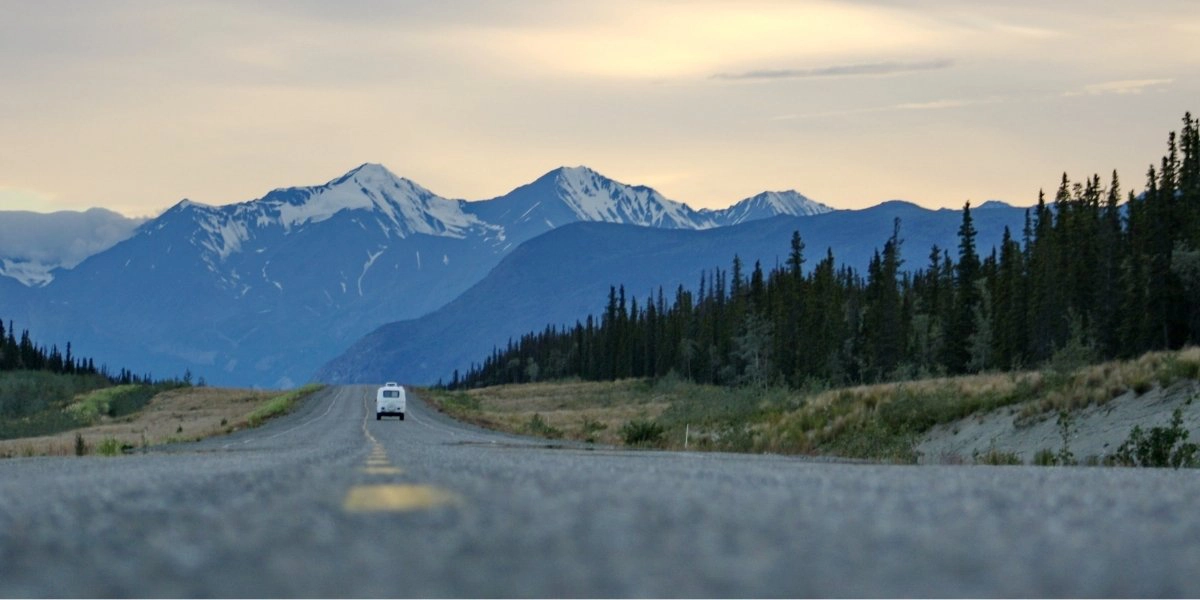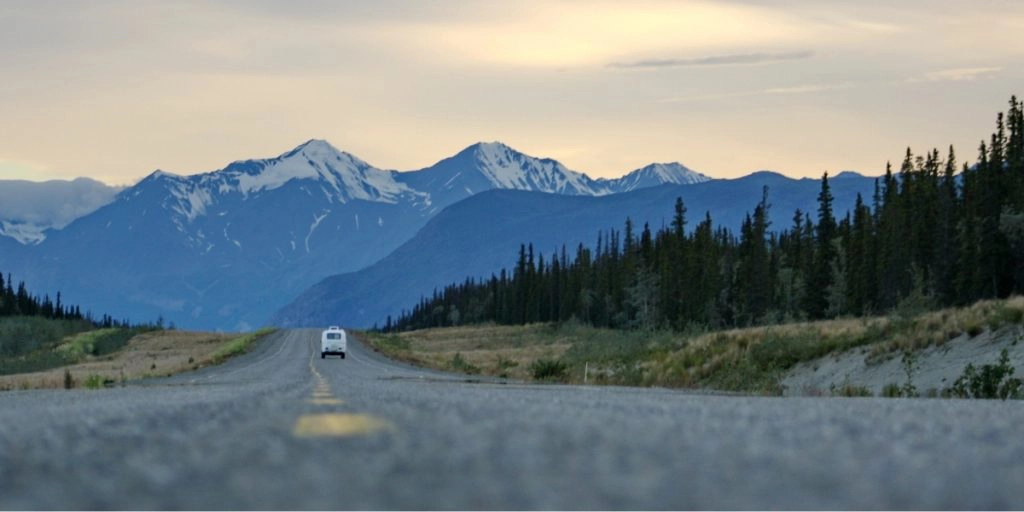 ---
Late Noughties (2011-2019) Road Trip Songs
In 2011 Spotify really started to take off, gaining over 1 million subscribers. This new way of listening allowed you to play music your own way, whatever you wanted, whenever you wanted, and changed the way we buy and listen to music forever. Creating a songs playlist of your favourites led to people discovering new music, which they wouldn't have heard otherwise. These are some of the best road trip songs of the 2000s.
Get the late noughties playlist here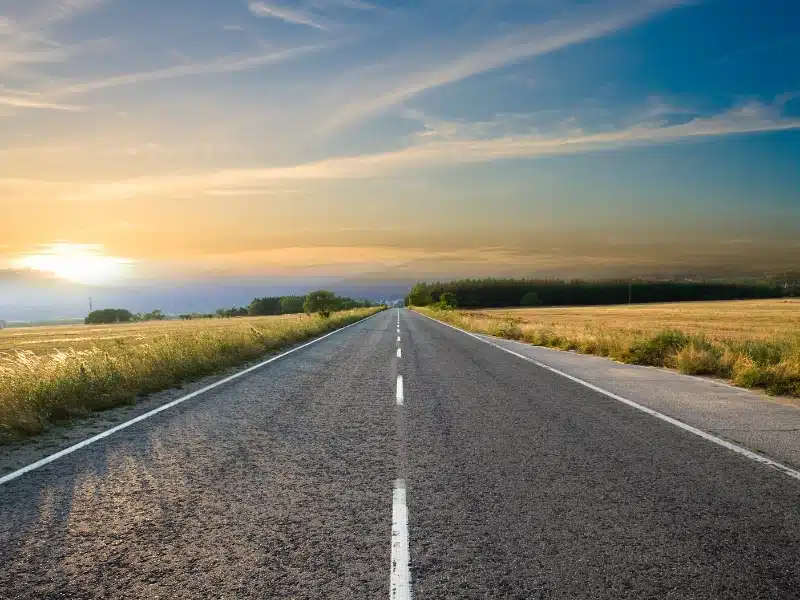 ---
The Early Noughties (2000-2010) Best Driving Songs
Anything goes as far as music from the early noughties, there wasn't a particular genre that stood out and no new genres really emerged. Still, we had some fantastic music from really iconic bands. Include these great tunes on your road trips songs playlist.
Get the early noughties playlist here
Grab our road trip packing list, road trip checklist & road trip planner when you subscribe for our monthly newsletter
Cool Road Trip Remixes
If you fancy listening to something a bit different, check out these fantastic remixes on SoundCloud.
Get the cool remixes playlist here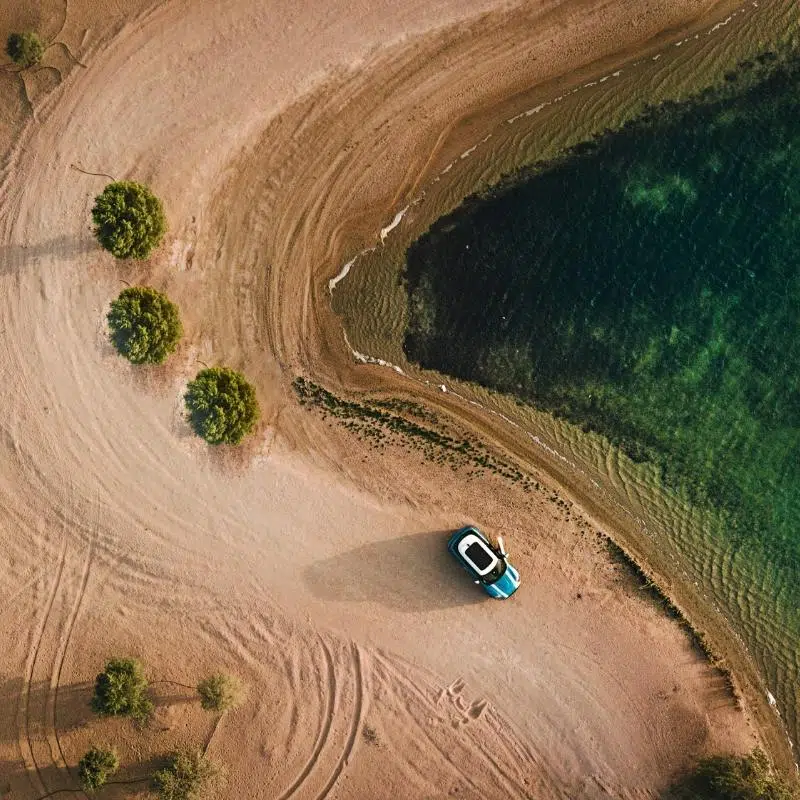 ---
Best 90's Road Trip Songs
The nineties were one of the most inventive and creative periods for music. The decade saw grunge really take off in the USA and the battle of Brit pop in the UK. These different genres still influence music today. So if you're going on an American road trip or to drive through Europe, add these songs to create your perfect road trip songs playlist.
Get the 90's road trip songs playlist here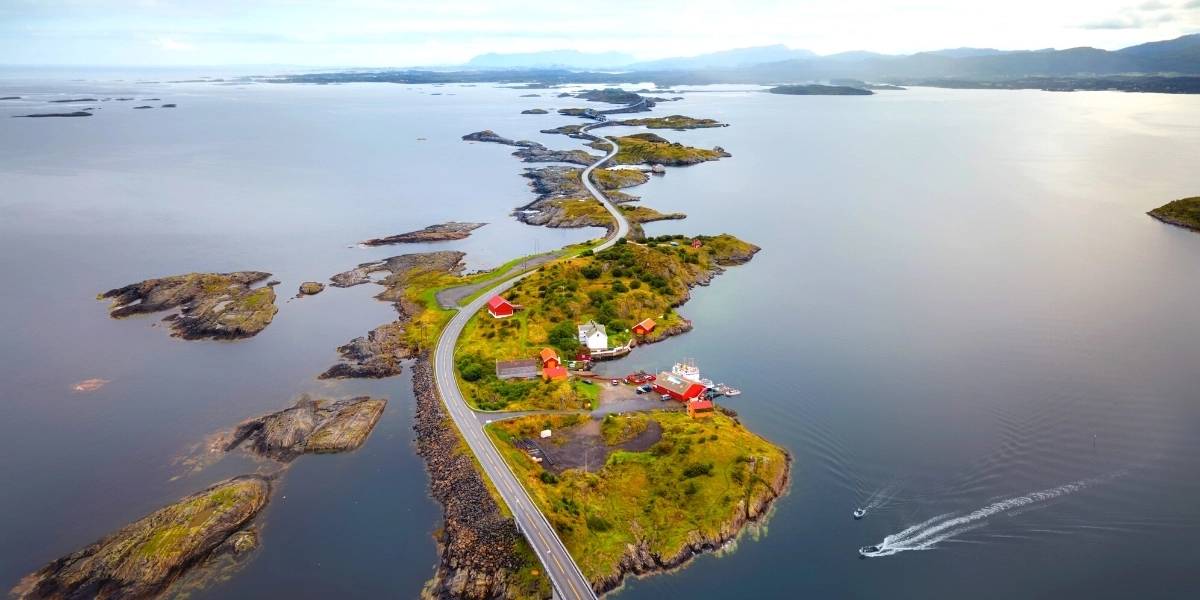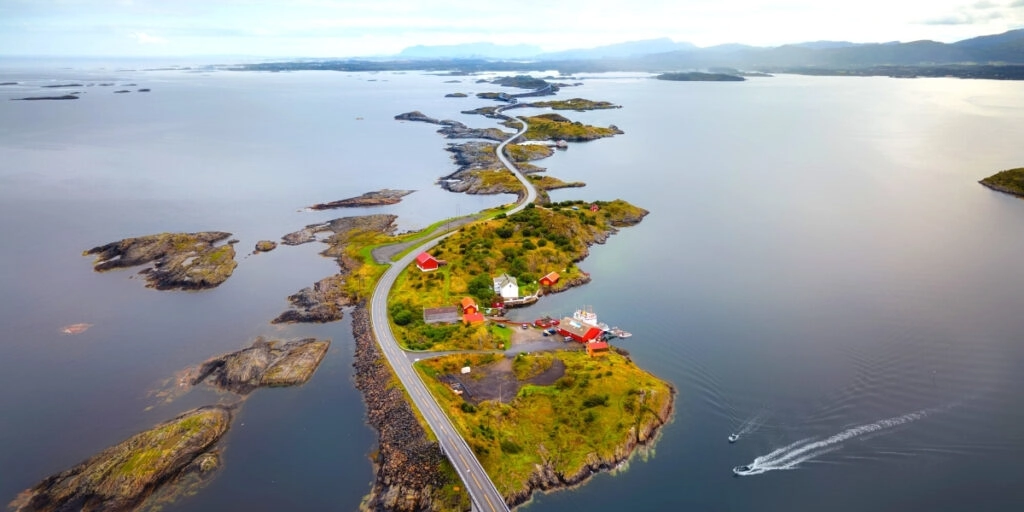 ---
Best 80s Road Trip Songs
The eighties are one of my favourite eras for music, it was also when MTV started and launched the music video, I'll never forget the first time I saw the video for Thriller, it was pretty epic! The likes of punk rock, new wave and out and out pop gave us some of the greatest tunes ever. Add these tunes to your song list.
Get the 80s road trips songs playlist here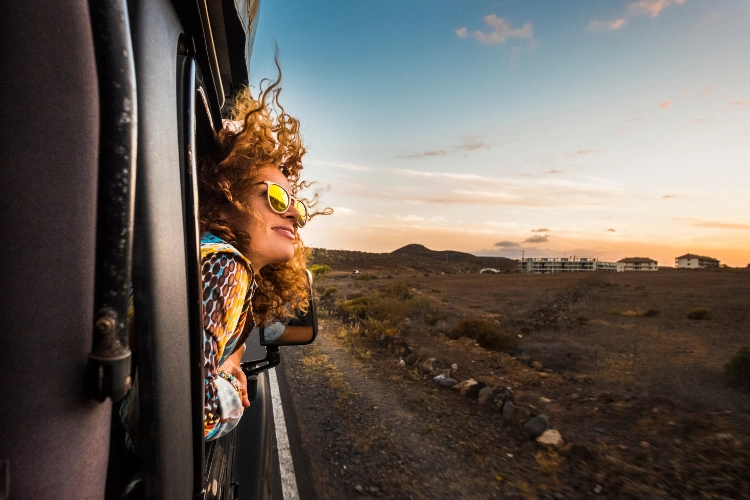 ---
Best Driving Power Ballads
Everyone loves a power ballad! These emotionally charged love songs are just begging you to belt them out at the top of your lungs! Anytime you are going to travel, include these on your road trip songs playlist.
Get the driving power ballads playlist here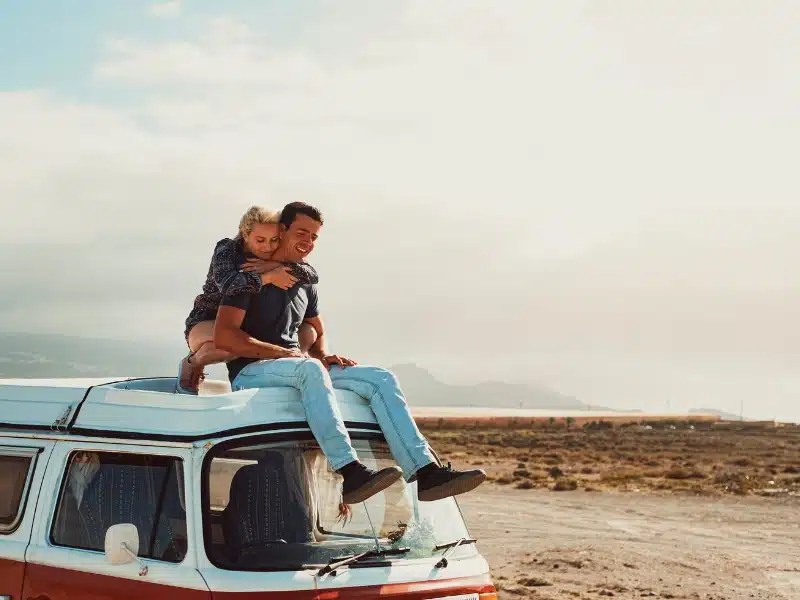 ---
Disco Road Trip Songs
Disco disco disco – if these tunes with their rhythmic beats don't get you singing and moving to the music then nothing will. Keep an eye on that speed limit in case you get carried away! Perfect for those summer road trips.
Get the disco road trip songs playlist here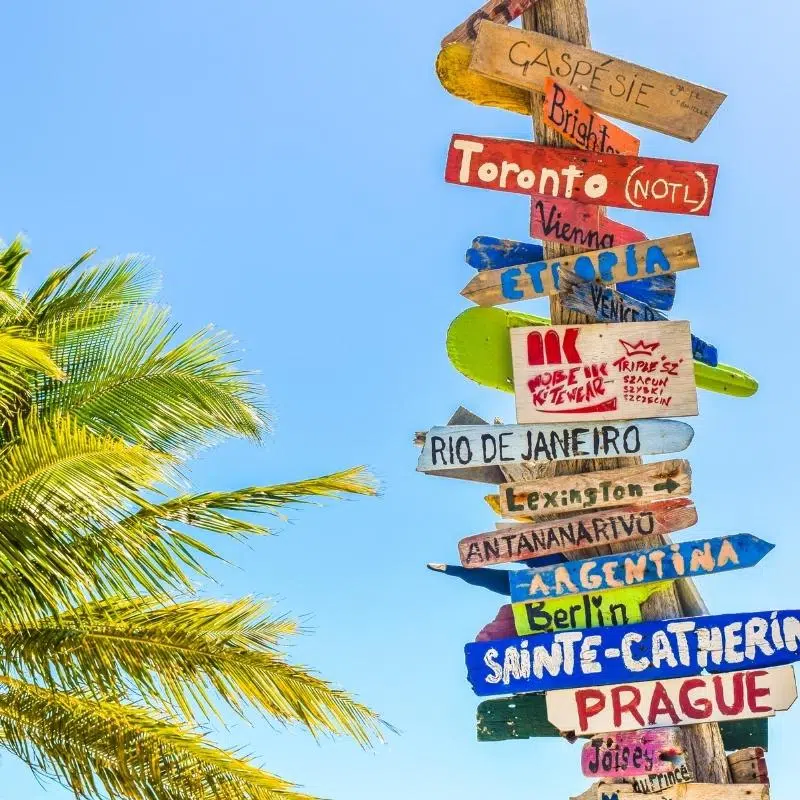 ---
Your Ultimate Driving Playlist
Get every single one of these amazing road trip songs bundled into an ultimate road trip songs playlist to keep you singing along for nearly four hours!
Looking for more road trip tips & resources? Check out these top posts…
Can you actually drive to France from UK? Yes! It's possible to drive from the United Kingdom to France with ease. But before you pack your bags and hit the road, there are a few things you need to know. In this comprehensive guide, we'll cover everything you need to know about driving to France from the UK, including the best routes, legalities of driving in France, what to take, and lots of France travel…
Love it? Pin it!