Our In & Out City Guides are guides for people who want to see, feel, taste and smell the best of a city within 24 or 36 hours. You don't need to spend days in a city to fully experience its' uniqueness or see all the top attractions. Follow our 24 and 36 hour guides and leave with a snapshot, a perfect day in your chosen urban destination.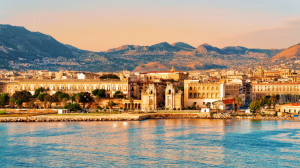 Palermo is a deliciously intense city, full of dazzling cathedrals and grand parks, chaotic marketplaces, and endless cups of espresso. The Palermo tourism experience is bold and intense – even to visit Palermo in 36 hours will leave you with plenty of impressions and memories.
Read More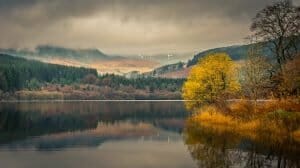 Crisp days, misty mornings and kicking up the leaves surrounded by a glorious explosion of colour means it's autumn! Find out where to go for the best autumn colours in the United Kingdom.
Read More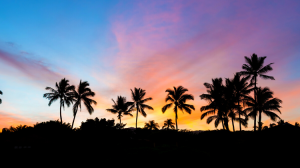 If you're craving winter sun and looking for the best warm places in Europe in winter then look no further – this is the only European winter sun destination list you'll ever need!
Read More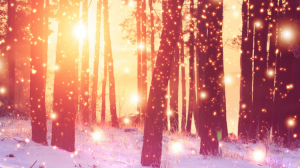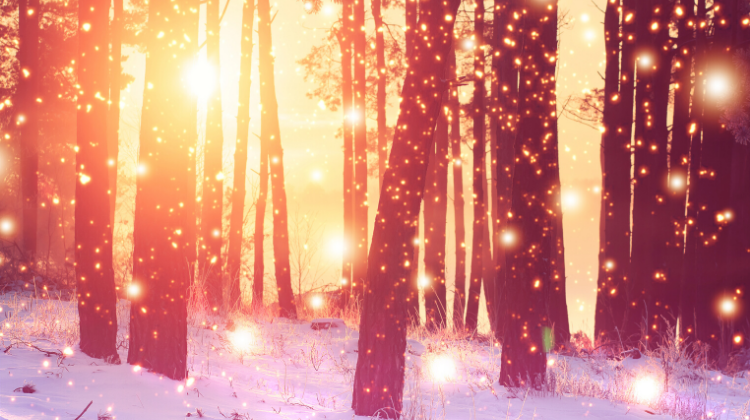 Wondering where to spend winter in Europe? Europe in the winter offers so much variety, whether you're looking for warm winter sun, beautiful snowy landscapes and crisp, cold weather or Christmas markets and festivities, you'll find the best winter destinations in Europe here. Safe travels wherever you go!
Read More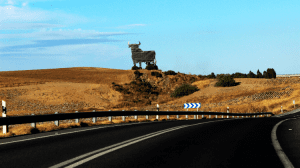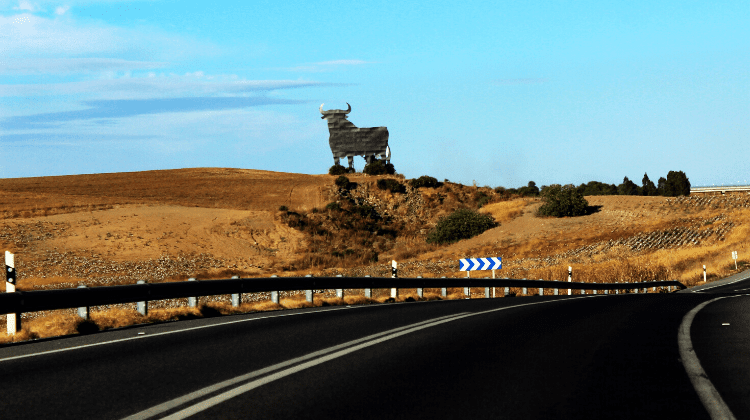 Are you desperate for some Spanish sun but don't want to fly? With great routes across Europe, it's easy to drive to Spain by car, arriving refreshed and unstressed from the comfort of your own vehicle.
Read More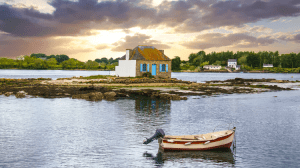 Are you fed up of reading the same tired destination ideas for France? Do you crave the road less travelled? Check out our top, less touristy and off the beaten track France spots for your next holiday.
Read More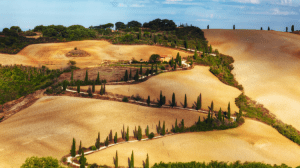 Planning a trip to Italy? This gorgeous country is perfect for a road trip. Compact and with all the best bits in the middle, you'll be blown away by the landscapes, architecture and food in this sublime country. Take a bucket list road trip to Italy and see it for yourself!
Read More