Our In & Out City Guides are guides for people who want to see, feel, taste and smell the best of a city within 24 or 36 hours. You don't need to spend days in a city to fully experience its' uniqueness or see all the top attractions. Follow our 24 and 36 hour guides and leave with a snapshot, a perfect day in your chosen urban destination.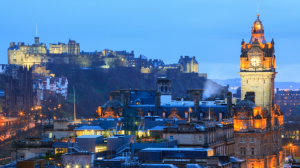 Edinburgh, the capital of Scotland, is a beautiful city in the north of the United Kingdom. This historic and compact city is perfect for a 24 hour visit, find out how to visit Edinburgh in one day here.
Read More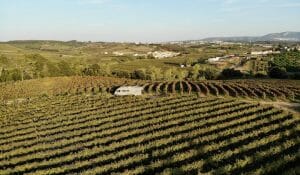 What better way is there to discover a country than meeting the locals, exploring the landscape and enjoying delicious local produce made with tradition and love? Enter Portugal EasyCamp…
Read More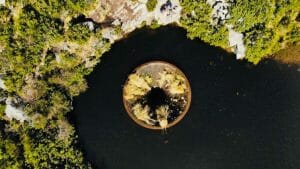 The fascinating Covao dos Conchos, high in the Serra da Estrela natural park in Portugal is called the 'eye' by locals. This incredible man-made hole is actually a spillway and well worth the short hike to get up close to the mesmerising spectacle, set deep in the rugged Portuguese mountains. 
Read More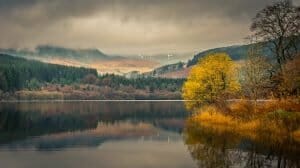 Crisp days, misty mornings and kicking up the leaves surrounded by a glorious explosion of colour means it's autumn! Find out where to go for the best autumn colours in the United Kingdom.
Read More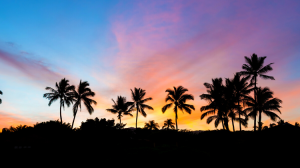 If you're craving winter sun and looking for the best warm places in Europe in winter then look no further – this is the only European winter sun destination list you'll ever need!
Read More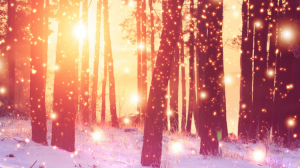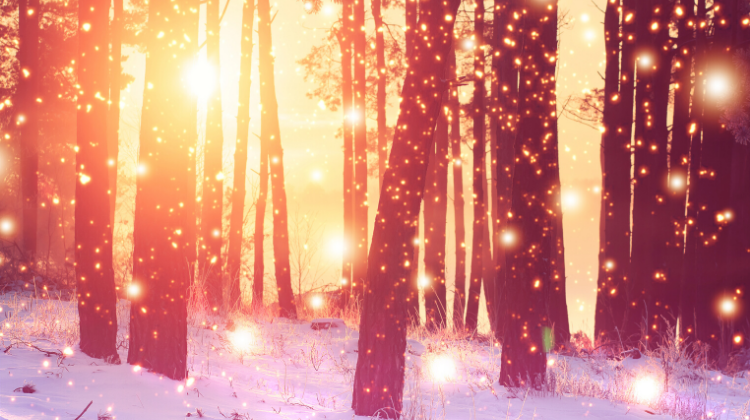 Wondering where to spend winter in Europe? Europe in the winter offers so much variety, whether you're looking for warm winter sun, beautiful snowy landscapes and crisp, cold weather or Christmas markets and festivities, you'll find the best winter destinations in Europe here. Safe travels wherever you go!
Read More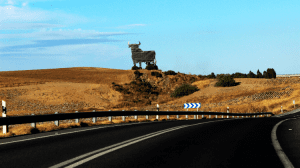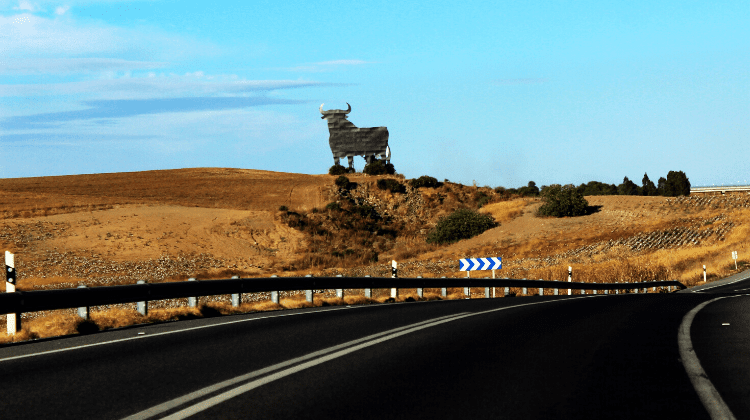 Are you desperate for some Spanish sun but don't want to fly? With great routes across Europe, it's easy to drive to Spain by car, arriving refreshed and unstressed from the comfort of your own vehicle.
Read More