Whatever your comfort zone is, whether you happily take part in crazy activities or prefer a gentle meandering hike, then there's an adventure here for you!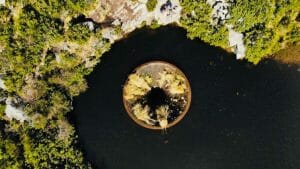 The fascinating Covao dos Conchos, high in the Serra da Estrela natural park in Portugal is called the 'eye' by locals. This incredible man-made hole is actually a spillway and well worth the short hike to get up close to the mesmerising spectacle, set deep in the rugged Portuguese mountains. 
Read More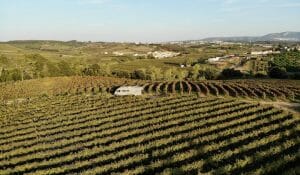 What better way is there to discover a country than meeting the locals, exploring the landscape and enjoying delicious local produce made with tradition and love? Enter Portugal EasyCamp…
Read More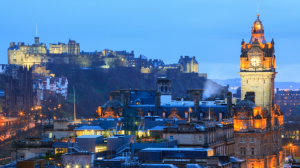 Edinburgh, the capital of Scotland, is a beautiful city in the north of the United Kingdom. This historic and compact city is perfect for a 24 hour visit, find out how to visit Edinburgh in one day here.
Read More
Florence or Firenze, as it is known in Italy, is probably one of the most magical and romantic cities in Italy, if not the world. Manage your Florence itinerary well and it's possible to see the best of this wonderful city in 24 or 36 hours.
Read More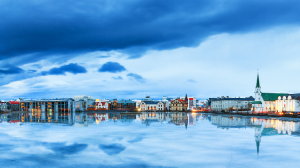 While Reykjavik may be one of Europe's smaller capital cities, what it lacks in size it makes up for in breathtaking views, quirky architecture, and a charming and eminently walkable city centre. If you have a limited amount of time to explore, check out our 36 hour Reykjavik guide. 
Read More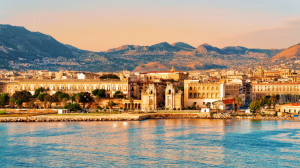 Palermo is a deliciously intense city, full of dazzling cathedrals and grand parks, chaotic marketplaces, and endless cups of espresso. The Palermo tourism experience is bold and intense – even to visit Palermo in 36 hours will leave you with plenty of impressions and memories.
Read More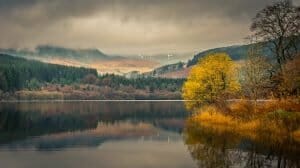 Crisp days, misty mornings and kicking up the leaves surrounded by a glorious explosion of colour means it's autumn! Find out where to go for the best autumn colours in the United Kingdom.
Read More